Intensive Mental Health Support
Find the Mental Health Support You Need
Your mental health is an important factor in your overall happiness and wellbeing. However, what many people fail to realize is that caring for your mental health can take work, just as it can to maintain your physical health. Luckily, there are many different ways people can care for their mental health, such as self-care tactics, taking time for yourself, therapy, and more. That being said, each individual is unique, and what works for one person may not work for another. For some, a little self-care or attending therapy is good enough, but for others, a more intensive approach to mental health may be necessary.
If you live in New Jersey, Innerspace Counseling is here to provide you with the intensive mental health support that you need. We're proud to offer both our Intensive Outpatient Program (IOP) and Partial Hospitalization Program (PHP) to children, teens, and adults. You shouldn't have to struggle with your mental health on your own, so if you're looking to receive the tools and support necessary to start improving your mental health, Innerspace Counseling is here to help. Continue reading below to learn more, and give us a call to schedule a consultation!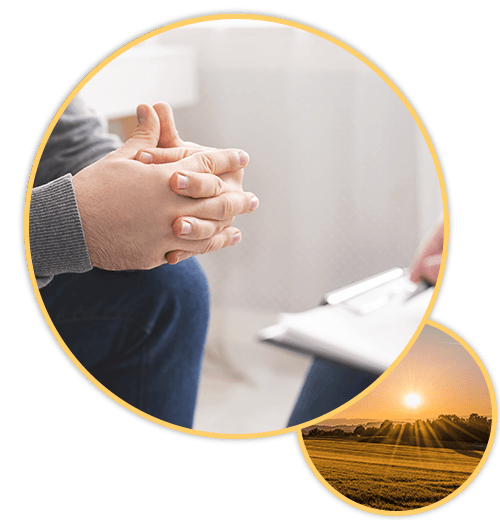 At Innerspace Counseling, we proudly offer treatment for a variety of conditions in children, teens, and adults. These conditions include:
Anger issues

Stress and PTSD

Suicidal ideation and self-harm

School refusal and poor performance

Anxiety

Depression

OCD

Grief

More
If you are living with any of these conditions and you're interested in a more intensive approach to mental health support, reach out to Innerspace Counseling today.

Medication Management

Family Sessions

Individual Counseling

Group Counseling
When Is the Right Time to Seek Help?
As mentioned above, every individual is different when it comes to their mental health, so it can be difficult to determine when you or your child needs to seek intensive mental health support. Change in behavior can be a good indicator for all age groups that some form of counseling is needed. For example, if you stop enjoying the things you once loved to do or your child has started acting up in school, it could mean that there are deeper problems that need to be discussed in a therapeutic setting. With that in mind, changes in behavior is just one of the signs that intensive mental health support is necessary. To learn more, visit our children, adolescent, and adult service pages to see how Innerspace Counseling can help.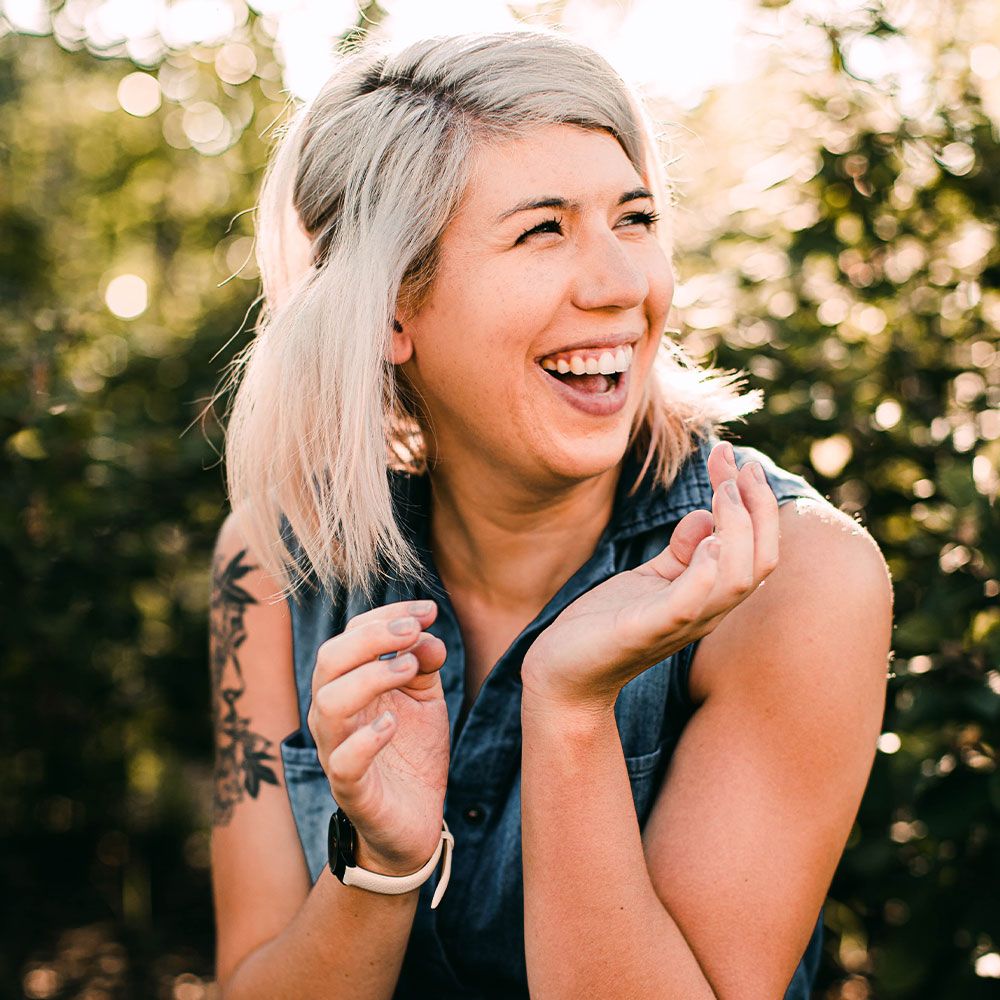 Once you've determined that mental health treatment of some kind is necessary, you may be asking yourself what the difference is between traditional counseling services and the programs offered at Innerspace Counseling. With traditional counseling services, patients may meet with their therapist once or twice a week, depending on their needs. At Innerspace Counseling, our programs meet either three or five days a week, our patients receive an individualized treatment plan tailored to their needs, and we help our patients through individual counseling, family sessions, medication management, group sessions, and more. If you feel that Innerspace could be a good fit for your needs, reach out to our team to schedule a consultation today!
Taking the first step towards improving your mental health can be difficult, but at Innerspace Counseling, we can provide you with the tools and support you need to more easily manage your mental health outside of our program. We're proud to offer both our IOP and PHP programs to children, adolescents, and adults throughout New Jersey. If you are interested in living a happier, healthier life or you feel that our programs would be a good fit for you and your current mental state, don't hesitate to reach out to our team and schedule a consultation.
The first step towards improved mental health is one call away. We look forward to hearing from you.
Scheudle Your Consultation Today
Do not fill out this form if you are a solicitor.