If you or someone you love identifies as a part of the LGBTQ community, there can be many feelings involved. Whether it is a recent discovery of identifying as a part of this community, or you have been a part of it forever, sometimes you need to have extra help understanding and expressing your feelings. At Innerspace Counseling in New Jersey, we can help members of the LGBTQ community and their familys with understanding and accepting changes that may occur. Whether you are looking for help with understanding your own feelings or you have a family member that you want to guide into understanding who you are, our team of professional counselors can help. Our highest priority is to help our patients find healthy mindsets in who they are in order to live their best life possible. If you or someone you love could benefit from LGBTQ Counseling, contact our team today to schedule an appointment.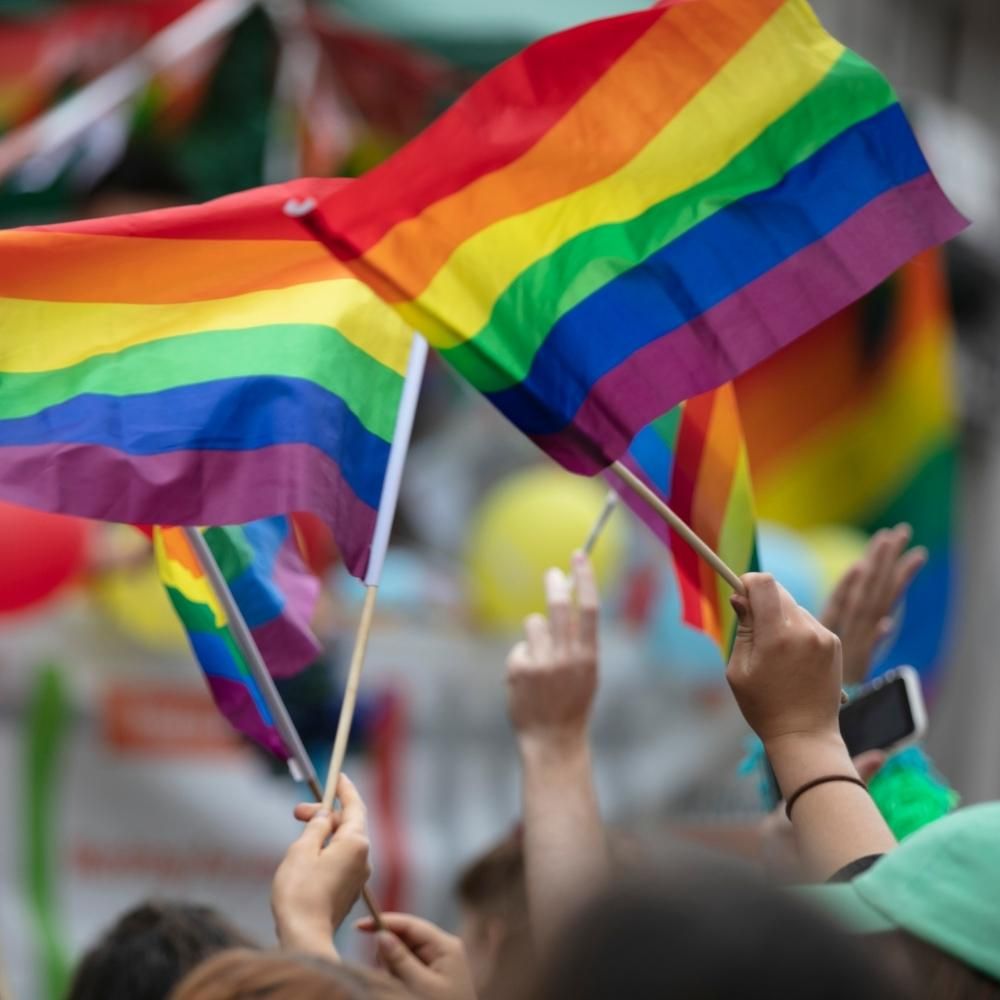 Pride Counseling
We care about creating a safe environment in which we can help patients and their family members understand the life changes they may be experiencing. Stigma and discrimination is something that affects LGBTQ members greatly in our current world, no matter how many people try to create open and accepting atmospheres. We work with our patients to help them understand who they are in order to accept themselves and show pride in their daily life.
We believe that each patient deserves the chance to uncover who they are and find ways to love themselves completely and we work closely with you to help you do so. Whether you need help with understanding your identity within the LGBTQ community or you identify with the community but need help with dealing with other things, you can rely on our team to help you in a safe and accepting environment.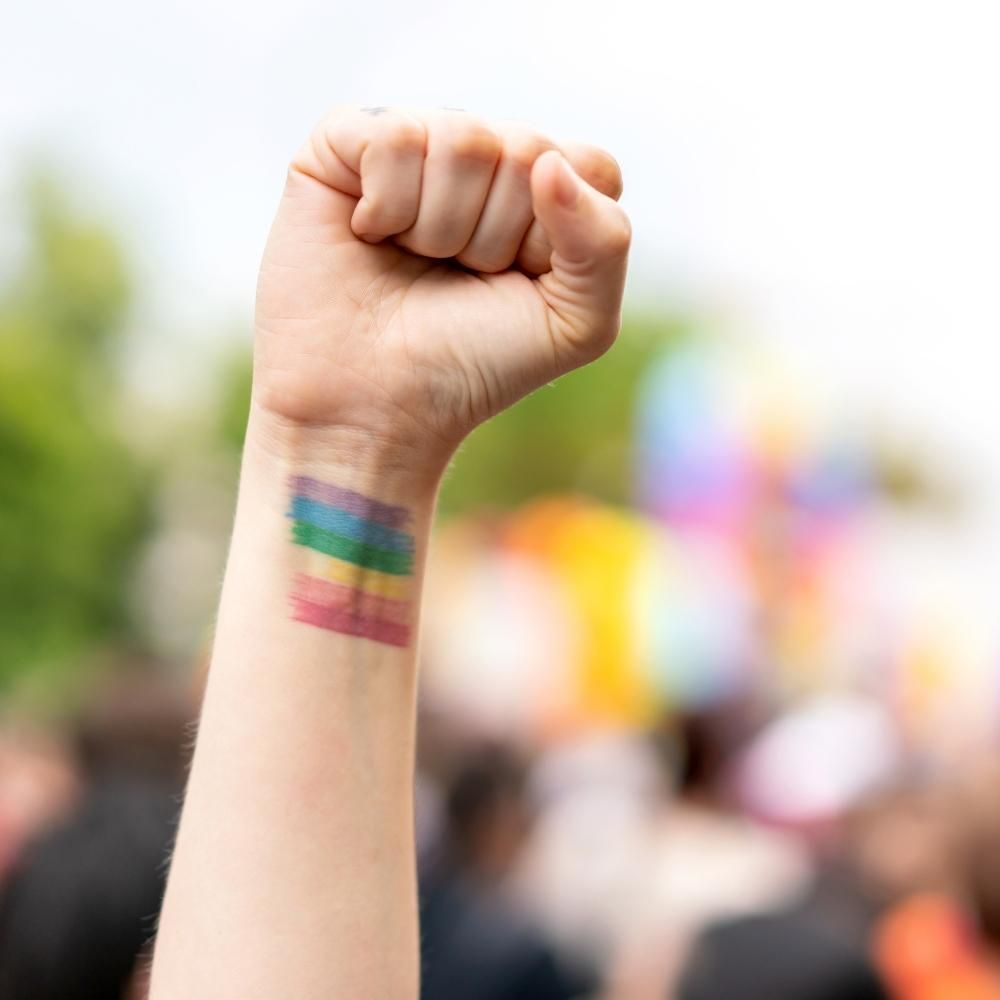 Identity Issues
Identity issues can be prevalent within the LGBTQ community. Whether these are general identity issues, gender idendity issues, sexual identity issues, or body dysmorphia, we help each one of our paitents to work through the identity issues they may be facing. It can be hard to determine the root of these issues, especially if you are trying to do so on your own. Our team of experienced professionals will take the time to get to know you and understand who you are in order to help you along the road of helping yourself. We understand that no two people are the same, and it is important to take different approaches in order to help everyone with their specific needs. No matter the identity issues you may be facing, we can work on them together.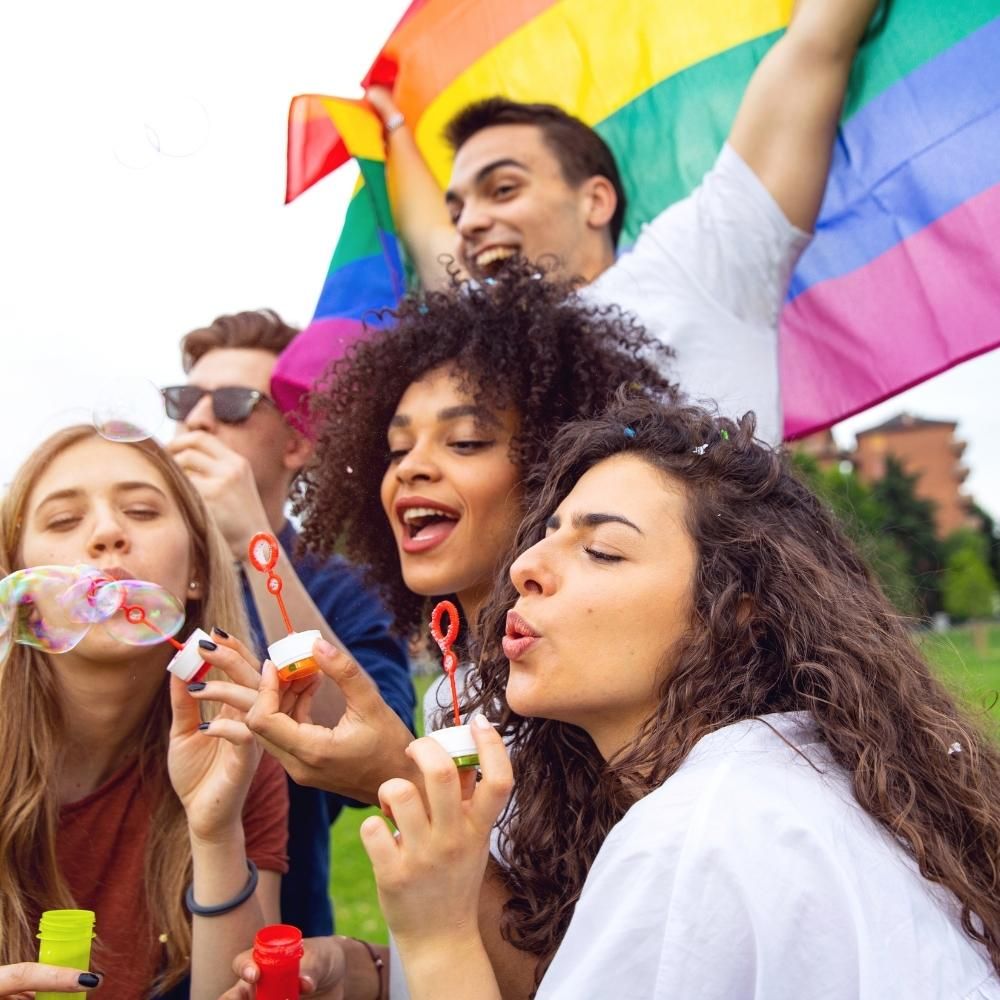 Your Happiness & Well-Being Matters
Regardless of your identity, your happiness and well-being matters. We believe that in order for people to live life to their full potential, they must be able to have a healthy mindset and we can help give you access to that. We make it a priority to help you find the resources you need to be able to find peace of mind. The unforntuate stigma that can surround the LGBTQ community can cause members to feel stress and isolation which can highly affect ones well-being. We work with patients to find healthy ways to cope with these situations in order to help them feel better, less isolated, and find an overall healthier wellness.
Innerspace Counseling
At Innerspace Counseling, your mental well-being is our highest priority and we can help you find the peace of mind you have been searching for. Whether you are looking for counseling for yourself or you are wanting to find group counseling for you and your family, our team of professional counselors create an inviting atmosphere for all. We have extensive experience and knowledge in the LGBTQ community to provide you with affirmative therapy to fit your specific needs. Contact our team today to learn more about scheduling an individual or group counseling session.
Scheudle Your Consultation Today
Do not fill out this form if you are a solicitor.