COVID-19 INFORMATION
Here at Innerspace Counseling, we are taking every precaution to keep our team and our patients safe. Our location is currently closed but we are accepting new patients and conducting sessions online for anyone within the state of NJ. For more information, please see below:
SUBSTANCE USE DISORDER
New Jersey's Premiere Intensive Mental Health Program Specialist
Treatment and Management of Substance Use Disorders
Substance use disorder is a disease that can affect a person's brain and behavior and eventually lead to an inability to control the use of illegal or legal drugs and medications. In fact, those who are addicted may continue to use their substance of choice despite the physical and mental harm it may be causing them and others. At Innerspace Counseling in New Jersey, we offer treatment for substance use disorder as a co-occurring condition. If you would like to learn more about substance use disorder, continue reading below or give us a call to learn more about our treatment options.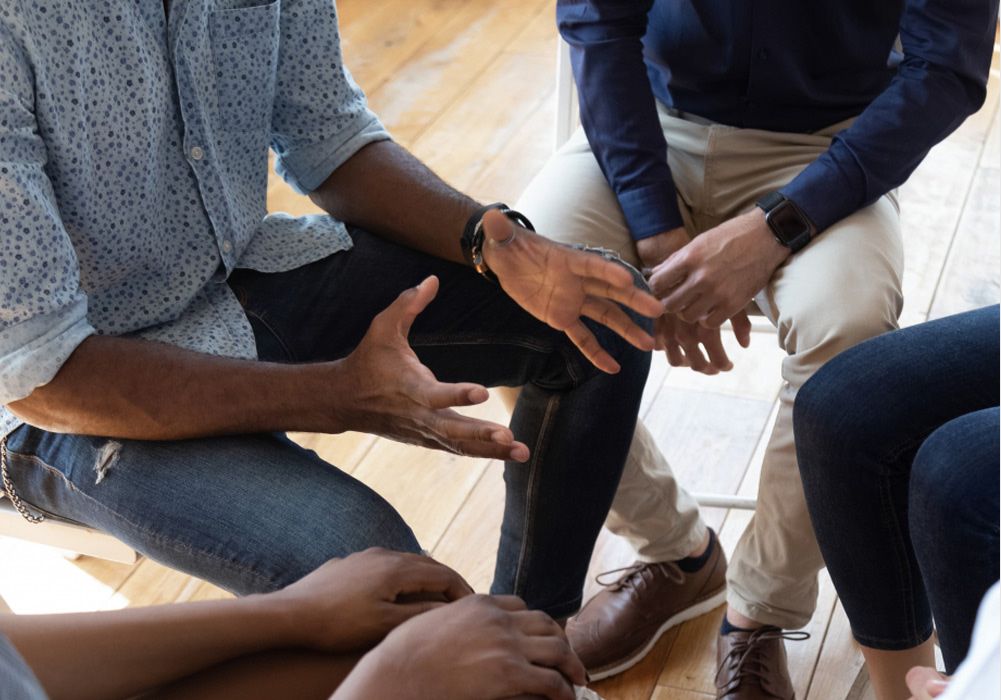 Those who are living with a substance abuse disorder may experience symptoms of:
Needing more of the drug to get the same effect over time
Spending money on drugs even though they can't afford it
Having intense urges for the drug that block out any other thoughts
Failing attempts to stop using the drug
Doing things you wouldn't normally do to get the drug
Substance use disorder can affect a person's life in more ways than one. Not only can it lead to financial issues, but it can also lead to problems with the individual's physical health, changes in behavior, and problems at school or work. While there are some people who can learn to manage their substance use disorder on their own, others may need professional help in order to learn how to manage their condition and live a more stable lifestyle.
REACH OUT TO INNERSPACE COUNSELING
At Innerspace Counseling in New Jersey, we offer intensive therapy programs that are designed to provide a unique, more intense approach to therapy than traditional methods. Our Intensive Outpatient Program and Partial Hospitalization Program are available to those living with substance use disorder, but only as a co-occurring condition, meaning the individual must also have another mental health condition on top of their substance use disorder. If you would like to know more about our programs and find out if you or your family member is a candidate, reach out to us today. We look forward to hearing from you!
Scheudle Your Consultation Today
Do not fill out this form if you are a solicitor.