Innerspace Counseling prides ourselves on our LGBTQIA+ allyship, we are committed to providing inclusive and supportive services for individuals with diverse affectionate orientations, gender identities, and more. We recognize the importance of creating a safe and affirming space for everyone seeking therapeutic support. Our team of compassionate and understanding counselors are dedicated to fostering an environment that respects and celebrates the uniqueness of everyone. We strive to understand the varied barriers and experiences faced by the LGBTQIA+ community and offer counseling services that address these specific needs. At Innerspace Counseling, we embrace diversity and champion the right of all individuals to be seen, heard, and validated. Our mission is to empower our clients to navigate their journeys with confidence, acceptance, and pride in their true selves.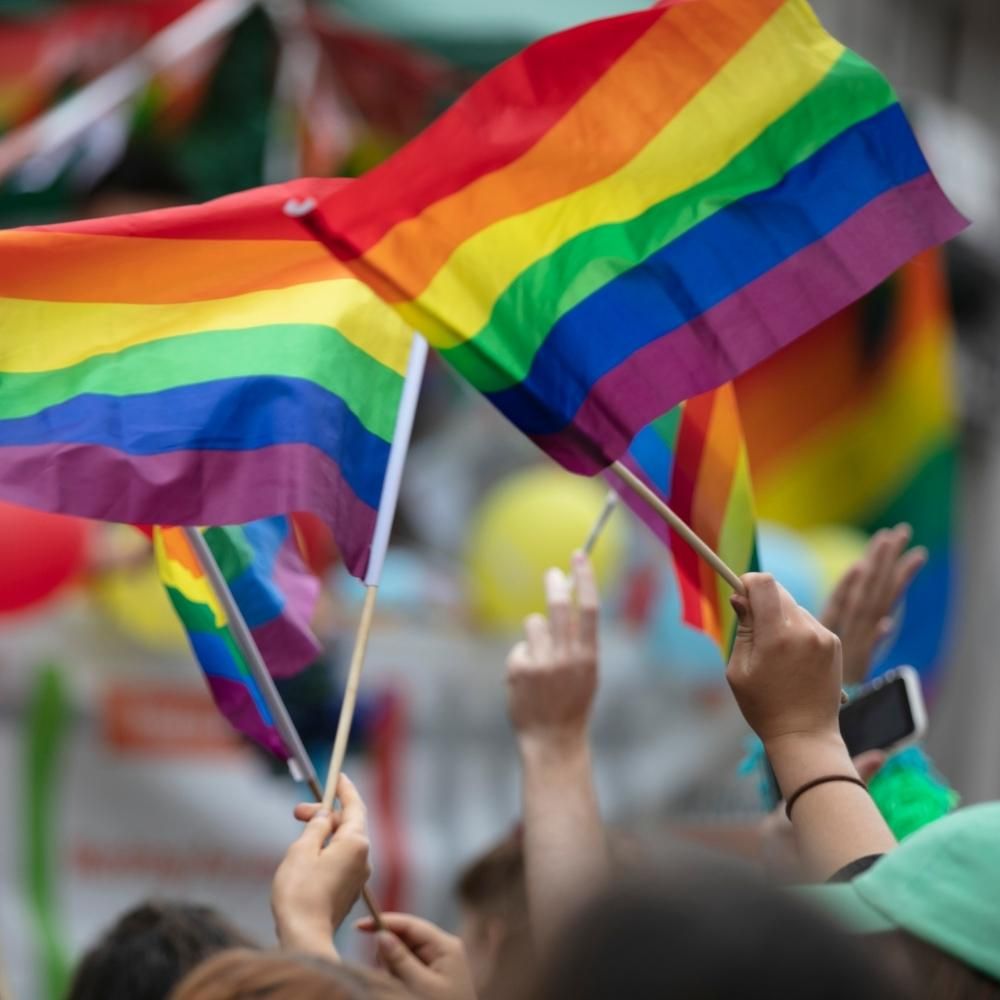 Pride Counseling
At our core, we are committed to fostering a safe and inclusive space within our Intensive Outpatient (IOP) and Partial Hospitalization (PHP) programs where patients and their loved ones can embrace life's changes with understanding and support. We recognize the significant impact of stigma and discrimination that is faced by LGBTQIA+ individuals in today's world, despite ongoing efforts towards acceptance.
Our devoted team works hand in hand with patients, empowering them to embrace their authentic selves and cultivate a sense of pride in their daily lives. We firmly believe that every individual, regardless of their identity, deserves the opportunity to embark on a journey of self-discovery and unconditional self-love.
Whether you seek guidance in understanding your unique identity within the LGBTQIA+ community or require support in navigating other challenges, we stand ready to be your allies. Rest assured, our environment is one that welcomes and celebrates diversity, providing a safe and nurturing space for you to explore and flourish. Together, let's build a brighter and more inclusive future for all.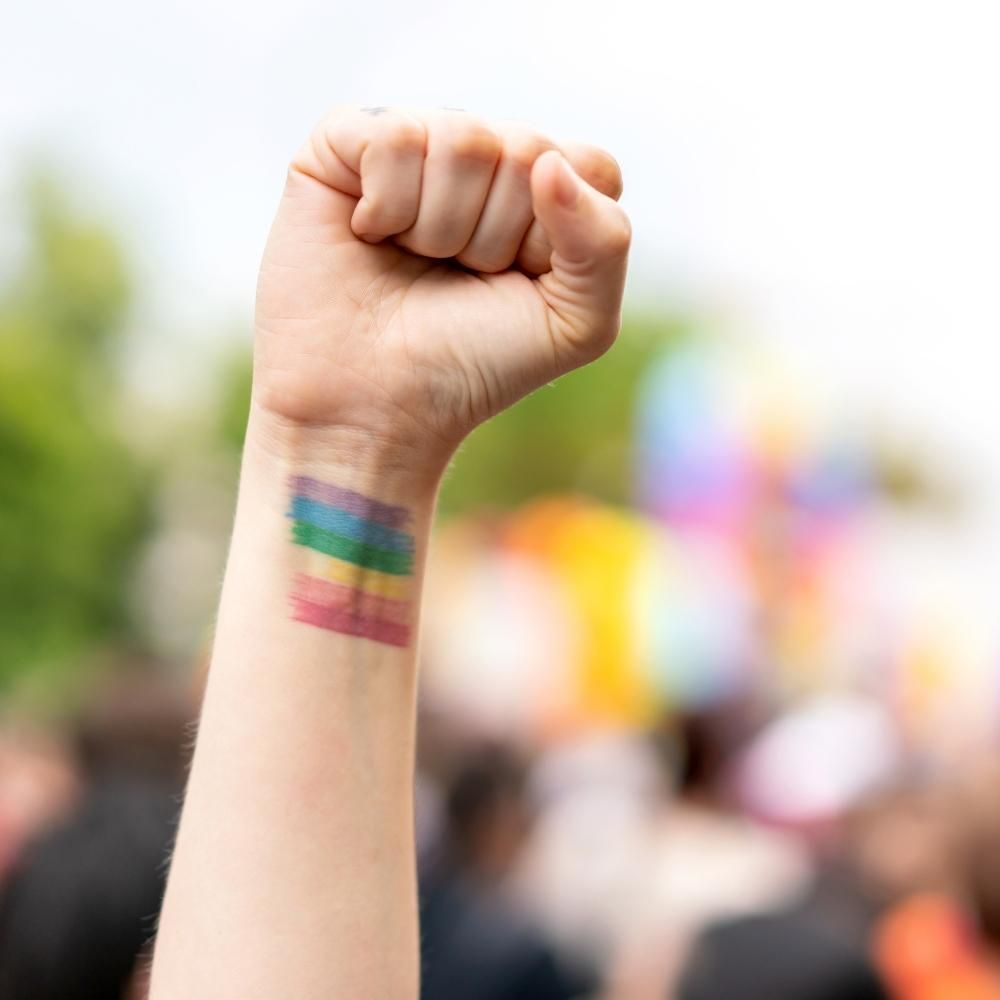 Identity Issues
In the LGBTQIA+ community, identity navigation and the different struggles that arise present unique barriers. Whether you are experiencing anxiety, depression, a mood disorder, relationship issues, high stress, or struggling with thoughts of self harm or suicide, our team of dedicated professionals is passionate about fostering an inclusive environment where you can explore, express, and embrace your authentic self without judgment. Our mental health IOP and PHP programs work with those experiencing general identity concerns, gender or sexual identity concerns, questioning your identity, exploring different facets of your gender, or seeking guidance through transitions. Our utmost commitment is to support each patient in navigating and working through these challenges and walk with you every step of the way, providing understanding, validation, and unwavering support. Together, we will empower you to thrive and celebrate the beautiful and diverse spectrum of gender identities within the LGBTQIA+ community.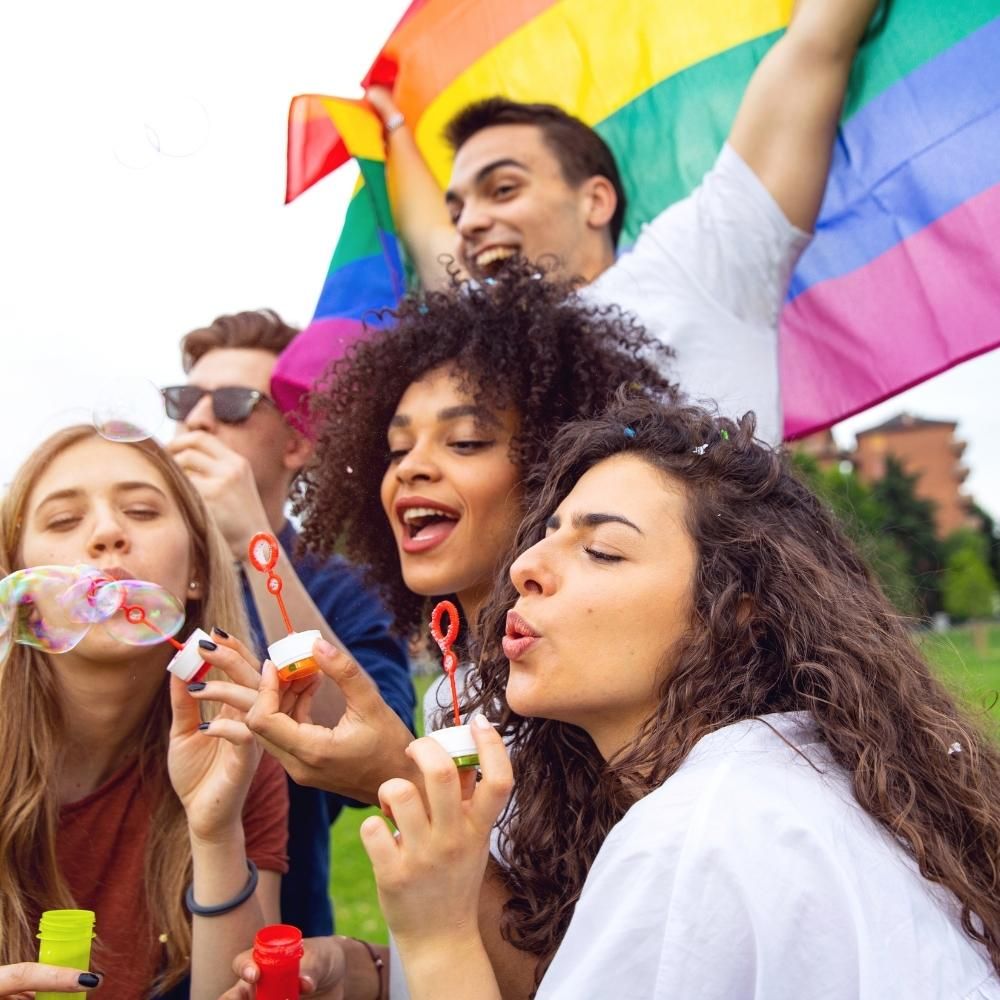 Your Happiness & Well-Being Matters
Regardless of your identity, your happiness and well-being matter deeply to us. At Innerspace Counseling, we firmly believe that unlocking your full potential requires cultivating a healthy mindset, and we are here to provide you with the necessary tools and resources to achieve this. Our priority is helping you discover inner peace and tranquility.
We recognize the challenges posed by the unfortunate stigma surrounding the LGBTQIA+ community, leading to stress and isolation that can significantly impact overall well-being. Our dedicated team of expert mental health professionals works closely with clients through individual therapy, group therapy, medication management and family sessions. They will help you develop healthy coping strategies, creating a path to feeling better, less isolated, and fostering a more robust state of wellness. Our DBT (dialectical behavioral therapy) based groups also utilize mindfulness, emotional regulation, and distress tolerance skills to create lasting positive change to your mental wellness. Together, we will support you in your journey towards greater mental and emotional health.
Innerspace Counseling
At Innerspace Counseling, your mental well-being is our highest priority and we can help you find the peace of mind you have been searching for. Whether you are looking for counseling for yourself or you are wanting to find group counseling for you and your family, our team of professional counselors create an inviting atmosphere for all. We have extensive experience and knowledge in the LGBTQ community to provide you with affirmative therapy to fit your specific needs. Contact our team today to learn more about scheduling an individual or group counseling session.
Scheudle Your Consultation Today
Do not fill out this form if you are a solicitor.