ADHD Treatment
Do you suspect you or your child may have attention deficit/hyperactivity disorder (ADHD)? ADHD can have a serious impact on your child's mental and emotional health, so it is important to get professional help as soon as possible. Seeking treatment is the best way to help your child learn how to manage their feelings and behaviors. Innerspace Counseling in Old Bridge can provide an ADHD treatment plan that fits your family's needs.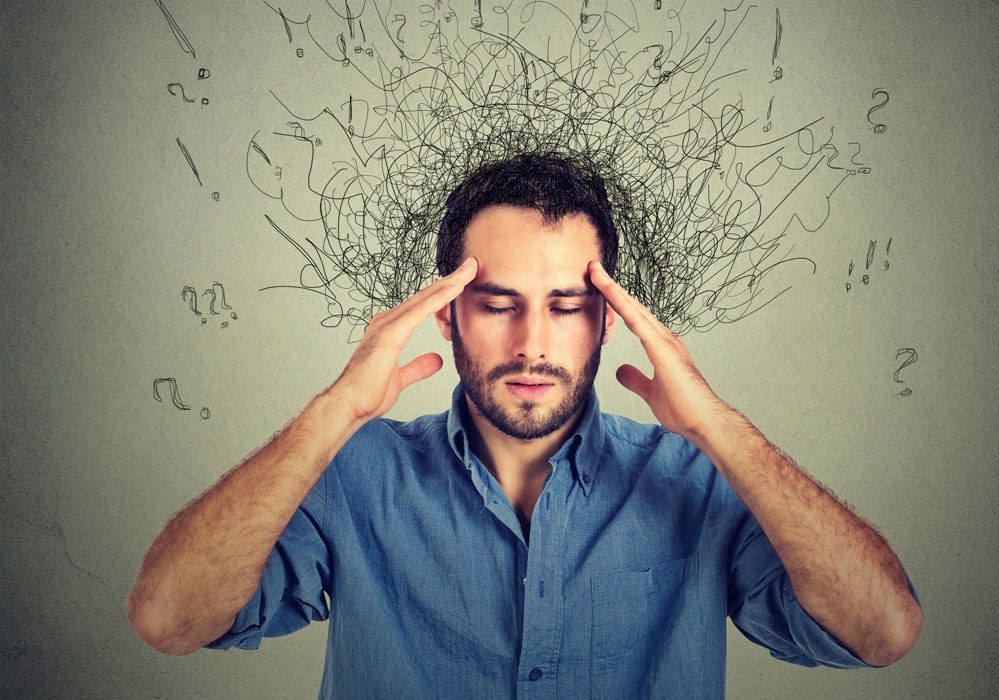 Learn How to Cope With Your Condition
Attention-deficit/hyperactivity disorder (ADHD) is diagnosed most commonly in children. Once diagnosed in childhood, ADHD can often last into adulthood. Unless properly treated, ADHD can cause disruptions to not only the child's life, but also the parents' lives. It's normal for a child to act out or have trouble focusing from time to time, but if your child isn't growing out of these symptoms, it could be time to seek help from a professional. Luckily, Innerspace Counseling offers intensive therapy programs to residents throughout New Jersey, making it easy for you to find the help your child needs. Continue reading below or give us a call to learn more.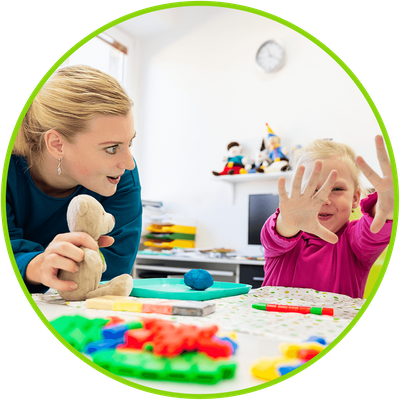 Symptoms of ADHD
In some cases, ADHD can be hard to diagnose because the symptoms are so similar to those of a misbehaving child. To help give you an idea of what to look for, a child who is living with ADHD may exhibit the following symptoms:
Frequent daydreaming

Squirming or fidgeting

Trouble taking turns

Difficulty getting along with others

Talking too much

Difficulty resisting temptation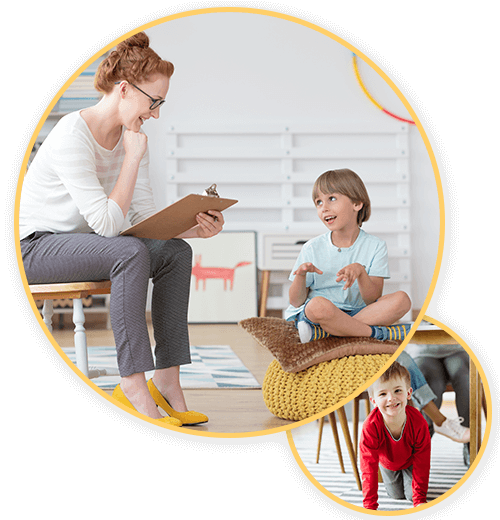 Comprehensive ADHD Treatment
At Innerspace Counseling, we provide comprehensive ADHD treatment that can be tailored to the needs of each individual. Our mental health specialists work with clients and their families to develop a personalized plan that will help manage symptoms, build social and communication skills, improve self-esteem, and increase daily functioning. We use evidence-based treatments such as Cognitive Behavioral Therapy (CBT), Dialectical Behavioral Therapy (DBT), and Trauma-Informed Care to help those with ADHD.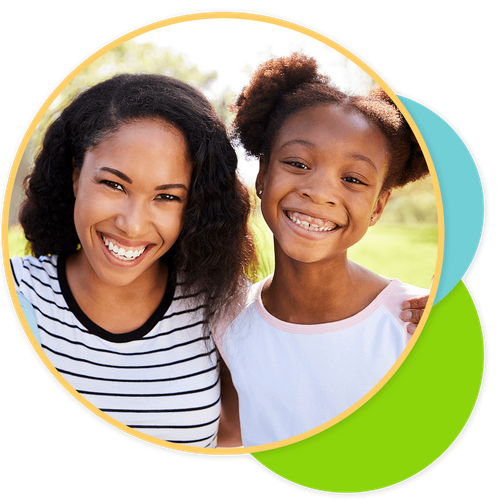 Medication Management
While ADHD may feel frustrating at times, for both the child and the parent, it is possible to manage this disorder. Most physicians may prescribe medication or recommend behavioral therapy. However, every child is different, and what may work for one child is not guaranteed to work for your child. That's where Innerspace Counseling can help! We take a personalized approach to ensure our mental health treatments are designed to meet the specific needs of our patients.
For individuals who require medication as part of their ADHD treatment plan, we offer medication management services that are tailored to each individual's needs. Our mental health specialists will work with you and your primary care physician to ensure that the medications prescribed are effective and have minimal side effects.
Why Is ADHD Treatment Necessary?
ADHD Treatment is important because it not only helps manage symptoms but also teaches children and adults with ADHD how to make positive changes in their lives. It provides individuals with the skills they need to better cope with their emotions and behaviors, as well as strategies to help them succeed in school and work. With proper treatment, those with ADHD can reach their full potential and lead a happy, healthy life.
REACH OUT TO INNERSPACE COUNSELING!
At Innerspace Counseling in New Jersey, we offer intensive therapy programs for children who are living with ADHD and having trouble managing their symptoms with traditional methods. Our unique, intensive therapy program can provide your child with the support and tools they need to learn how to manage their ADHD and live a healthy, happy life. If you are interested in learning more about our program or you have questions about our counseling approach, explore our website or give us a call. We look forward to hearing from you!
Scheudle Your Consultation Today
Do not fill out this form if you are a solicitor.