At Innerspace Counseling in Old Bridge, we strive to provide counseling services to all those who need the tools and support to live a better, happier life. In addition to providing these services to adults and teens, we also provide highly individualized children's counseling services to kids between the ages of 8 and 11. If you would like to learn more about our services, or you want to find out if your child is a good candidate for our program, contact Innerspace Counseling to request a consultation!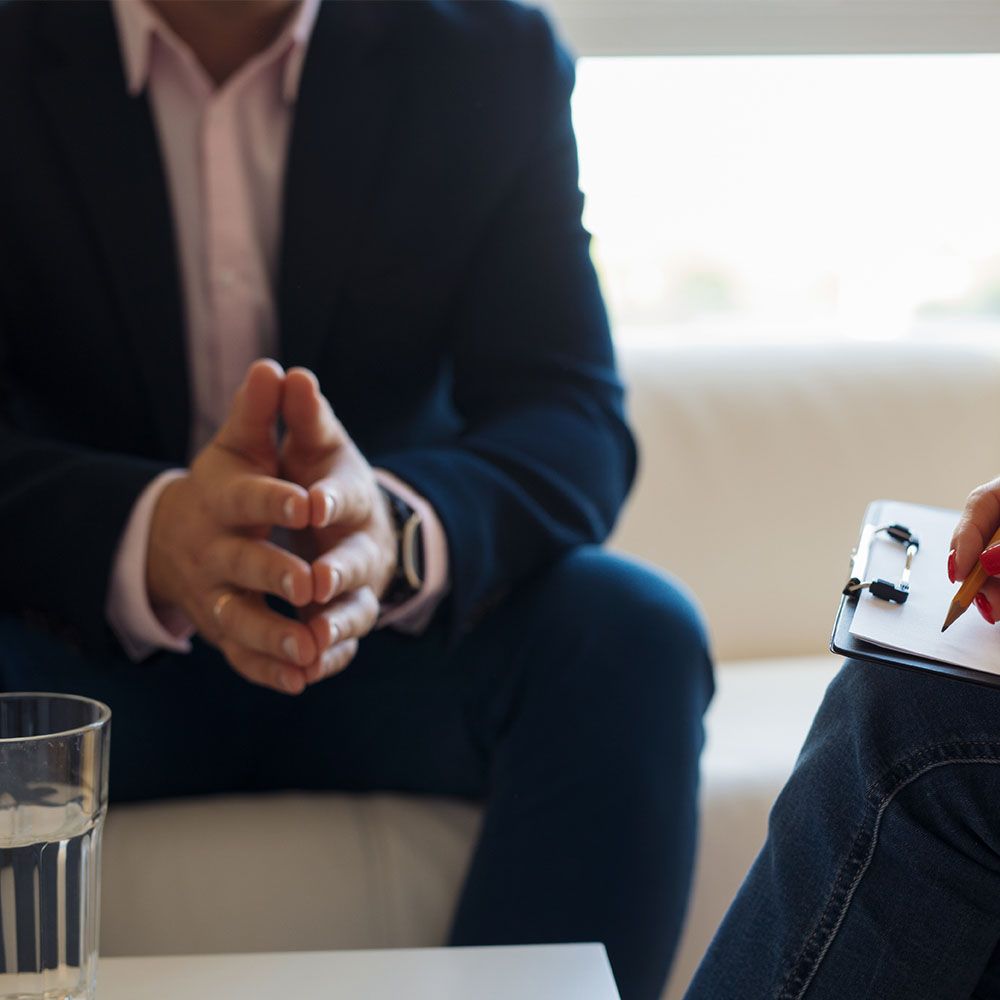 Learn How to Recover From Your Grief
Are you having a difficult time recovering from the loss of a loved one? It's normal to experience sadness, guit, anger, and even numbness after a loved one has passed, but eventually the feelings ease and you are able to continue on with your regular routine. However, in times of intense grief, you may feel consumed by feelings of grief that never fade. Innerspace Counseling is proud to offer grief treatment for individuals throughout New Jersey. If you are ready to recover from your grief and start living your normal life, reach out to us to schedule an appointment.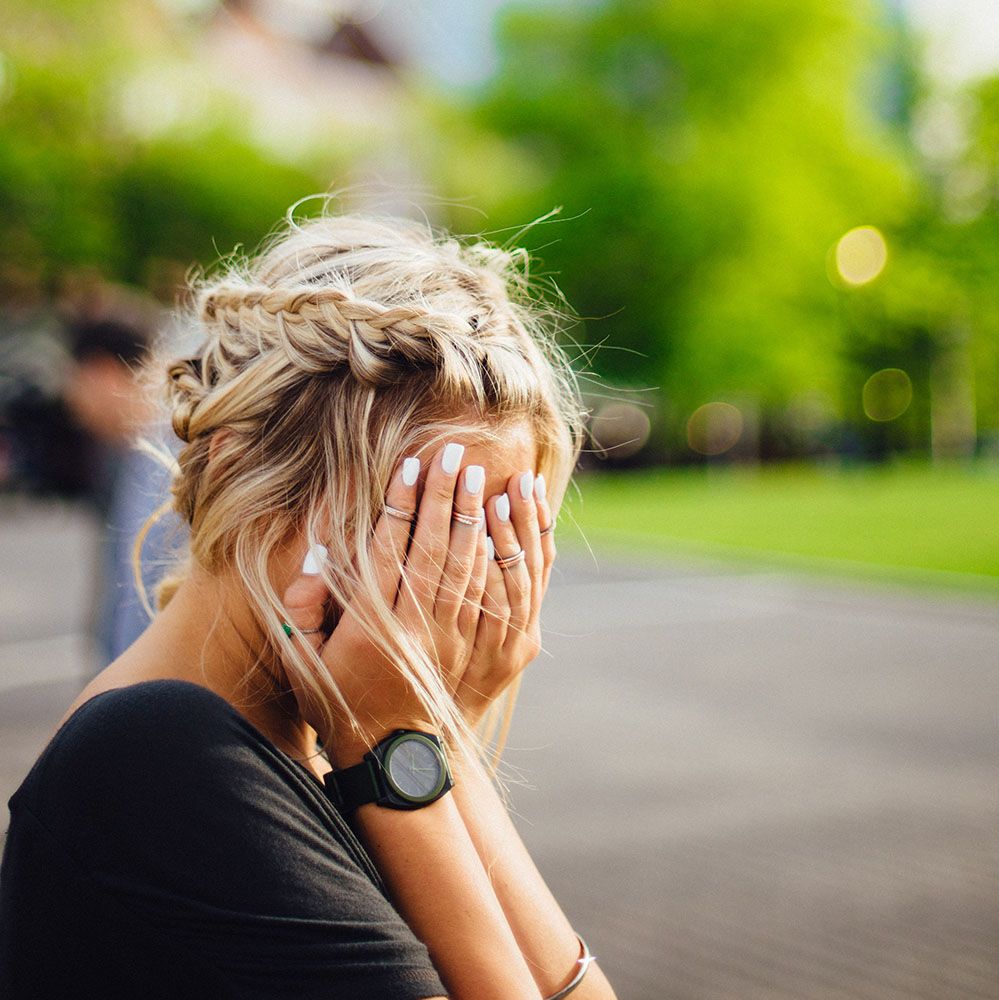 Individuals who are struggling with feelings of intense grief may experience:
Bitterness about their loss
Lack of trust in others
Intense sadness and pain over their loss
Problems accepting the death
Inability to enjoy life
Extreme focus on reminders of the loved one
It can take time to accept and move past the death of a loved one. However, if you're still experiencing extreme grief for at least a year beyond your loved one's passing, you may want to consider seeking help from a professional. In some cases, intense grief can be confused with depression, and while they are similar in some ways, they also have distinct differences. In fact, it wasn't until recently that doctors started to recognize that intense grief, or Complicated Grief (CG), has many of the same features as a disorder, and in some cases, patients can develop depression as a result of their intense grief.
SEEK HELP AT INNERSPACE COUNSELING
If you've been grieving over the loss of a loved one for a long time, and you're ready to find relief for your pain, Innerspace Counseling is here to help. We offer grief treatment for individuals in New Jersey, and through our intense therapy programs, we can provide you with the tools and support you need to manage your mental health and finally start to ease the feelings of grief. Learn more about our programs for children, teens, and adults, and give us a call to schedule an appointment.
Scheudle Your Consultation Today
Do not fill out this form if you are a solicitor.