A Guide to Intensive Outpatient and Partial Hospitalization Programs for School Counselors
Learn How You Can Better Help Your Students
Provide Your Students With the Help They Need
As a school counselor, you work with many different students throughout the day. While some students may have problems that you can easily fix or provide them with the tools they need to fix it themselves, there may be others whose problems are a little more than you can handle. That's where Innerspace Counseling can help. We work with school counselors throughout New Jersey, providing them with more information about our Intensive Outpatient and Partial Hospitalization Programs so that they can better help the students who need it the most. If you are a school counselor or school administrator and you'd like to learn more about our programs, don't hesitate to reach out to us today.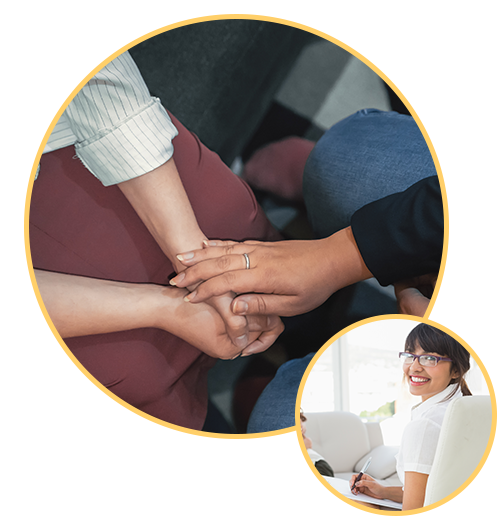 Through our Intensive Outpatient and Partial Hospitalization Programs, children learn a variety of skills and receive assistance that can help them manage their mental health in all areas of their life. Our programs are led by an elite team of psychiatrists and licensed clinicians that will provide:
Behavior management

Emotional management

Symptom management

Social interaction

Sensory adaptation

Goal setting

Impulse control

Group therapy

Medication management

Individual counseling

Family sessions


Our Adolescent Programs are tailored to teens who may be experiencing a variety of issues. We help them reorient their behavior using the DBT model, which has positive results with those experiencing: anger, anxiety, depression, eating disorders, OCD, panic attacks, rumination, suicidal thoughts and urges for self-harm behavior, substance use, and many more.

Goal Setting

Social Interaction

Sensory Adaption

Impulse Control
Improve Your School With Help From Innerspace Counseling
As children get older, they experience a lot of different emotions, and it's no secret that some children are better at handling their emotions than others. Some kids will act out in class, fail to do their homework, or even start to exhibit signs of a mental health issue. As a school counselor, you go through years of training to learn how to cope with a variety of issues that children deal with every day. However, you may not be able to fix every single child that steps into your office. That's where we can help.
At Innerspace Counseling, we are equipped to manage children who need a little more care and attention when it comes to their mental wellbeing. Our program can provide children with comprehensive care that can lead to long-term success. We start by conducting an in-depth assessment that will help us better understand the child's needs, allowing us to create a unique plan that can provide them with the most success. Our team will consult with you throughout your child's stay in our program to ensure that the child's education goals are being met. Additionally, we incorporate parents and caregivers into treatment so that families can better manage the child's symptoms and behaviors at home.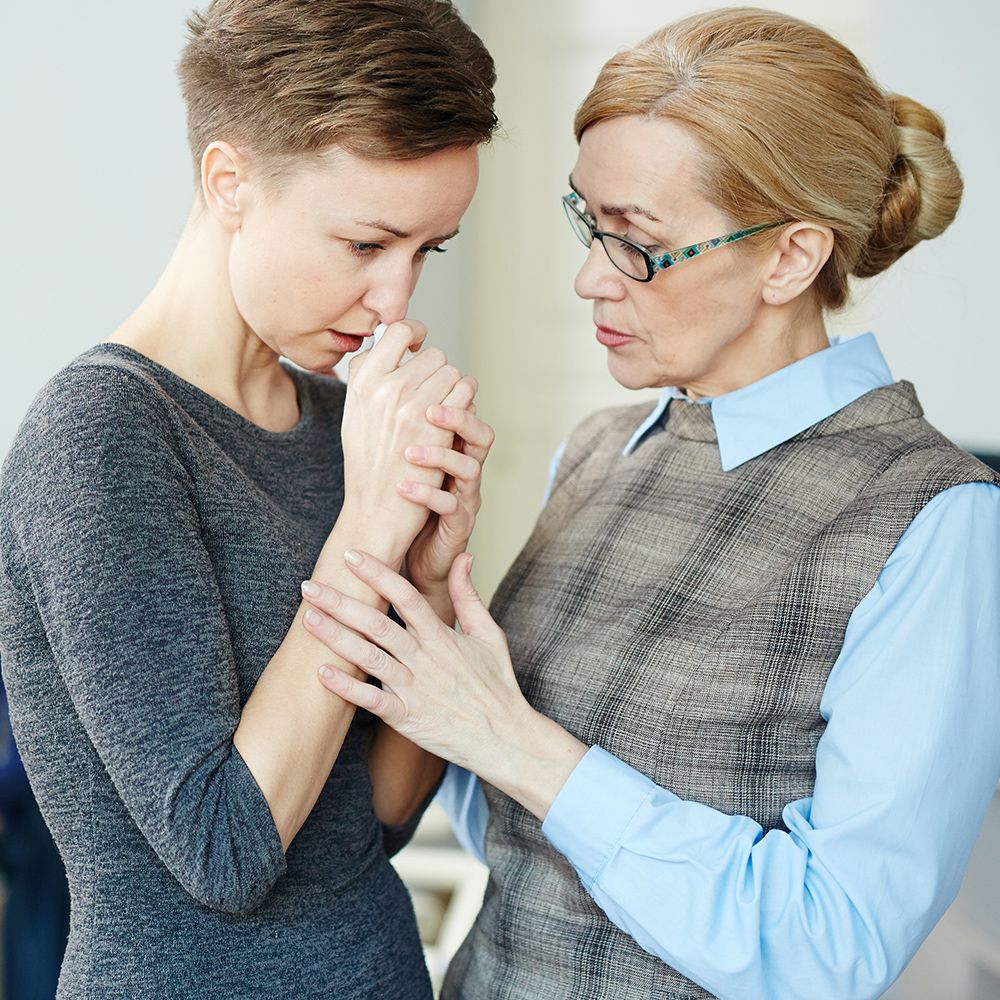 Left untreated, mental health issues in children can lead to even more problems later in life. We know that as a school counselor, you want to see your students succeed in life and go on to do great things. At Innerspace Counseling, we believe that we can be the solution.
Instead of struggling to find the right solution for your more difficult cases or spending more sessions butting heads than not, Innerspace Counseling can work with you to figure out a solution that works for both the child's mental wellbeing and their education.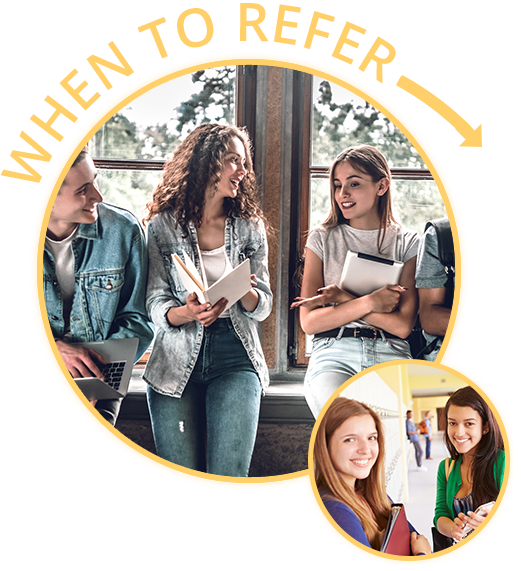 Student is having difficulty getting through the school day

Student has difficulty socializing with peers

Student having difficulty functioning in the home setting
One of the most difficult parts about being a school counselor is not being able to dedicate as much time as you would like to the more difficult cases you have to deal with. It can be even more frustrating and disappointing when you see struggling children slip through the cracks. By working with Innerspace Counseling, you can ensure that the children who need it the most can get the individualized attention and treatment they need to manage their mental health and live a happier and healthier future.
What are you waiting for? Innerspace Counseling is proud to work with school counselors throughout New Jersey, and we would love to work with you to help more children improve their mental health and build a foundation for long-term success. If you would like to learn more about our Intensive Outpatient Therapy program and how we can provide you with the resources you need, don't hesitate to reach out to our team. We look forward to working with you!
"Innerspace helped my son so much. I recommend them to everyone!"
Parent & School Psychologist
"They worked with one of my students and were wonderful to collaborate with. If the student came into my office with an issue we could call her therapist and address it immediately."
Student Assistance Counselor
Scheudle Your Consultation Today
Do not fill out this form if you are a solicitor.
Innerspace Counseling is happy to come to your school to share information with your staff about our programs and provide brochures and information for you to pass along to the parents you work with.
To schedule a presentation, contact our Community Outreach Liaison, Melissa Maranzano, at 732-307-5673.