SCHOOL REFUSAL & POOR PERFORMANCE
New Jersey's Premiere Intensive Mental Health Program Specialist
At Innerspace Counseling in Old Bridge, we strive to provide counseling services to all those who need the tools and support to live a better, happier life. In addition to providing these services to adults and teens, we also provide highly individualized children's counseling services to kids between the ages of 8 and 11. If you would like to learn more about our services, or you want to find out if your child is a good candidate for our program, contact Innerspace Counseling to request a consultation!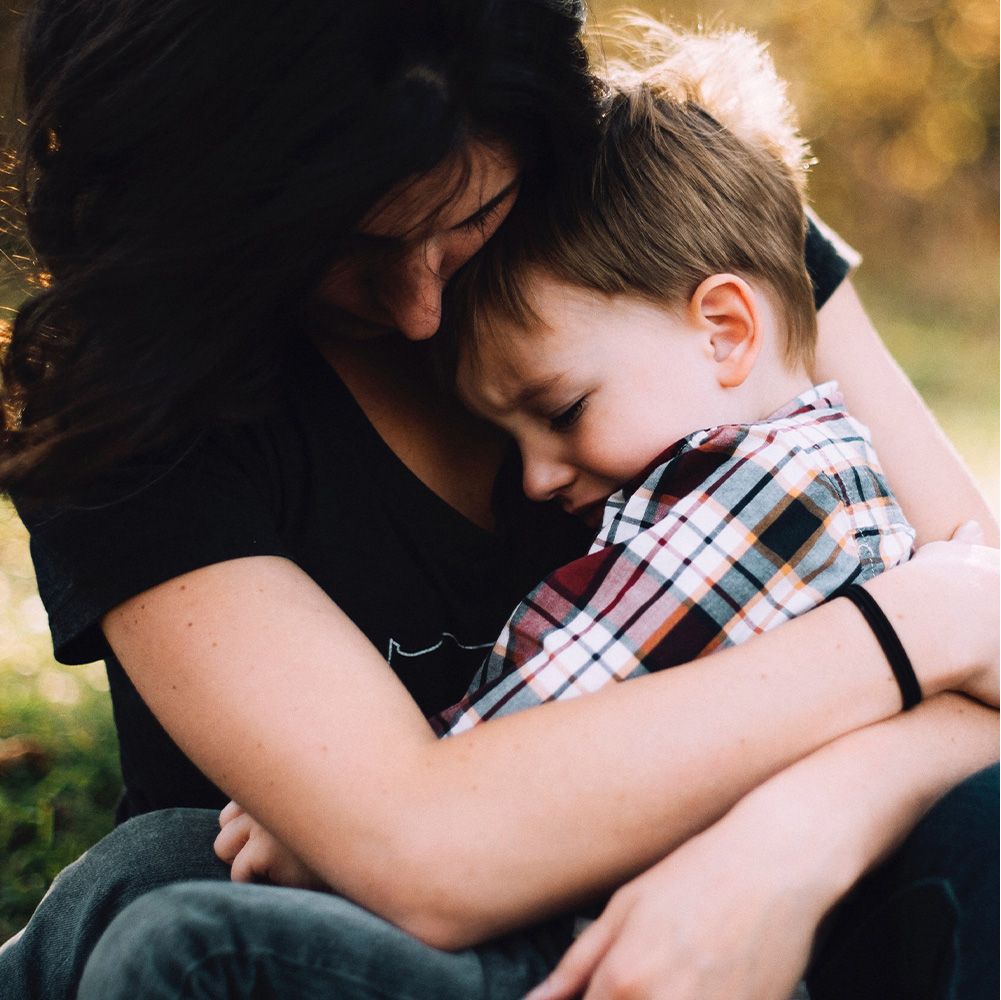 Help Your Child Improve Their School Performance
Is your child putting up a fight or having a tantrum every time you try to take them to school? When your child reluctantly goes to school, do they have poor performance? A child's refusal to attend school or poor performance can wreak havoc on a family. Unfortunately, school refusal could be the result of an underlying issue, such as anxiety or depression. Luckily, at Innerspace Counseling in New Jersey, we can provide your child with the intense therapy they need to learn how to express their feelings, manage their mental health, and improve their performance at school. If you are interested in learning more, continue reading below or give us a call to request an appointment!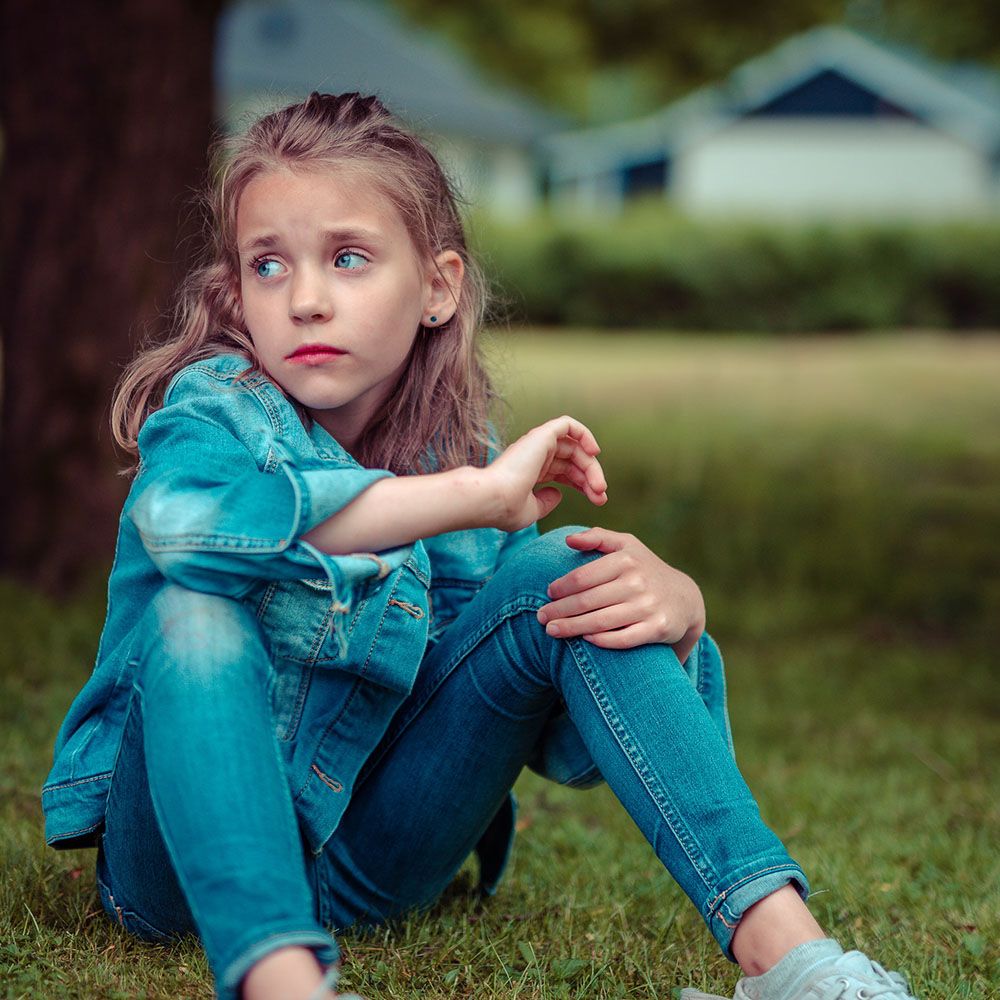 Some of the signs your child may be struggling with school refusal include:
Loud, overwhelming meltdowns and tantrums
Refusing to leave home
Running away as a way to avoid getting in the car
Physical violence
School refusal may be a bigger problem than you realize. In fact, approximately 2 to 5% of children experience school refusal as a symptom of a mental health condition, such as depression or anxiety. Not only can school refusal cause unnecessary stress on the parents, but it can also cause stress and even affect the social, emotional, and academic development of the child.
Children who refuse to attend school and put up a fight to avoid it may also experience poor performance. While you may be able to get your child to attend school, the underlying mental health condition may cause a lack of focus or a lack of motivation to learn, resulting in low grades or an inability to learn.
TREAT SCHOOL REFUSAL AT INNERSPACE COUNSELING
At Innerspace Counseling, we offer treatment for school refusal and poor performance for children throughout New Jersey. We offer intense therapy programs that are designed to help your child understand and treat the underlying reason for school refusal. We can also help your child learn how to manage their mental health outside of therapy so they can live a more normal, happier life. If you are interested in learning more or would like to schedule an appointment, reach out to us today!
Scheudle Your Consultation Today
Do not fill out this form if you are a solicitor.