ADULT IOP / PHP SERVICES
New Jersey's Premiere Intensive Mental Health Program Specialist
Making the decision to seek counseling services isn't easy, especially as an adult. While many people know that their mental health is just as important as their physical health, not everyone is willing to take time to seek the help they need. It can also be discouraging when the mental health professional or the method of therapy just isn't working, and you're not seeing the progress you desire.
Schedule A Consultation Today
Our Specialists Can Help Determine If Our Program Is A Good Fit For You.
At Innerspace Counseling, we offer a unique approach to behavioral health. Instead of offering individual therapy once a week as is most common with traditional therapy, we offer two programs that are designed to give you a more involved level of treatment. If you are interested in learning more, continue reading below or contact Innerspace Counseling in Old Bridge to request an appointment.
Who Is the Ideal Candidate
Unlike traditional therapy, our programs at Innerspace Counseling are more intense and meet at least three days a week, depending on the program in which you are enrolled. Ideal patients are adults who are struggling with a variety of mental health concerns, including OCD, adult ADHD, depression, anxiety, anger management, and more. Our programs are a great option for adults struggling with the conditions listed above who may have tried traditional therapy methods in the past, but who felt that these methods did not help or needed to be more intensive than what was offered.
Our Programs
Our dedicated therapists at Innerspace Counseling are dedicated to providing our patients with the support and tools they need to not only overcome their mental health concerns, but to also manage them better once the program is complete. To help you do this in the best possible way, we've created two unique programs: our Partial Hospitalization Program (PHP) and our Intensive Outpatient Program (IOP). Each program is designed to focus on the individual needs of each patient, and choosing the program that is right for you will depend on the amount of care necessary to help you recover.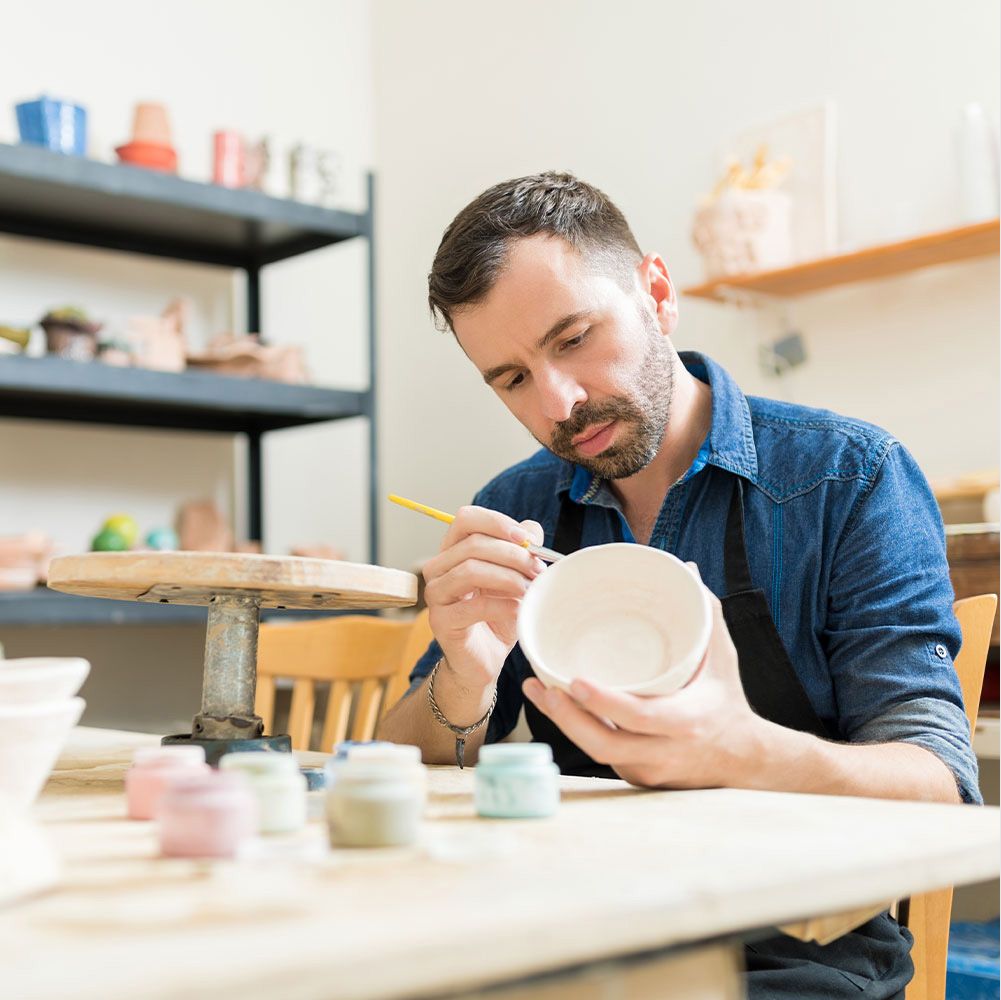 Partial Hospitalization Program
Our PHP is ideal for patients who are interested in more intense, supportive therapy experience or have recently been released from a hospital setting. Our PHP is designed to make it a little easier for you to get the help you need, while also providing you with tools you can use to manage your mental health once the program is complete.
Throughout the program, you will meet with therapists and psychiatrists Monday through Friday from 10 a.m. to 3:30 p.m. and you will participate in individual counseling, group therapy, family sessions, and medication management, and co-occurring substance use treatment if necessary. Typically patients step down to our IOP upon completion of the Partial Hospitalization Program.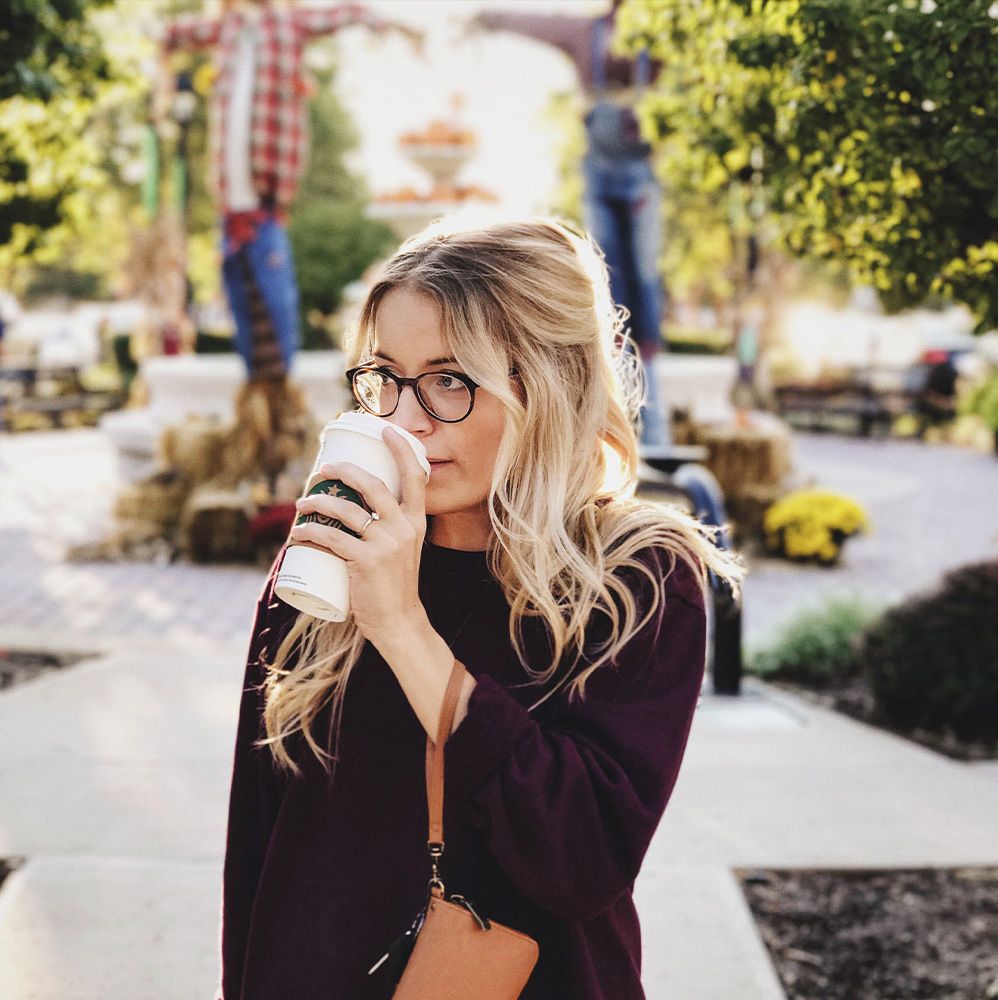 Intensive Outpatient Program
The IOP is a great option for patients who are either transitioning out of a PHP as well as patients who desire more involved treatment than that offered by traditional therapy methods. When you enroll in our Intensive Outpatient Program, you will meet with our therapists and psychiatrists three times a week from 10 a.m. to 1 p.m. We offer this program Monday through Friday, and our schedule is flexible, allowing you to choose what days work best for you. Typically, this program lasts between eight and 12 weeks, depending on the needs and progress of the individual.
Why Choose Innerspace Counseling?
There are many reasons why an individual might seek counseling, and the reality is that traditional methods don't always work best for everyone. At Innerspace Counseling, we developed our programs to meet the needs of individuals who are looking for a more intense treatment option where they can improve their mental health and learn how to manage it on their own once the program is complete.
At Innerspace Counseling, we understand that each individual is unique, which is why we don't offer a cookie-cutter approach to our treatments. Each of our counseling services is strategically structured so that it can best benefit the needs of each of our patients. Additionally, our staff is highly responsive and attuned to your needs, providing you with comfort and peace of mind every step of the way.
Ready to Enroll?
If you believe that our Partial Hospitalization Program or our Intensive Outpatient Program is right for you, then contact Innerspace Counseling today. We understand that many individuals are looking to begin treatment as soon as possible, which is why intake for our program usually happens within 48 hours of your initial consultation. Once you arrive for intake, you begin the program immediately and start receiving the care and support you need to live a happier, healthier life.
To get started, contact Innerspace Counseling in Old Bridge to schedule your initial consultation. We look forward to hearing from you!
Schedule your Consultation Today
Do not fill this form out if you're a solicitor.