OBSESSIVE COMPULSIVE DISORDER
New Jersey's Premiere Intensive Mental Health Program Specialist
At Innerspace Counseling in Old Bridge, we strive to provide counseling services to all those who need the tools and support to live a better, happier life. In addition to providing these services to adults and teens, we also provide highly individualized children's counseling services to kids between the ages of 8 and 11. If you would like to learn more about our services, or you want to find out if your child is a good candidate for our program, contact Innerspace Counseling to request a consultation!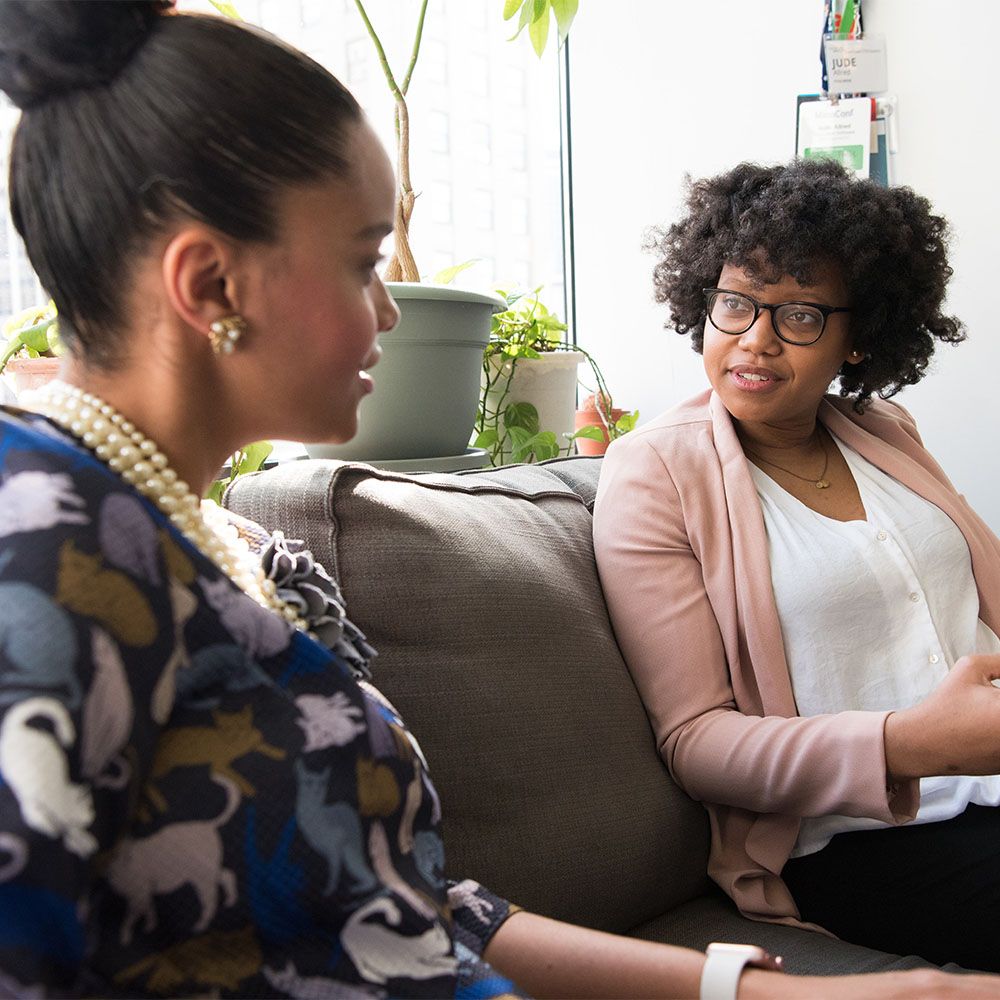 Discover a Unique Form of Treatment
Obsessive Compulsive Disorder, or OCD, is a disorder where the individual may experience a pattern of unwanted thoughts or fears which lead them to have repetitive behaviors. In most cases, these unwanted thoughts and repetitive behaviors can interfere with daily life, causing the individual significant distress. At Innerspace Counseling, we are determined to help individuals in New Jersey who may be living with OCD. We offer a unique and intensive therapy program that can help an individual learn to control their behaviors and manage their thoughts. If you are interested in learning more about our program, give us a call to request an appointment.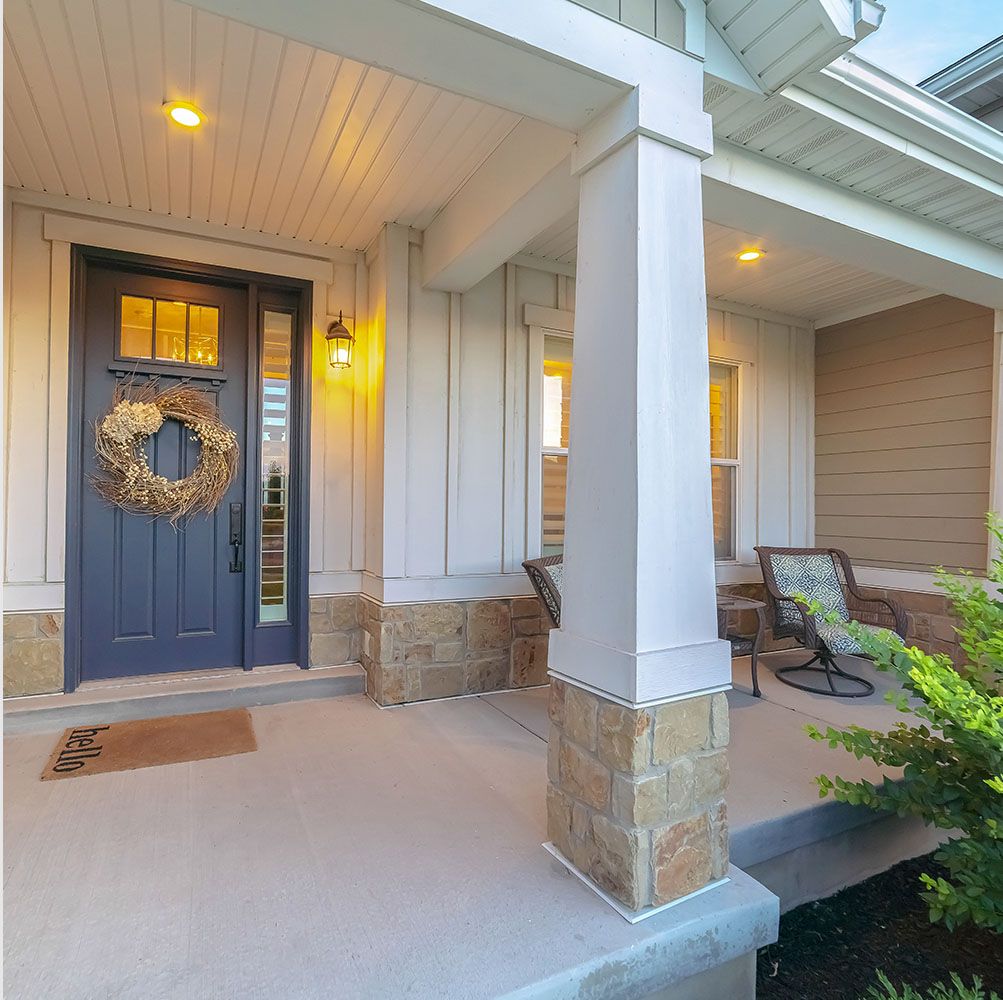 Some of the most common symptoms of OCD include:
Doubts that you've completed certain tasks such as locking the door or turning off the oven
Intense stress when objects aren't orderly
Unpleasant sexual images
Avoidance of situations that can trigger obsessions
For most individuals who live with OCD, the symptoms begin in the teen or young adult years. However, in some cases, an individual can start to experience these symptoms during their childhood. Additionally, the compulsions and behaviors one experiences can change over time, and they may even experience more intense symptoms when they're under a lot of stress.
At Innerspace Counseling in New Jersey, our goal is to help you understand your behaviors and compulsions more deeply so that you can start to manage them on your own. We offer an Intensive Outpatient Program and a Partial Hospitalization Program. Through these programs, you will attend individual therapy, group therapy, family sessions, and receive medication management as needed and outlined in your personal treatment plan.
INTERESTED IN MANAGING YOUR OCD?
If you're tired of living your life according to your OCD, Innerspace Counseling in New Jersey can help. Our intense therapy programs can provide you with the tools and support you need to learn how to manage your compulsions and behaviors, as well as live a happier life with your OCD. Explore our website to learn more about our programs for children, teens, and adults, and give us a call to request a consultation.
Scheudle Your Consultation Today
Do not fill out this form if you are a solicitor.