SUICIDAL IDEATION & SELF-HARM
New Jersey's Premiere Intensive Mental Health Program Specialist
DISCOVER THE TREATMENT YOU NEED
Suicidal ideation means wanting to take your own life or having thoughts of suicide. Self-harm, on the other hand, is the act of physically harming yourself such as cutting, hitting your head, burning, or another form of extreme harm. If you identify with either of these conditions, Innerspace Counseling in New Jersey can help you work through those feelings and find ways to manage your mental health. Continue reading below to learn more about our counseling approach, and give us a call to request an appointment today.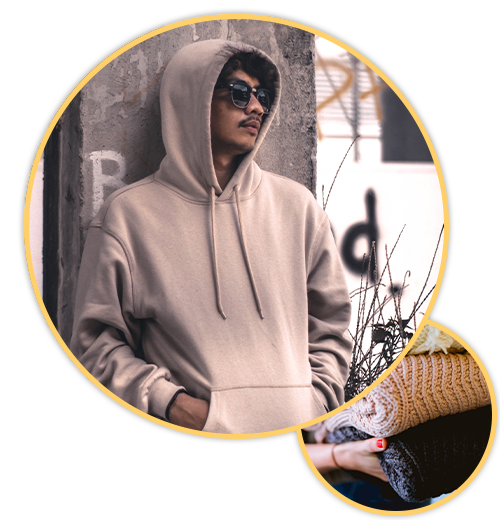 Those who are considering suicide may experience symptoms such as:
Isolation from loved ones
Giving away possessions
Increased mood swings
Engaging in risk-taking behavior
Those who are struggling self-harm may present signs, including:
Isolation
Dressing in concealing clothing
Suspicious injuries
Bloodstains on belongings
SUICIDAL IDEATION & SELF-HARM
It can be difficult for both those who are self-harming or experiencing suicidal ideation, as well as their family members. For this reason, when you or your loved one enrolls in either the Intensive Outpatient Program (IOP) or the Partial Hospitalization Program (PHP) at Innerspace Counseling, we will not only work with the individual experiencing the mental health disorders, but we will also work with family members in a group setting.
At Innerspace Counseling, we offer individuals throughout New Jersey the opportunity to learn how to manage their health through either our intensive IOP or PCP programs. Our IOP program meets three times a week where you or your loved one will engage in individual counseling, group therapy, medication management, and family sessions depending on the individualized plan created by their psychiatrist. Our PCP program is a full-day program that meets five days a week where each patient will follow their individualized treatment plan in an effort to develop a good habit for managing their mental health.
CONTACT INNERSPACE COUNSELING TODAY!
If you are struggling with suicide ideation or self-harm, whether on its own or in conjunction with another mental health condition, our expert team of psychiatrists at Innerspace Counseling is here to help. Explore our website to learn more about our programs for children, teens, and adults, and give us a call to request a consultation.
Schedule Your Consultation Today
Do not fill out this form if you are a solicitor.