Who We Are:
We are a dedicated team of board-certified psychiatrists and licensed therapists that take a holistic approach to healing and are centered around values that are founded in caring and empowering others. We believe that no individual is an island, and no one can be treated in isolation. We offer a comprehensive approach to psychotherapy and work with each of our clients to tailor treatments to them as an individual. We evaluate each of our patients and help them to work through issues such as anger, anxiety, depression, suicidal tendencies, and many others.
At Innerspace Counseling, we believe in a systems-based approach and hope to bridge the gap between acceptance and change. Through our unique counseling approach, we allow our clients to increase personal awareness of thoughts, physical sensations, and emotions to help them work through mental health and substance-related issues. We teach skills such as distress tolerance, emotion regulation, mindfulness, and interpersonal effectiveness. If you are interested in joining our team and want to care for and empower others, apply today! Visit our staff page to find out more about who we are as counselors.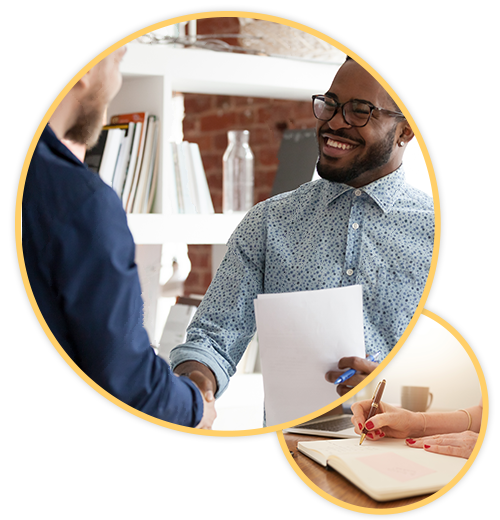 Working at Innerspace Counseling:
Innerspace Counseling is New Jersey's Premiere Intensive Mental Health Program Specialist serving children, adolescents, and adults with primary mental health diagnoses. Each of our patients receives individualized, high-quality care through a variety of empirically-based treatments including but not limited to Dialectical Behavior Therapy (DBT) and Cognitive Behavioral Therapy (CBT). In each program, patients are provided a psychiatric assessment and treatment plan, individual therapy, group therapy, family sessions, and medication management. Our goal is to set people on a path toward long-term success and healing through our caring and empowering approach.
Our staff is made up of a dedicated team who individually embody the values of the agency. Those values are a dedication to high-quality care and support for every patient and family trusting us with their care. If these are values that you share and you are seeking a career dedicated to improving the lives of those in our community, consider joining our team!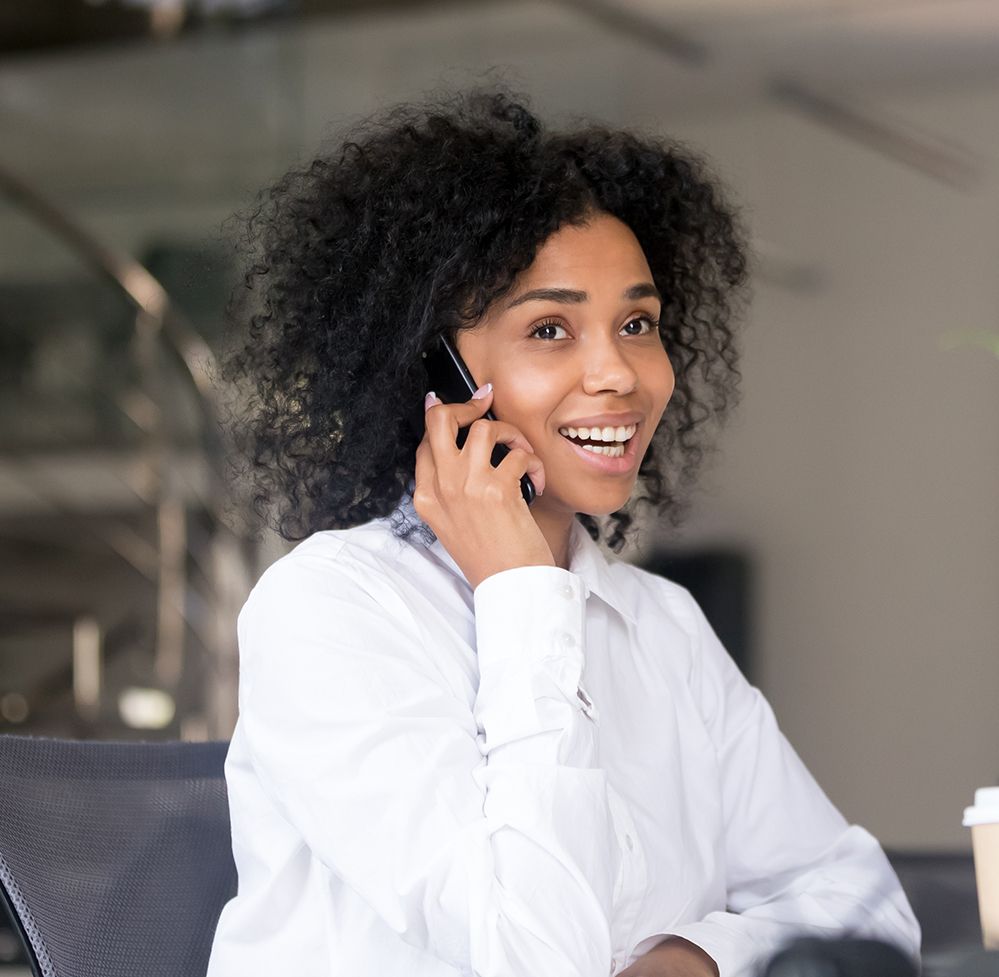 We are currently accepting resumes for:
Primary & Per Diem Therapists
Requirements:
A valid NJ LAC/LPC/LSW/LCSW

A minimum of one year of experience working with children 8+, teens, and adults respectively

A Master's degree in a clinical discipline

Experience running groups

IOP/PHP experience preferred
All full-time positions offer:
Competitive Salary

PTO*

Health Benefits*

401K

CEU/Professional License Reimbursement*

Employee Assistance Program
*Available after a standard 90-day probationary period.
Schedule Your Consultation Today
Do not fill out this form if you are a solicitor.
Voted best of Middlesex County several years in a row, you would be working for the premier counseling office in New Jersey. If you are qualified for the position(s) above and would like to invest in your community – teaching others to deal with the difficulties of life, empowering them to take life in stride, we would love to hear from you. Fill out the attached form above to get started today and join a dedicated team of people that care for, and empower, others to take control of their lives.