What Your Child Can Expect at Innerspace Counseling
Learn About Our IOP and PHP Programs
Is Innerspace Right for Your Child?
It's no secret that as kids get older, their bodies go through many changes that can affect their mood, as well as their mental health. While some children are able to cope with these changes and manage their mental health on their own, there may be other children who need a little assistance. That's where Innerspace Counseling can help. We offer an Intensive Outpatient Program (IOP) and a Partial Hospitalization Program (PHP) for children and teens. Through our programs, your child will learn new skills that they can use to help them manage their mental health on their own. With each patient, we complete an in-depth assessment that allows us to create a personalized treatment plan based on their needs. If you are interested in learning more, reach out to Innerspace Counseling in Old Bridge to speak to a friendly member of our staff.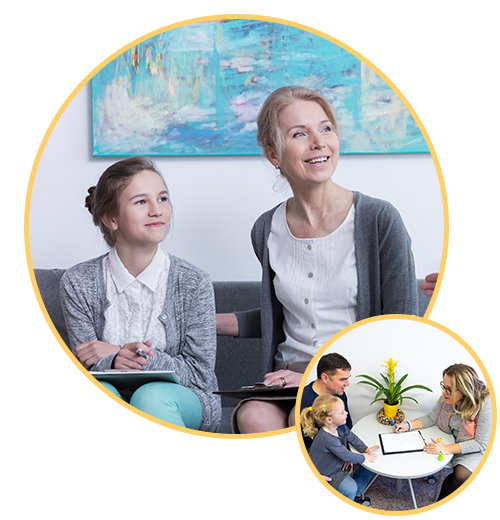 For some parents, it may be difficult to recognize the signs that their child is struggling with their mental health. If you're unsure whether or not Innerspace is the right solution for your child, here are some of the most common signs to look for:
Engaging in destructive behaviors

Changing their eating or sleeping habits

Isolating from friends or family members

Bad behavior

Shift in usual interests and habits

Excessive worrying and sadness

Regression

Emotion and Impulse Control

Goal Setting

Social Skills

Coping Skills
What to Expect
Innerspace Counseling is not a traditional type of therapy. With traditional therapy, typically a child or teen will meet one-on-one with a therapist or go to a group counseling session once a week. For some children, traditional therapy is a great solution, giving them the skills they need to manage their mental health outside of therapy. However, if your child needs a more intensive type of therapy, one of our programs at Innerspace Counseling could be the solution you've been looking for.
As mentioned above, when we accept a child or teen into our program, we start with an in-depth assessment that will allow us to create a personalized treatment plan. Typically, our treatment plans consist of a combination of medication management, individual therapy, family sessions, and group therapy multiple times a week depending on the type of program. That being said, our in-depth assessment will help us determine what treatment options will be the most beneficial to your child.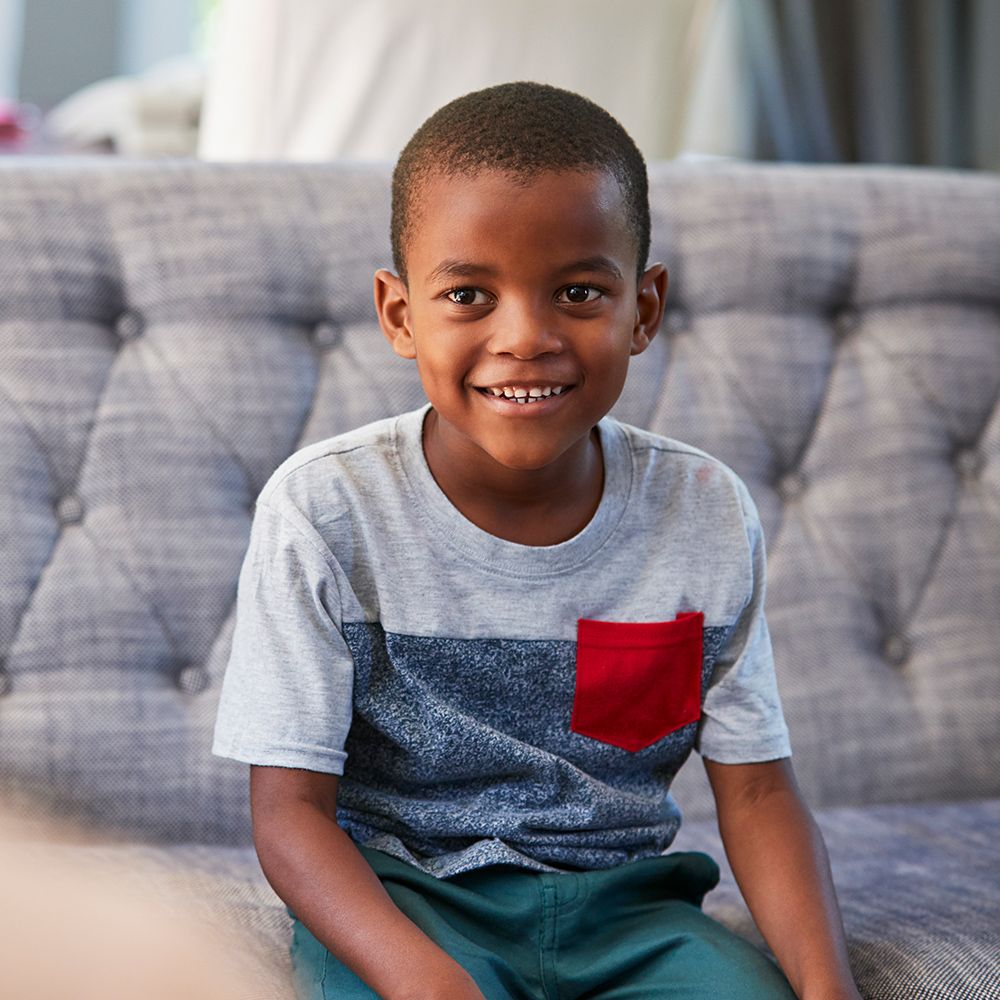 At Innerspace Counseling, we designed our IOP and PHP services so that we could provide our patients with dedicated assistance that allows them to work through their problems, discover solutions, and build a strong foundation for long-term success. We understand that dealing with mental health can be a challenge, especially during a time in life where your child may be going through many different changes both mentally and physically. With that in mind, you can rest assured that your child is receiving top-quality care from our elite team of psychiatrists and clinicians.
As a parent, you want the very best for your child, and at Innerspace Counseling in Old Bridge, we can provide the help they need. We have years of experience providing high-quality, intensive counseling services that are designed to help your child build skills and learn how to cope with their mental health on their own. Our Intensive Outpatient Program is available for teens and children, and if your teen is in need of a more hands-on counseling approach, we also offer a Partial Hospitalization Program.
If you think that Innerspace Counseling could be the right solution for your child or teen, don't hesitate to reach out. Give us a call or explore our website to learn more about our programs, and enroll your child today to get them started on a path toward long-term success.
Scheudle Your Consultation Today
Do not fill out this form if you are a solicitor.