We offer unmatched mental health counseling services that can give you the tools and support to heal from, and handle different mental health concerns. At Innerspace Counseling in Old Bridge, we take an interdisciplinary approach by using individualized treatment planning for each client which creates personalized care tailored specifically towards their needs.
However, human psychology cannot be embraced and explored without the proper environment. Our facility is equipped with ample parking and space for our guests, as well as offering different suites and settings for the myriad of patients and situations that we encounter. Keep reading to learn how our therapists bring their personalities to the space while maintaining the healing environment found throughout the office.
Two Separate Suites
Each suite is equipped with multiple group rooms with comfortable seating and beautiful décor and artwork for a relaxing and peaceful atmosphere.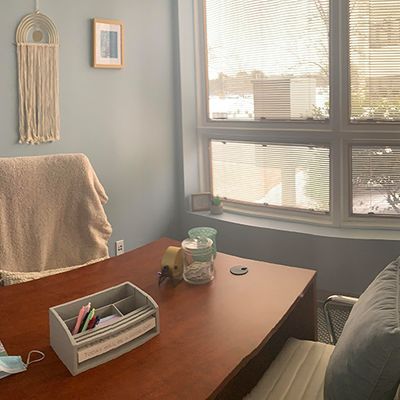 Adult Programs
We know how difficult mental health concerns can be to manage, which is why our therapists work with each patient individually. Our Partial Hospitalization Program and Intensive Outpatient Programs offer the support needed for you during this time to make recovery more manageable once treatment has been completed. These programs operate in a suite that is separate from the child and teen home.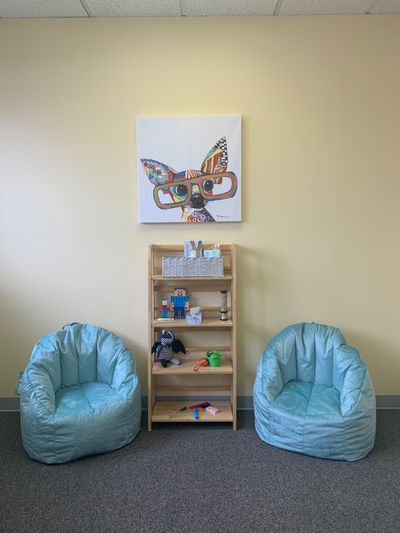 Child & Teen Home
Our children's group room offers comfy bean bag chairs, sensory toys, and colorful décor. A sand tray table and a closet filled with therapeutic activities for children and teens are available to our therapists for group and individual sessions. In addition, each suite is equipped with multiple family meeting rooms and therapist's offices.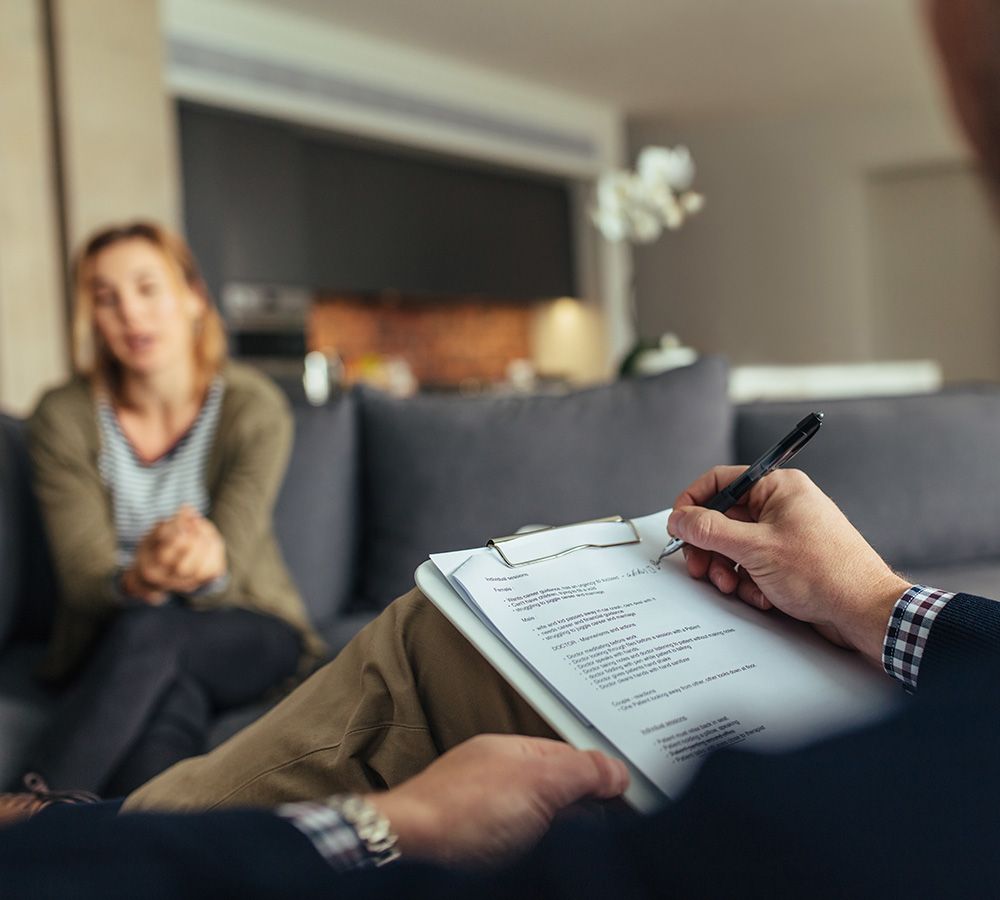 Cultivating a Supportive Environment
With the knowledge that not only the science, but the culture within mental health facilities leads to successful treatment, Innerspace Counseling creates a space that is welcoming and supportive. Our dedicated staff is an elite team of clinicians who specialize in high levels of mental health care. Our clinicians at Innerspace Counseling embody values that center on caring and empowering people. These powerful beliefs are the foundation of your journey towards holistic wellness, and we lay a path for you to regain control over your life.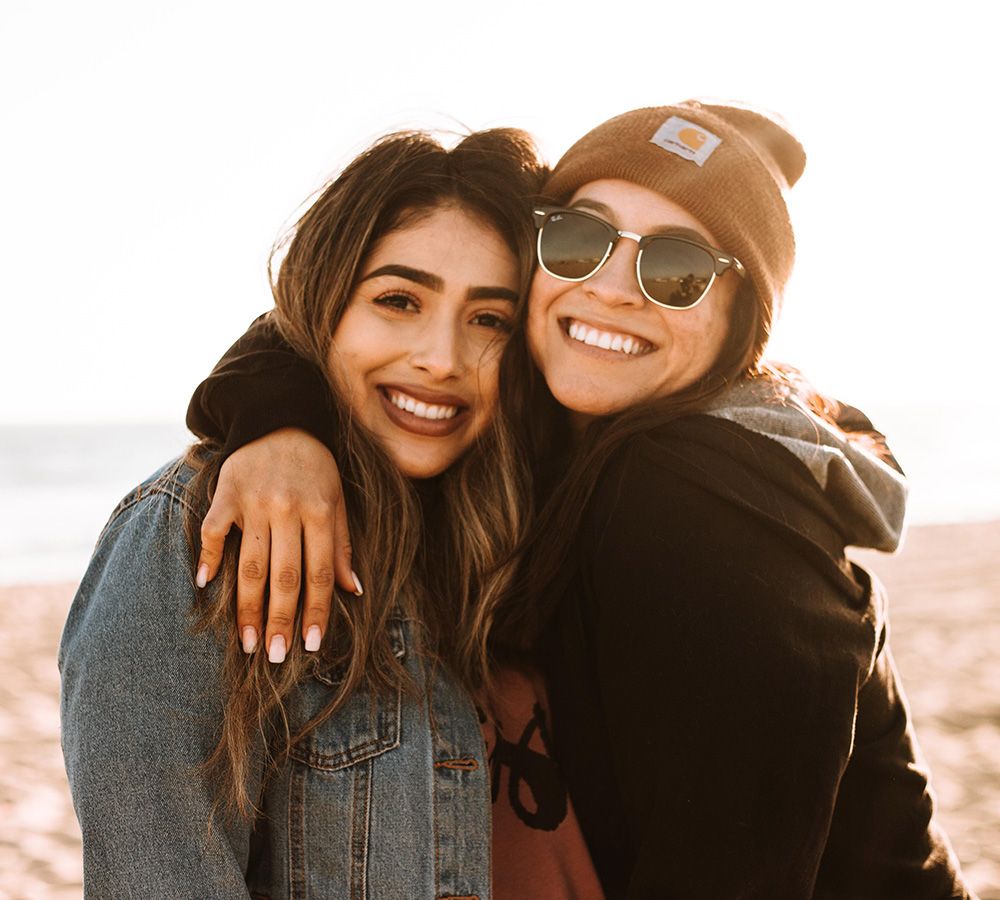 Promoting Health & Wellness
We designed our mental health treatment facility to be bright, cheerful, and friendly. This is so people can heal from their emotional wounds in a safe environment that doesn't distract them, but encourages wellness over indulgence. Our therapy rooms are private clinical spaces where you will get the attention needed for your individualized care. You are also able to enjoy time socializing with others going through similar struggles, as well as staff members who want nothing more than to see you happy again!
Serving All of New Jersey
Our patients come from all over our amazing state. Innerspace Counseling in Old Bridge understands the importance of our services and has prepared our facility to accommodate all residents of New Jersey. We have ample room and, as a courtesy to our clients, we accept all major insurances, and will handle all insurance claims processing.
Our team of experts is here to provide you with the highest quality care and treatment. If you are struggling with a mental health disorder in New Jersey, please do not hesitate to reach out. We offer a variety of services that can be tailored to your specific needs, and we would love to help you get back on the path to happiness and success. Contact us today to schedule a consultation!
Schedule Your Consultation Today
Do not fill out this form if you are a solicitor.