CHILDREN IOP SERVICES
New Jersey's Premiere Intensive Mental Health Program Specialist
At Innerspace Counseling in Old Bridge, we strive to provide counseling services to all those who need the tools and support to live a better, happier life. In addition to providing these services to adults and teens, we also provide highly individualized children's counseling services to kids between the ages of 8 and 11. If you would like to learn more about our services, or you want to find out if your child is a good candidate for our program, contact Innerspace Counseling to request a consultation!
Schedule A Consultation Today
Our Specialists Can Help Determine If Our Program Is A Good Fit For Your Child.
How Our Program Works
When your child is enrolled in traditional counseling services, they will usually meet weekly with a therapist and psychiatrist. During the session, the therapist may use a variety of different methods to help your child talk about their problems and find ways to solve them on their own. Once the session is over, your child will go home with you and the process will repeat in a week. For many children, this is enough, but for other children, a short-term intensive program that utilizes multiple therapies can stabilize their mental health and lead them on a path toward success sooner.
At Innerspace Counseling, instead of offering traditional counseling services, we offer a unique program that is designed to provide your child with more dedicated assistance, allowing them to work through problems and discover solutions more quickly. In addition to offering one-on-one counseling with one of our licensed clinicians, your child will also participate in group therapy, weekly medication management, and family sessions. We also provide a parent support group to give you, the parent, a safe place to express your frustrations and find support from families just like yours.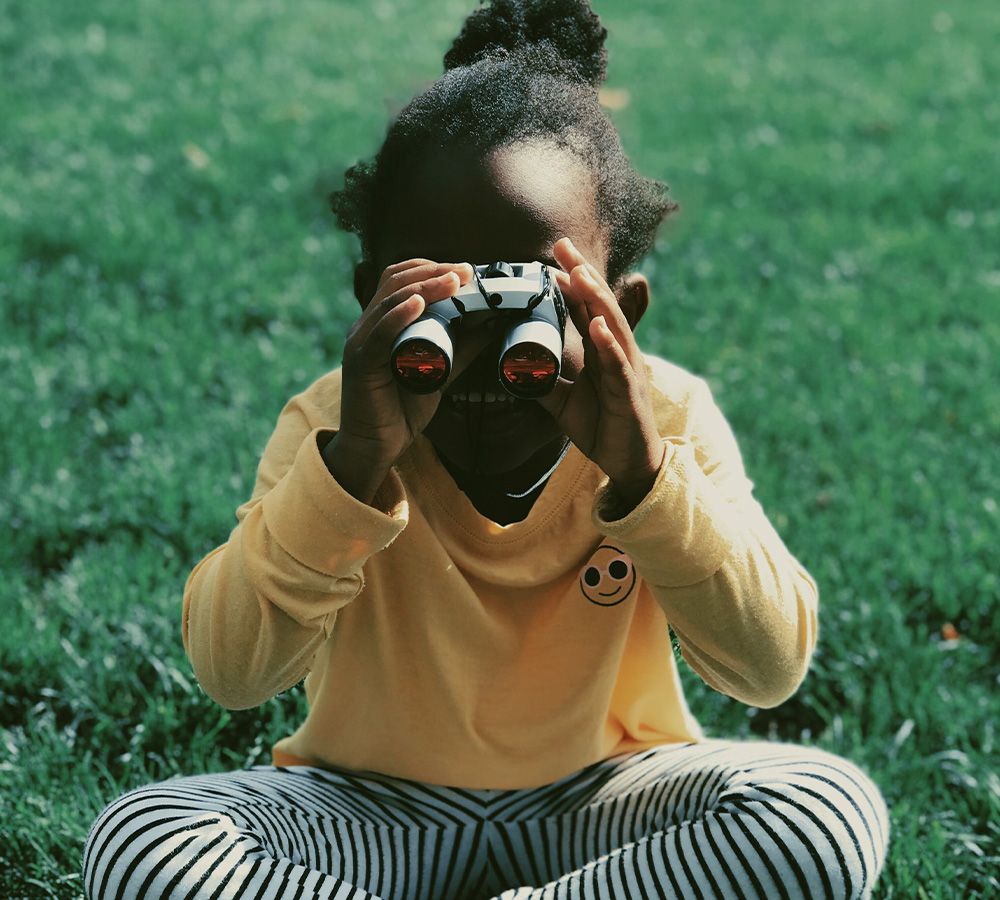 Who Is the Ideal Candidate?
At Innerspace Counseling, we've dedicated our time and our program to helping the needs of children who are on the spectrum, who have had a difficult time developing social skills, children who have ADHD, and children who have mild to moderate behavioral issues. We also treat children with varying degrees of anxiety, depression, and mood issues.
Because we offer a Youth Intensive Outpatient Program that meets three days a week, we strive to focus on children who could benefit the most from a more intense type of therapy. Children who have extremely mild behavioral issues or who simply need to work on a few skills may benefit in a traditional therapy setting. That being said, if you have tried traditional therapy in the past without success, or you believe that your child could benefit from a more intense type of treatment, then our program at Innerspace Counseling in Old Bridge may be a good fit for you!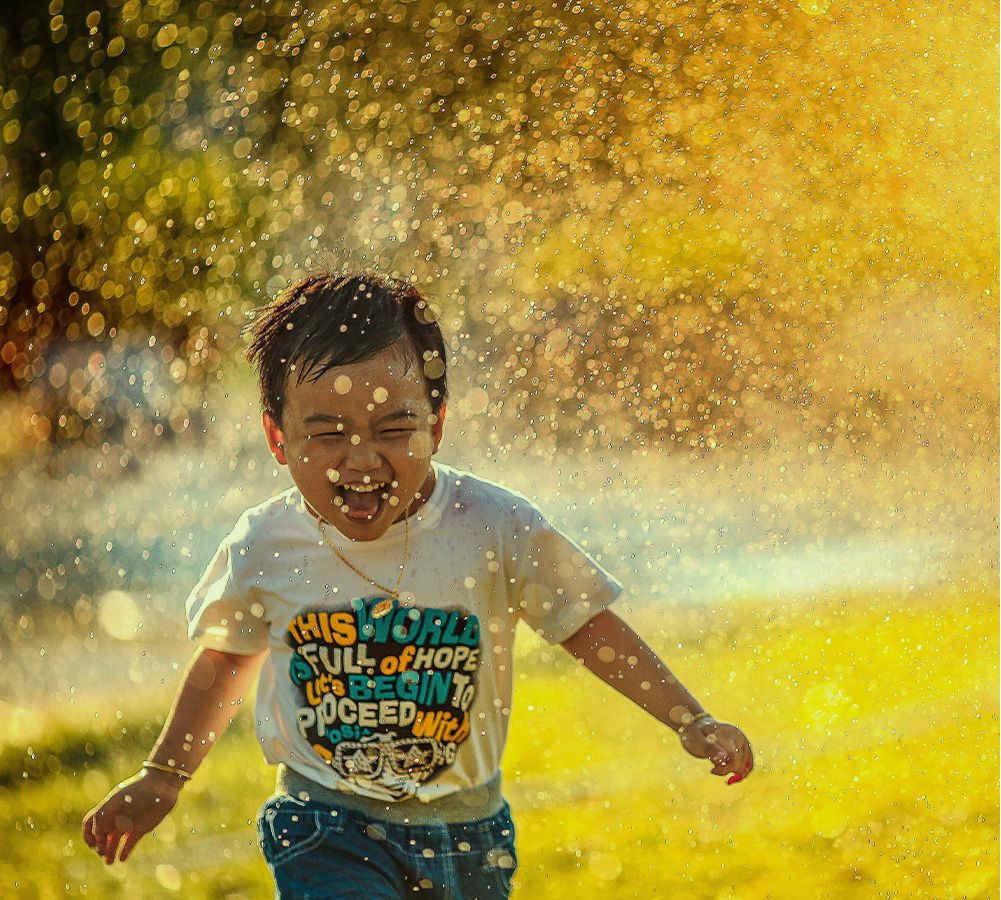 Our Focus
In order to help your child get the most out of our services, our Youth Intensive Outpatient Program is designed to cover a variety of different skills and therapies that will help your child thrive outside of our sessions. These skills include:
Goal setting
Coping skills
Social skills
Sensory adaptation
Emotion and impulse control
Organizational skills
And much more!
Why Choose Innerspace Counseling?
As a parent, you may be wondering what makes Innerspace Counseling the right fit for your child, and the decision to enroll your little one into a Youth Intensive Outpatient Program isn't easy. Luckily, when you choose Innerspace Counseling, you can rest assured that your child is in the best hands.
In addition to offering a completely unique program that is tailored to the needs of your child, our program is run by highly trained, responsive staff members who have years of experience working with children just like yours. In fact, when you drop your child off at the beginning of our program, you will be able to meet the therapists and psychiatrists who will work with your child. This will give you an opportunity to ask any questions about their therapy session and, hopefully, give you a sense of comfort that your child is in good hands.
At Innerspace Counseling, we also understand the importance of your child's education, which is why our program will never interfere with their schedule. All of our weekly counseling sessions begin after school hours so that we don't interrupt your child's classes. This allows your child's educational, mental health, and behavioral needs to be met simultaneously. Additionally, our staff will communicate regularly with your child's school to coordinate care and ensure consistency with them.
Ready to Enroll?
If you think that our Youth Intensive Outpatient Program is the right solution for your child, then Innerspace Counseling in Old Bridge is here to help. All you have to do is give us a call to schedule a consultation where one of our therapists and psychiatrists will meet with your child to determine if they are a good fit for the program. Once your child is approved, they will usually start our program within 48 hours.
Help your child live a happy and fulfilling life by giving them the tools and support needed to do so. Contact Innerspace Counseling to request a consultation today!
We look forward to hearing from you.
Schedule your Consultation Today
Do not fill this form out if you're a solicitor.