All-Inclusive Mental Health IOP & PHP Services
See How Innerspace Counseling Can Help
All-Inclusive Mental Health IOP & PHP Services
Find All-Inclusive Care with IOP & PHP Services
Are you in need of comprehensive mental health care? Innerspace Counseling offers all-inclusive Intensive Outpatient Program (IOP) and Partial Hospitalization Program (PHP) services to support your journey towards emotional well-being and sustained well-being.
Imagine your mental health journey as a road with different lanes, each representing a level of care. At one point, you might find yourself cruising comfortably in the "Traditional Outpatient Therapy" lane, attending weekly sessions to maintain emotional well-being. However, unexpected curves and detours in life might signal the need to merge into a more supportive lane, like the "Intensive Outpatient Program (IOP)" or "Partial Hospitalization Program (PHP)."
Conversely, if you've just completed "Inpatient Treatment", a direct merge back into the "Traditional Outpatient Therapy" lane can be jarring—akin to finishing a marathon and then immediately returning to your desk job. Your body and mind need time to recover and adjust, just like you'd need a 'cool-down lap' after intense physical exertion. This transitional phase serves as your emotional 'cool-down,' a crucial step that allows you to ease back into your regular routine while still receiving the care and support necessary for sustained recovery.
In mental health treatment, there is a transitional phase required—a bridge that offers you the extra support, resources, and time you need to fully heal. Our IOP and PHP programs serve as bridges, providing you with the extra support, resources, and time you need to fully heal. Continue reading below to learn more, and give us a call to schedule a consultation!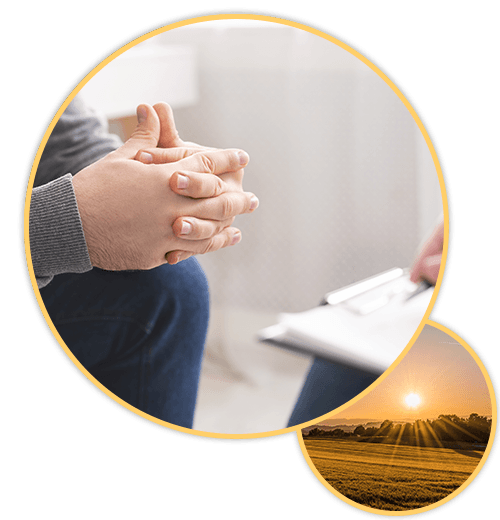 At Innerspace Counseling, we proudly offer treatment for a variety of conditions in children, adolescents, and adults. These conditions include:
Anxiety

Depression

OCD

ADHD

Stress and PTSD

Suicidal ideation and self-harm

School refusal and poor performance

Anger issues

Mood disorders (e.g. bipolar)

Grief

Trauma

And more...
If you are living with any of these conditions and you're interested in all-inclusive IOP or PHP services to support your mental health, reach out to Innerspace Counseling today.

Medication Management

Family Sessions

Individual Counseling

Group Counseling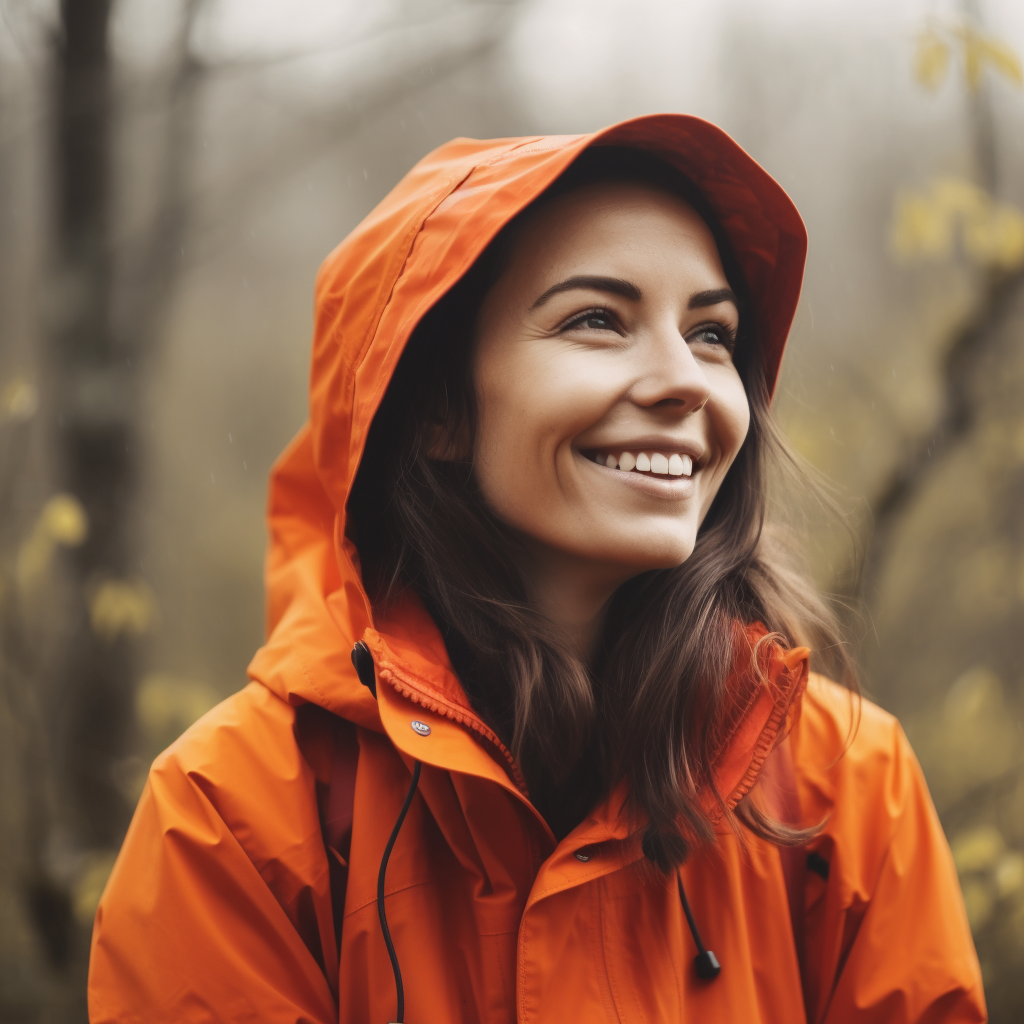 Intensive Outpatient Program
The Intensive Outpatient Program, or IOP, provides a balanced treatment regimen that beautifully blends therapy and life commitments. Imagine a compassionate middle-ground between traditional outpatient therapy and a residential stay. Here, you're committing to 9 to 15 hours of specialized therapy per week, typically spread over three to five days.
Work with licensed therapists and board-certified psychiatrists in individual and group settings tailored to your specific mental health needs. Enjoy the flexibility of the IOP to maintain work, school, and family commitments. Benefit from expert medication management to optimize your treatment. Involve your family through dedicated sessions to foster open communication and healthy coping strategies.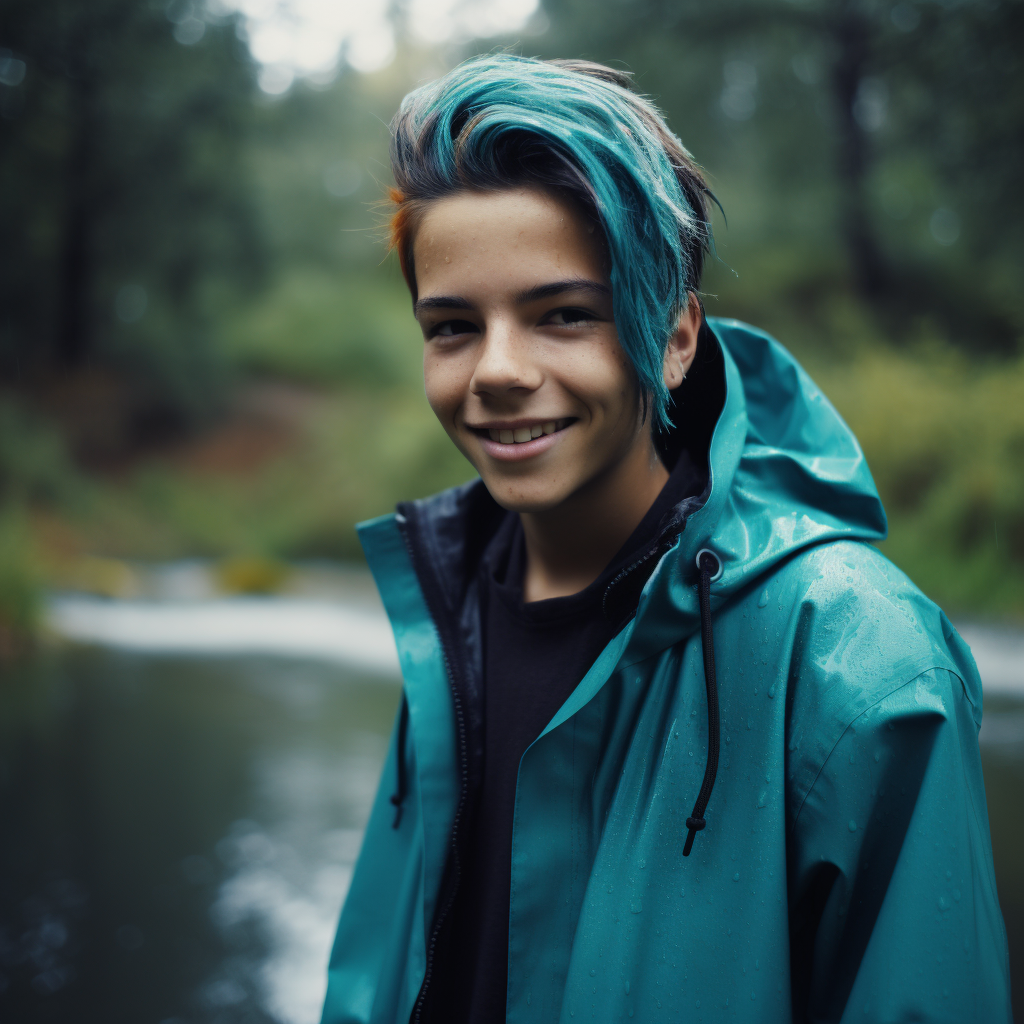 Determining the Right Moment for IOP Treatment
Knowing when to opt for a program like IOP can be confusing. The indicators can vary, but generally, if you're experiencing significant shifts in behavior, a reduction in work or academic performance, or find you're not benefitting as much from traditional weekly therapy, IOP might be the next step. Whether it's the difficulty in managing your emotions, facing challenging life transitions, or struggling with conditions like depression, anxiety, PTSD, or other stress-related conditions, IOP provides that extra layer of support and guidance you may need.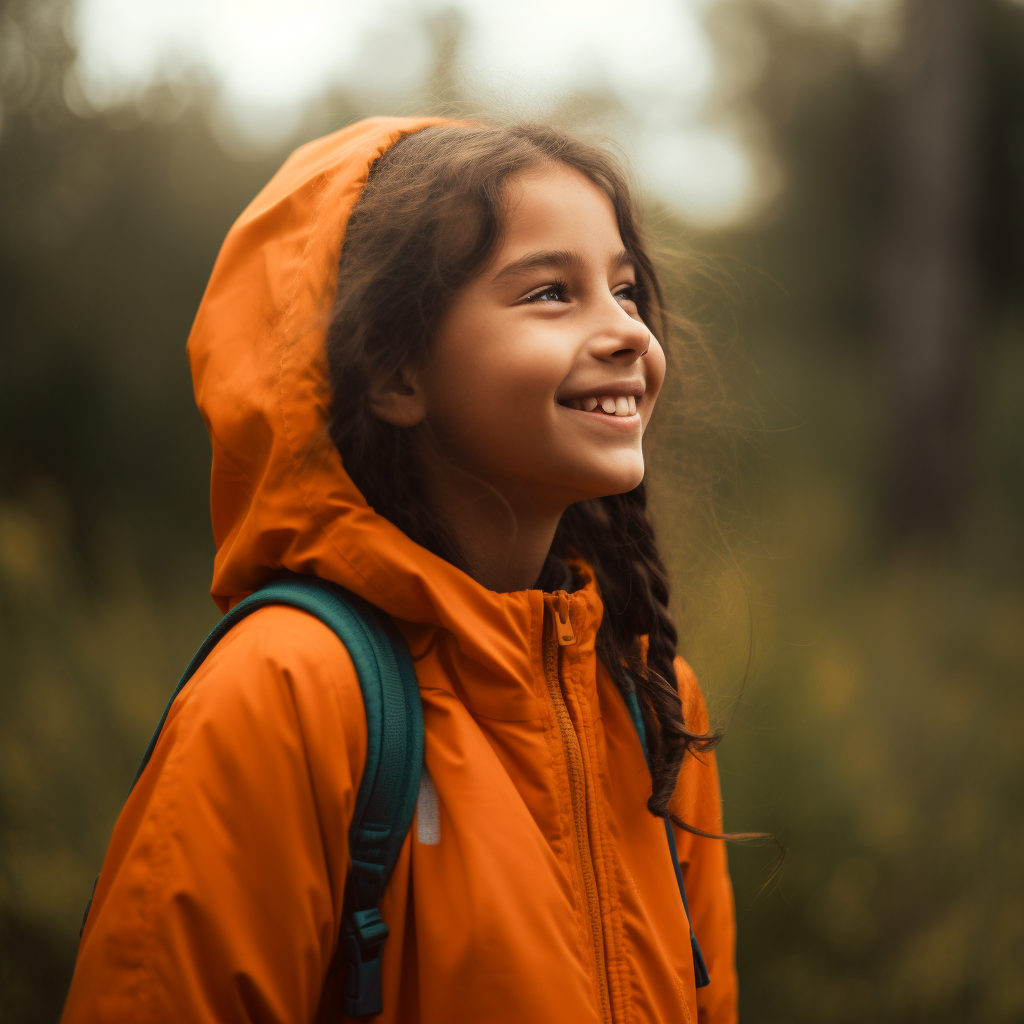 Expectations for the Structure and Outcomes of IOP
Each IOP session is a blend of various therapeutic techniques—including Cognitive Behavioral Therapy (CBT), Dialectical Behavior Therapy (DBT), and more. Structure to the program also includes group therapy, individual counseling, medication management, and family sessions. The purpose is to create a supportive yet intensive environment that lets you continue your recovery journey without the need to disconnect from your work, education, or family life.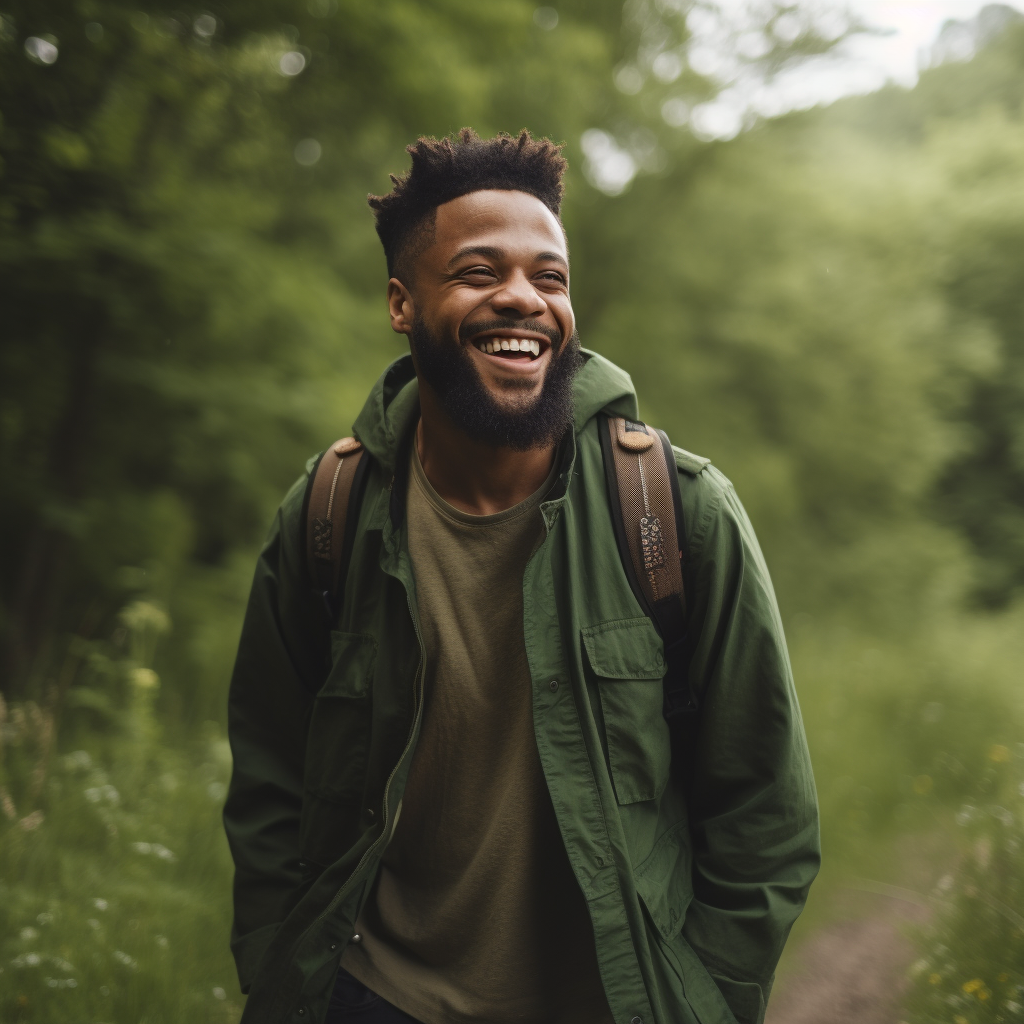 Partial Hospitalization Program
PHP, or Partial Hospitalization Program, serves as an essential, immersive healing stage, often seen as an advanced form of our Intensive Outpatient Program (IOP). It's particularly well-suited for individuals needing a robust treatment plan that goes beyond the scope of IOP. The level of commitment is higher, around 25 to 30 hours a week, yet each of those hours is an investment in a richer, more complete recovery.
Receive treatment from licensed counselors for personalized mental health care in both individual and group formats. Experience the convenience of PHP while balancing work, school, and family. Receive medication management from board-certified psychiatrists to enhance your treatment. Engage your family in specialized sessions for better communication and coping.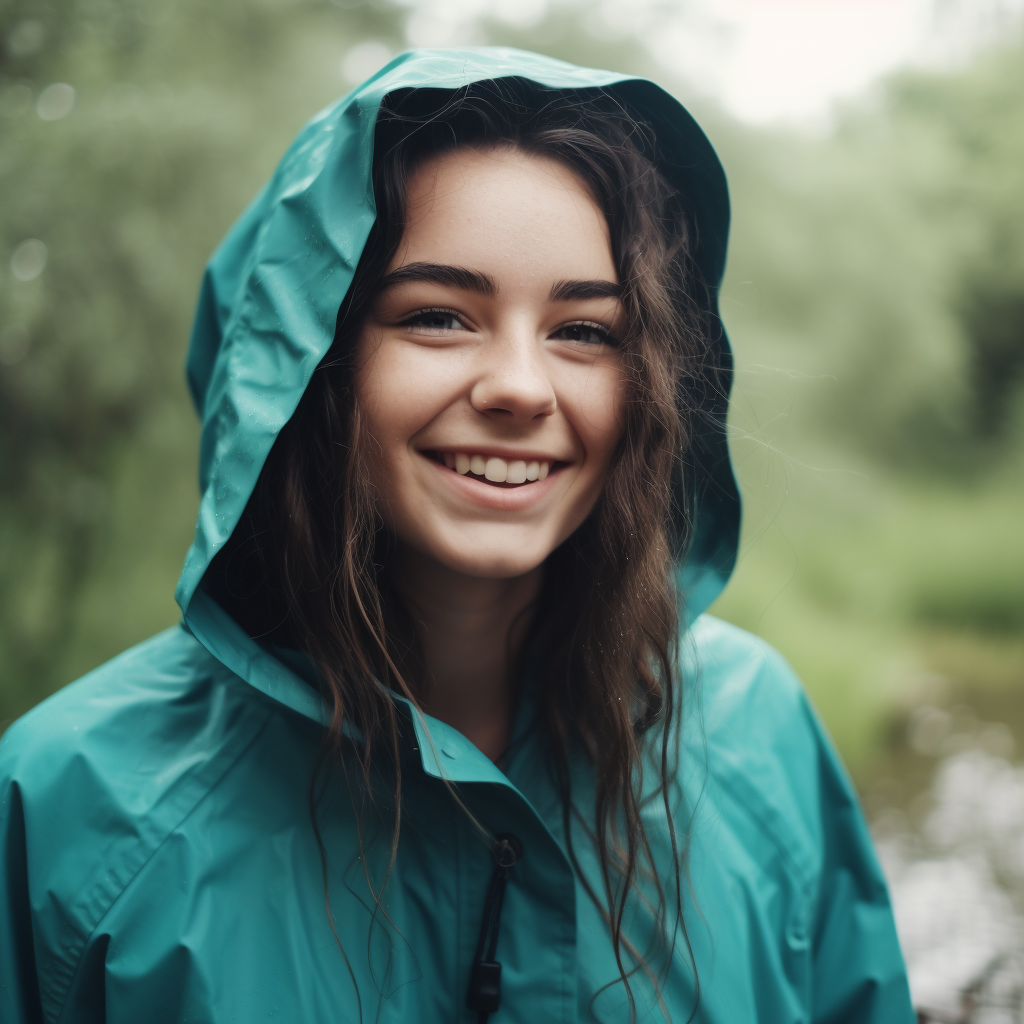 Determining the Right Moment for PHP Treatment
Typically, this program is recommended for individuals who have perhaps tried other forms of treatment without the desired results, or who are experiencing severe symptoms that significantly interfere with daily life. Whether you're dealing with complex trauma, deep-seated anxiety, severe depression, or other psychiatric conditions, PHP offers a highly structured environment that provides the intense support and monitoring you need.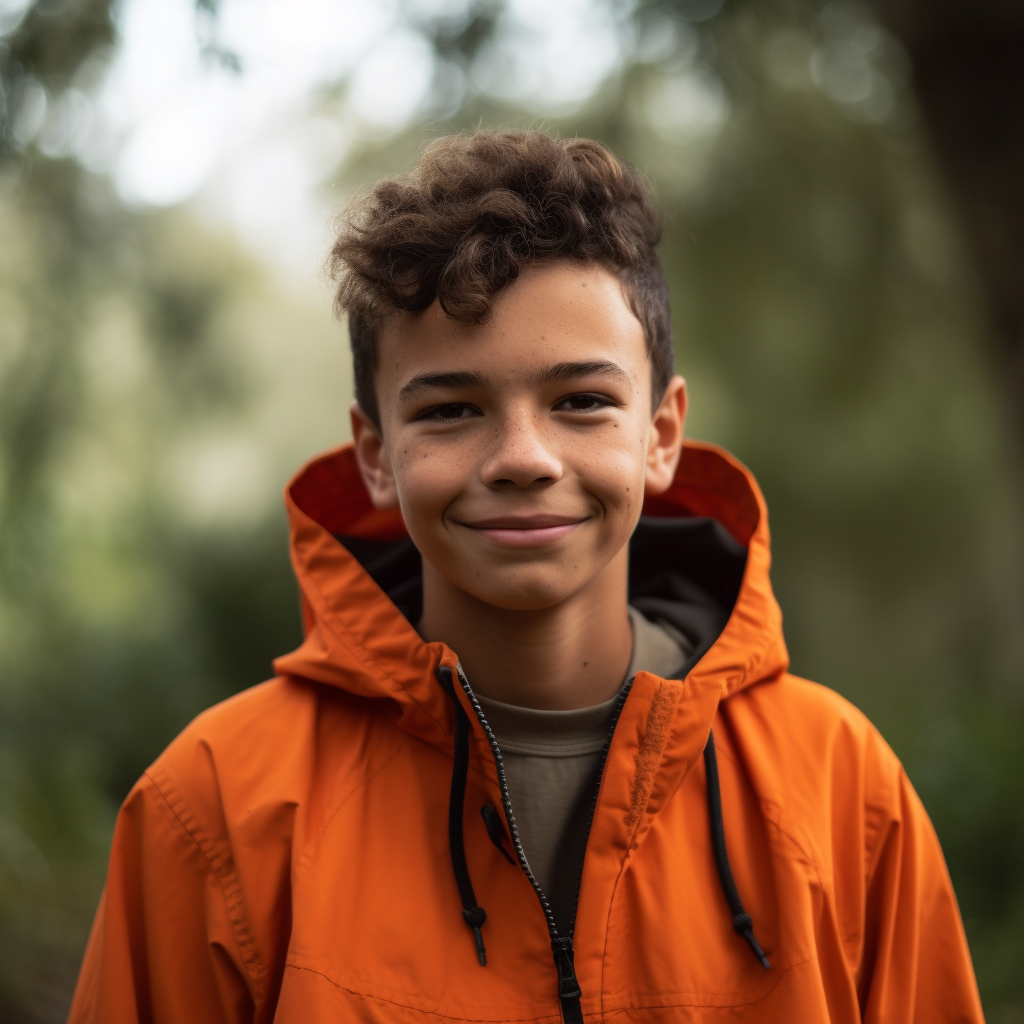 Expectations for the Structure and Outcomes of PHP
PHP features a comprehensive range of therapeutic approaches just like IOP. The goal isn't simply symptom relief; it's about reconstructing the foundations of your emotional well-being. Each week's commitment includes individual counseling, group therapy, and often family sessions, orchestrated to create a balanced and thorough path to healing.
Taking the first step towards improving your mental health can be difficult, but at Innerspace Counseling, we can provide you with the tools and support you need to more easily manage your mental health outside of our program. We're proud to offer both our IOP and PHP programs to children, adolescents, and adults throughout New Jersey. If you are interested in living a happier, healthier life or you feel that our programs would be a good fit for you and your current mental state, don't hesitate to reach out to our team and schedule a consultation.
Ready for a change? Reach out. You're not alone, and we're ready to help. Take the first step today.
Scheudle Your Consultation Today
Do not fill out this form if you are a solicitor.