PERINATAL WELLNESS PROGRAM WITH IOP & PHP
New Jersey's Premiere Intensive Mental Health Program Specialist
Navigating pregnancy and early parenthood can stir intense emotions, including perinatal anxiety, depression, mood disorders, and more. That's why Innerspace Counseling offers New Jersey's first ever dedicated Perinatal Wellness Program, featuring specialized IOP and PHP services infused with DBT techniques, among others. Our personalized approach ensures you don't just cope—you blossom.
Schedule A Consultation Today
Our Specialists Can Help Determine If Our Program Is A Good Fit For You.
Who Is the Ideal Candidate?
Ideal patients are gestational parents in pregnancy or in postpartum who are struggling with a variety of perinatal mental health concerns, including depression, anxiety, mood disorders, and more. Our programs are a great option for adults struggling with the conditions listed above who may have tried traditional therapy methods in the past, but needed more involved treatment than what was offered or are seeking a transitional step down from inpatient settings, providing a more tailored and intensive treatment experience.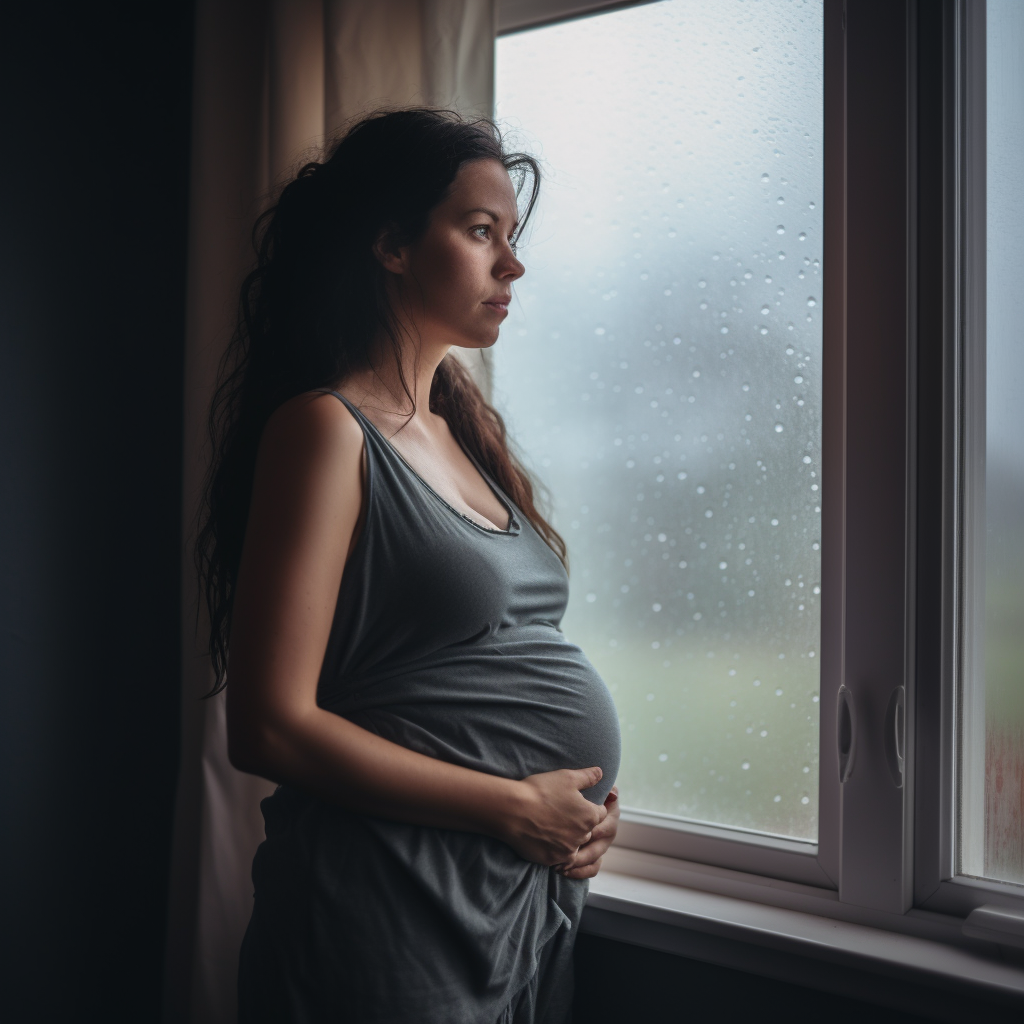 Understanding Perinatal Mental Health Concerns
Perinatal mental health concerns encompass a range of conditions that can affect individuals during pregnancy and up to one year postpartum. These disorders include:
Postpartum Depression (PPD): A pervasive feeling of sadness, loss of interest, and fatigue that can significantly impact daily functioning.

Postpartum Anxiety (PPA): Intense worry, racing thoughts, and physical symptoms of anxiety that can interfere with daily life.

Postpartum OCD (PPOCD): Intrusive thoughts, obsessions, and compulsions that can cause distress and interfere with daily activities.

Postpartum PTSD (PPTSD): Recurrent flashbacks, nightmares, and hyperarousal linked to a traumatic childbirth experience.

Postpartum Psychosis (PPP): A rare but serious condition characterized by delusions, hallucinations, and disorganized thinking.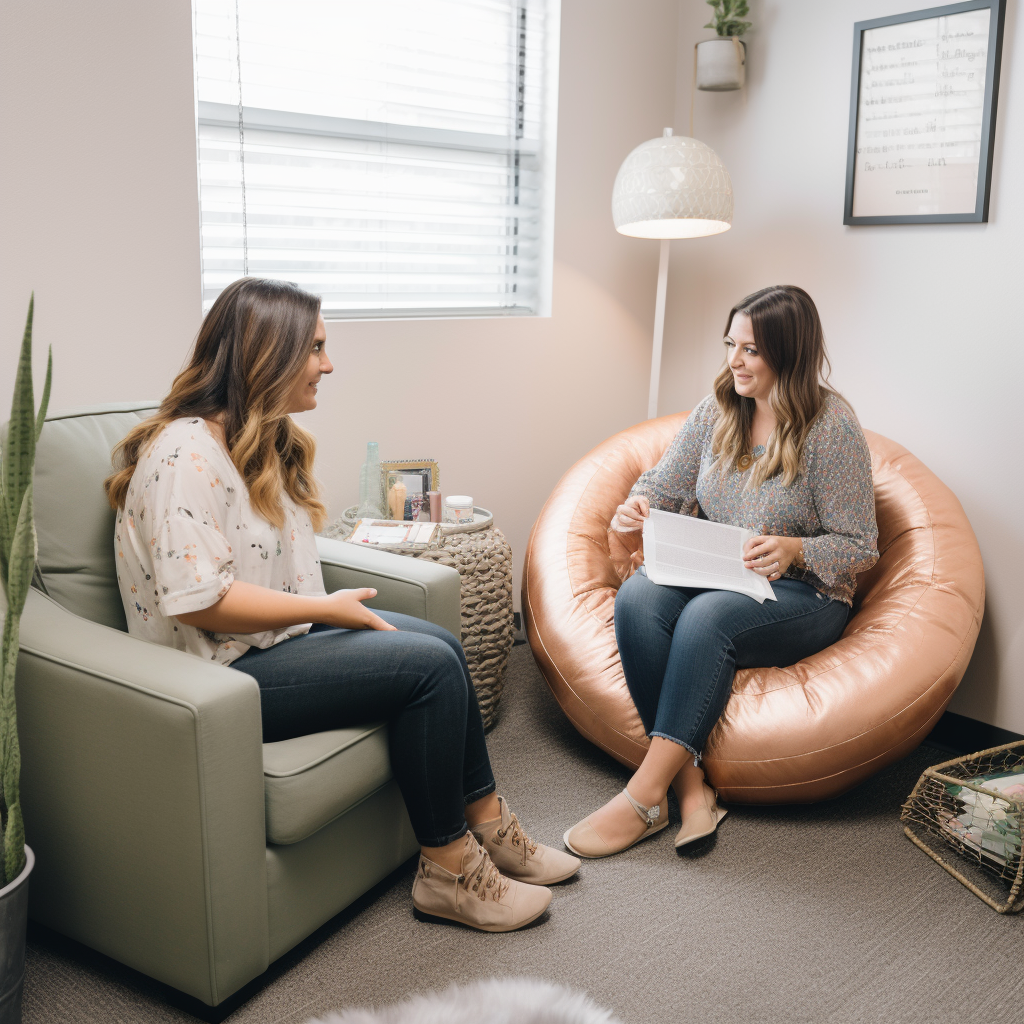 Compassionate Care Tailored to Your Needs
With the Perinatal Wellness Program by Innerspace Counseling, our team understands that perinatal depression, anxiety, and mood disorders can impact every aspect of your life, as well as your ability to bond with your baby. Our dedicated team of professionals designed this program following their own lived experiences and training. Their passion for advocacy for perinatal mental health paired with their clinical expertise fills a major gap in mental healthcare in the state of New Jersey for pregnant and postpartum individuals. We will provide you with the individualized care and support you need during this challenging time.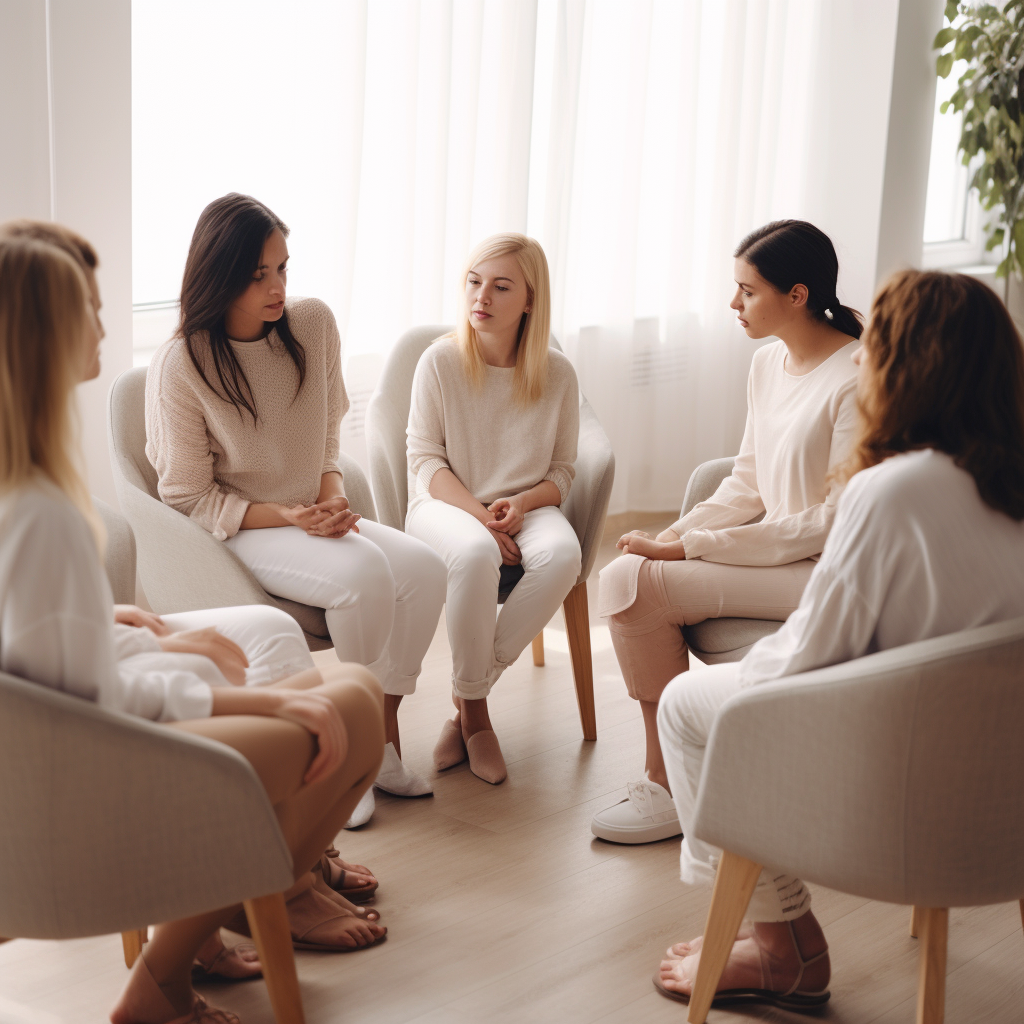 Evidence-Based Treatment
Effective treatment for perinatal depression, anxiety, and mood disorders varies by individual. Innerspace Counseling offers evidence-based treatments tailored to your needs:
Dialectical Behavior Therapy (DBT): A therapy approach teaching skills for mindfulness, emotion regulation, distress tolerance, and interpersonal effectiveness.

Medication Management: When appropriate, our highly skilled prescribers can provide guidance and support in determining safe and effective medication options.

Individual Counseling: A one-on-one setting with a specialized therapist where you can explore your thoughts, feelings, and behaviors, while developing coping mechanisms tailored to your needs.

Group Therapy: Connecting with other individuals who have shared experiences can provide a sense of validation, understanding, and community.

Family Sessions: These sessions bring together family members to improve communication, resolve conflicts, and gain a shared understanding of the emotional and psychological challenges you may be facing.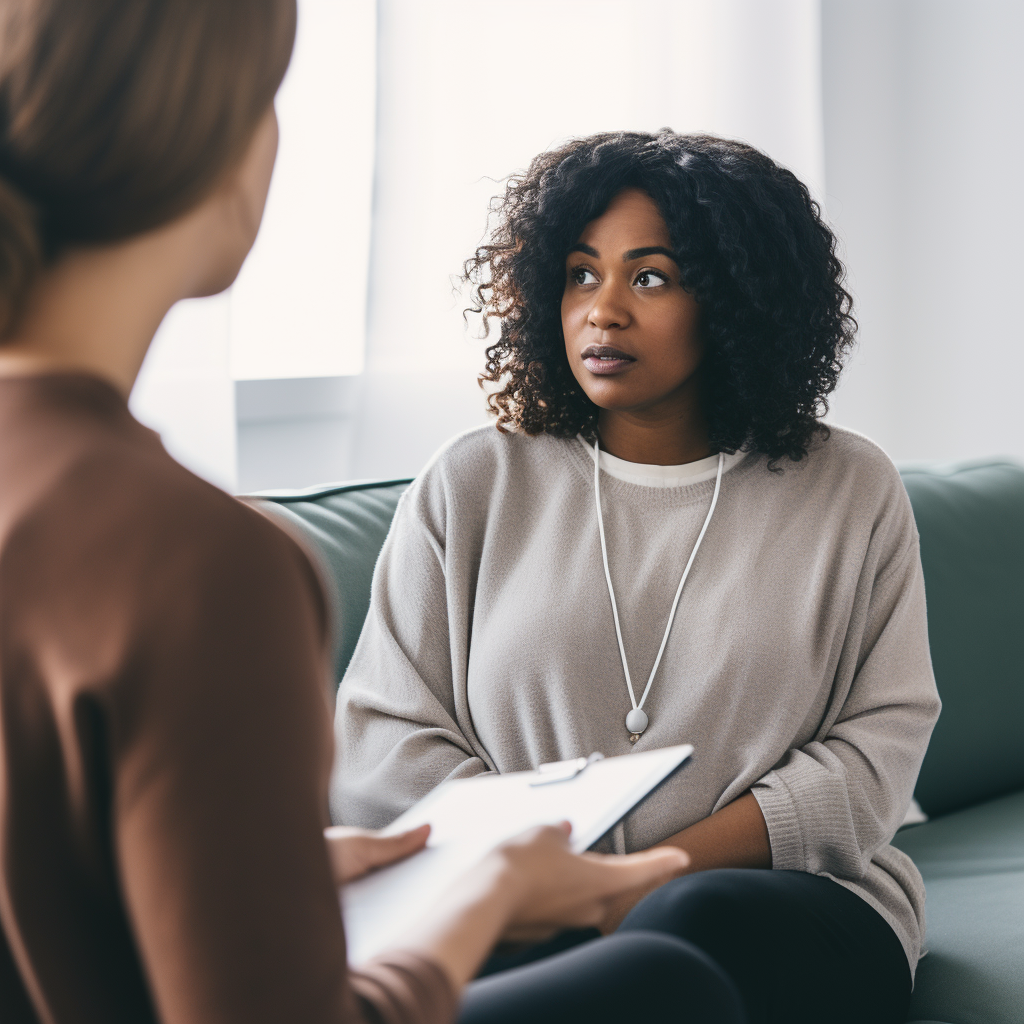 Collaboration and Support Every Step of the Way
At Innerspace Counseling, we believe in the power of collaboration and support. Our compassionate team is dedicated to working closely with you, your loved ones, and other healthcare providers to develop a comprehensive treatment plan that addresses your unique needs and goals.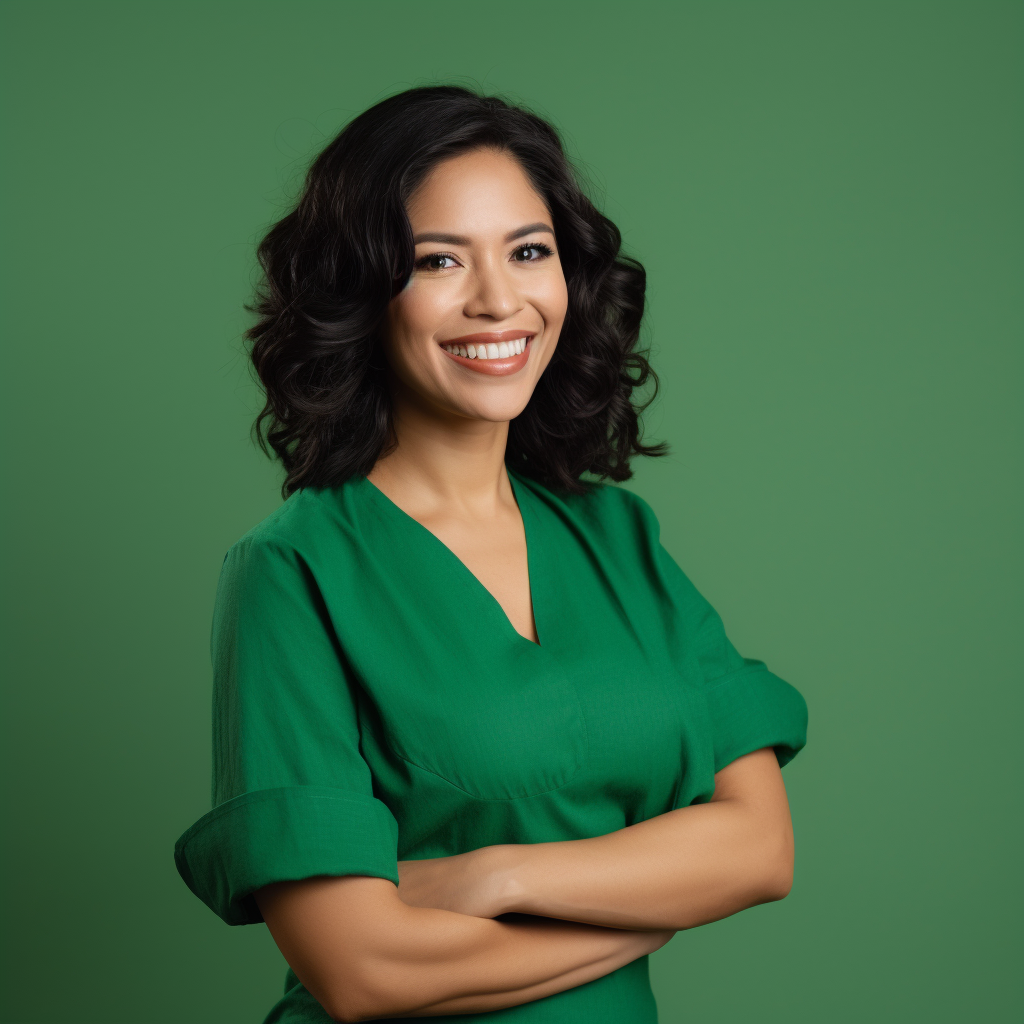 Expert Clinicians Empowering Your Journey
Our clinicians are experts in the field of perinatal mental health. They have undergone specialized training and possess a deep understanding of the complex factors contributing to perinatal mood and anxiety disorders. With their expertise and compassionate care, you can feel confident that you are in capable hands throughout your journey towards recovery.
Our Programs
At Innerspace Counseling, our dedicated therapists and psychiatrists at are committed to providing our patients with the support and tools they need to not only overcome their mental health concerns, but to also manage them better once the program is complete. Instead of offering individual therapy once a week as is most common with traditional therapy, to help you in the best possible way, we've created two unique programs: our Partial Hospitalization Program (PHP) and our Intensive Outpatient Program (IOP). Each program is designed to focus on the individual needs of each patient, and choosing the program that is right for you will depend on the amount of care necessary to help you heal. Unlike traditional therapy, our programs at Innerspace Counseling meet at least three days a week, depending on the program in which you are enrolled. If you are interested in learning more, continue reading below or contact Innerspace Counseling in Old Bridge to request an appointment.
Partial Hospitalization Program
For those navigating the unique challenges of pregnancy and postpartum, our Perinatal Wellness Program (PWP) offers a Partial Hospitalization Program (PHP), with a specialized avenue of care. Ideal for gestational parents grappling with a range of mental health issues, such as postpartum depression, postpartum anxiety, postpartum PTSD, postpartum OCD, postpartum ADHD, postpartum psychosis, and more. This program also serves as a bridge for those who've recently transitioned from a hospital setting or seek a higher level of supportive therapy.
In this comprehensive program, you'll engage Monday through Friday, 10 a.m. to 3:30 p.m., in a blend of individual counseling, group therapy, family sessions, and medication management. Co-occurring substance use treatment is also available if needed. After completing the PHP, most patients transition to our less-intensive IOP, equipped with invaluable tools to manage and improve your mental health throughout your perinatal journey.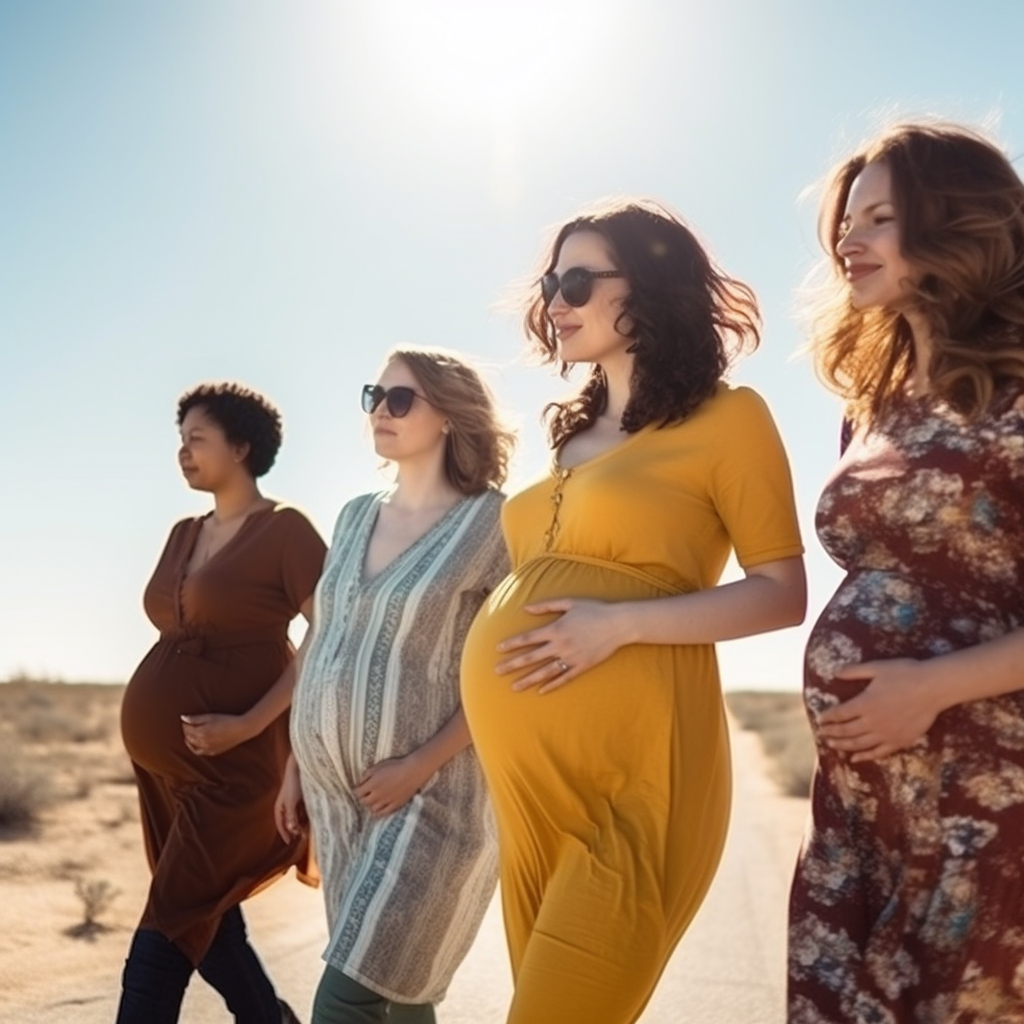 Intensive Outpatient Program
Our Perinatal Wellness Program (PWP) can also be coupled with our Intensive Outpatient Program (IOP) as the perfect next step for those transitioning from a PHP or for gestational parents seeking more in-depth care than traditional therapy. In this tailored program, you'll engage with our specialized therapists and psychiatrists three times a week, from 10 a.m. to 1 p.m. With a flexible Monday-to-Friday schedule, you can choose the days that align best with your needs. Duration is typically between eight to 12 weeks, customized to your individual progress and well-being through your perinatal journey.
Why Choose Innerspace Counseling?
Choosing the right support for your perinatal journey is crucial, especially when navigating unique challenges such as anxiety, depression, or other mood disorders. That's where Innerspace Counseling breaks new ground with our innovative Perinatal Wellness Program (PWP). Designed with the specific mental health needs of gestational parents in mind, our PWP offers a focused, involved treatment that goes beyond traditional methods.
We recognize the individuality of each parent's experience—there's no one-size-fits-all here. Our services are meticulously tailored to address your specific concerns, enabling us to adapt as you progress. Moreover, our compassionate and certified team is attuned to the unique sensitivities and needs that come with this special phase of life, ensuring you feel supported, understood, and empowered every step of the way.
Ready to Enroll?
If you or someone you know is struggling with a perinatal mental health concerns, know that you are not alone. Innerspace Counseling is here to provide the care and empowerment you need to navigate this challenging time.
We know that timely care is often essential, especially during pregnancy and postpartum. That's why we aim to initiate your personalized program within 48 hours following your initial consultation. As soon as you arrive for intake, you'll immediately start receiving the specialized care and compassion essential to your well-being during this period.
We invite you to reach out to us today to schedule a free screening call or to learn more about our comprehensive perinatal mental health services in Old Bridge. We're eager to support you on this transformative path in-person and via tele-health.
You are Not Alone. Your Path to Healing Starts Here.
Schedule your Consultation Today
Do not fill this form out if you're a solicitor.