Personality Disorder
New Jersey's Premiere Intensive Mental Health Program Specialist
WHAT IS PERSONALITY DISORDER?
Personality Disorder is a mental health condition that involves thoughts, feelings, and actions which deviate from cultural expectations. With this mood disorder, people may struggle with relationships or experience changes in their self-perception. Additionally, they may feel uncertain about their goals and career.
At Innerspace Counseling, we don't just offer therapy; we offer a personalized journey tailored to your unique story. Our psychiatrists and therapists, who are experts in Personality Disorders, employ proven techniques to ensure that they acknowledge and understand everyone. We understand that this disorder can affect families, and we are here to offer them the help and support they require.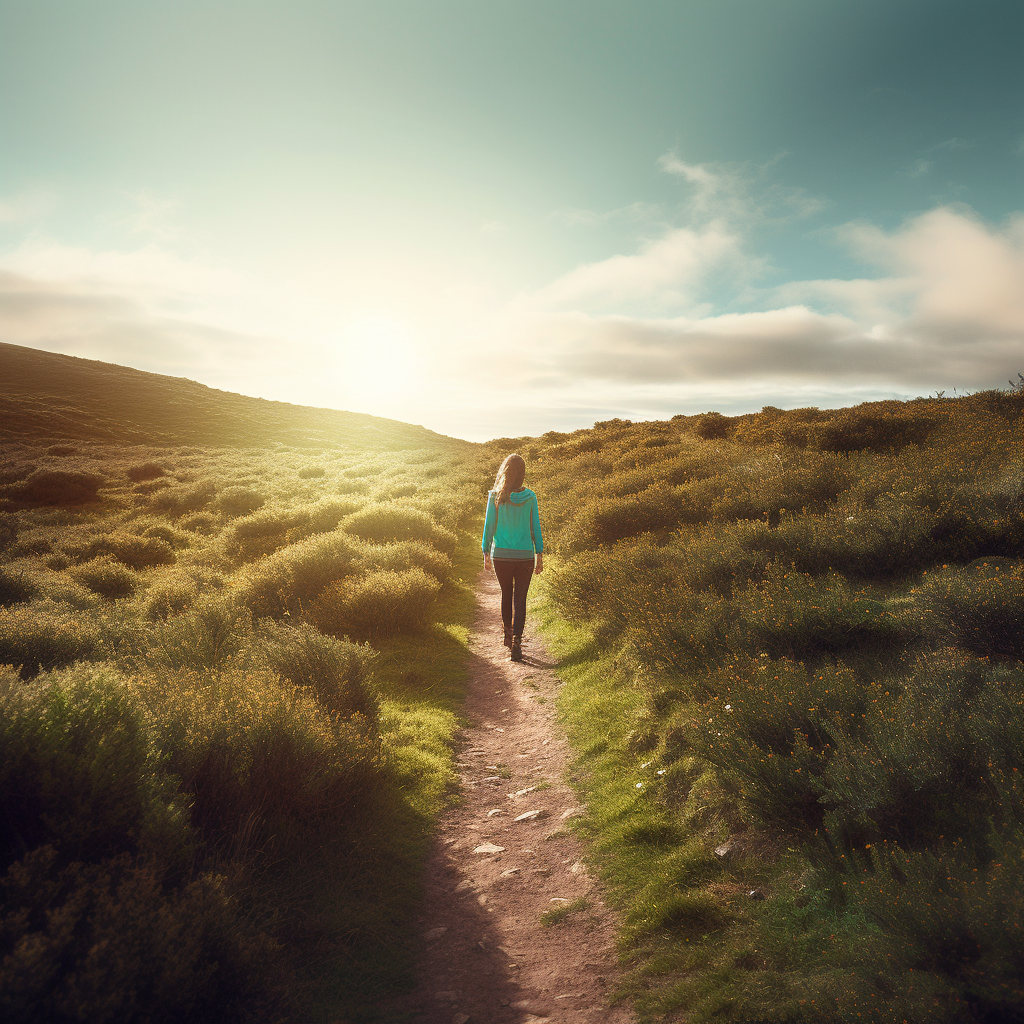 FIND YOUR TRUE SELF 
Understanding personality can be confusing, especially when strong behaviors make it hard to go in the right way. At Innerspace Counseling, we believe that each person has their own true self hidden within their complex behaviors. Our treatment plan for Personality Disorder aims to help you understand and embrace your true self, with a comprehensive approach.
Learn more about our Intensive Outpatient Program (IOP) and Partial Hospitalization Program (PHP) for children, teens, adults, and perinatal individuals that provide a life-changing experience. Embark on a voyage of self-discovery with our dedicated team at Innerspace Counseling, located in Old Bridge, New Jersey.
WHAT IT'S LIKE TO HAVE PERSONALITY DISORDER
People diagnosed with a Personality Disorder often feel isolated. Imagine walking through a maze where the walls constantly shift and the path seems random. This is the daily reality for someone with a Personality Disorder. A storm of emotions often engulfs them, making them feel alone even in a crowded room.
With support and treatment, individuals can comprehend their behavior, acquire coping strategies, and enjoy a good quality of life. At Innerspace Counseling, we assist individuals in gaining a deeper understanding of themselves and embracing their true selves. This enables them to envision a brighter and more satisfying future.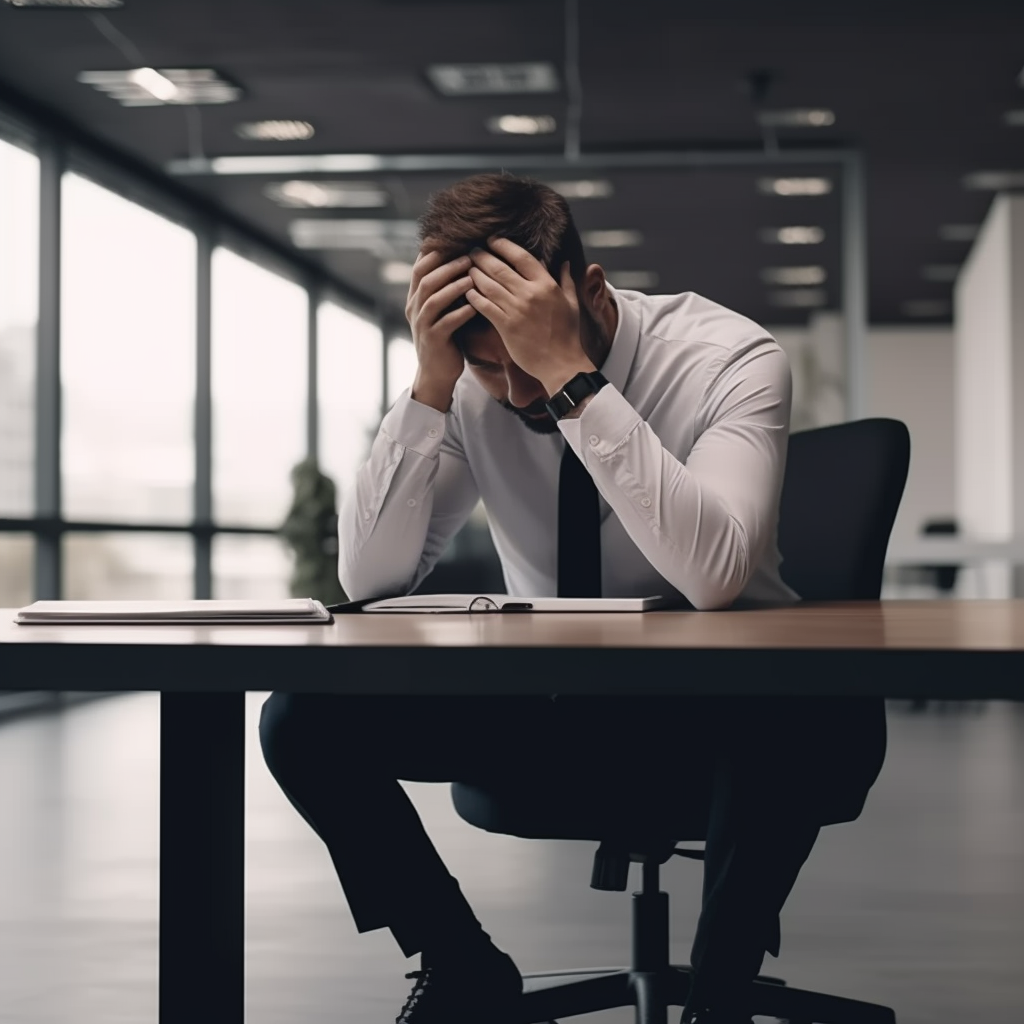 TYPES OF PERSONALITY DISORDERS
People with personality disorders exhibit longstanding patterns of thought, behavior, and emotional experiences that deviate from cultural norms and expectations. These patterns can lead to significant distress and impaired functioning in various aspects of life. We group personality disorders into three clusters: A, B, and C.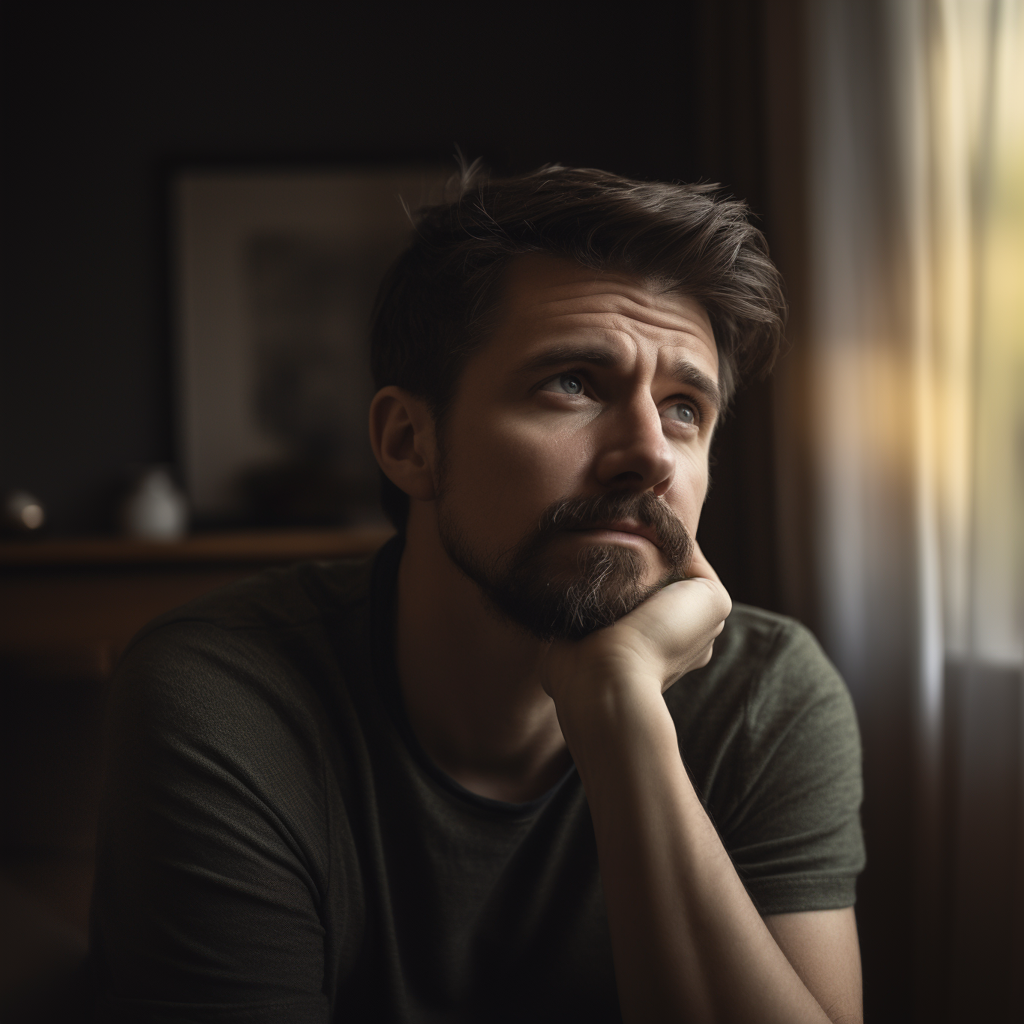 CLUSTER A (ODD, ECCENTRIC)
Paranoid Personality Disorder: Dominated by persistent distrust and suspicion of others.
Schizoid Personality Disorder: Exhibits detachment from social relationships and limited emotional expression.
Schizotypal Personality Disorder: Features peculiar behaviors, beliefs, and thoughts, as well as discomfort in close relationships.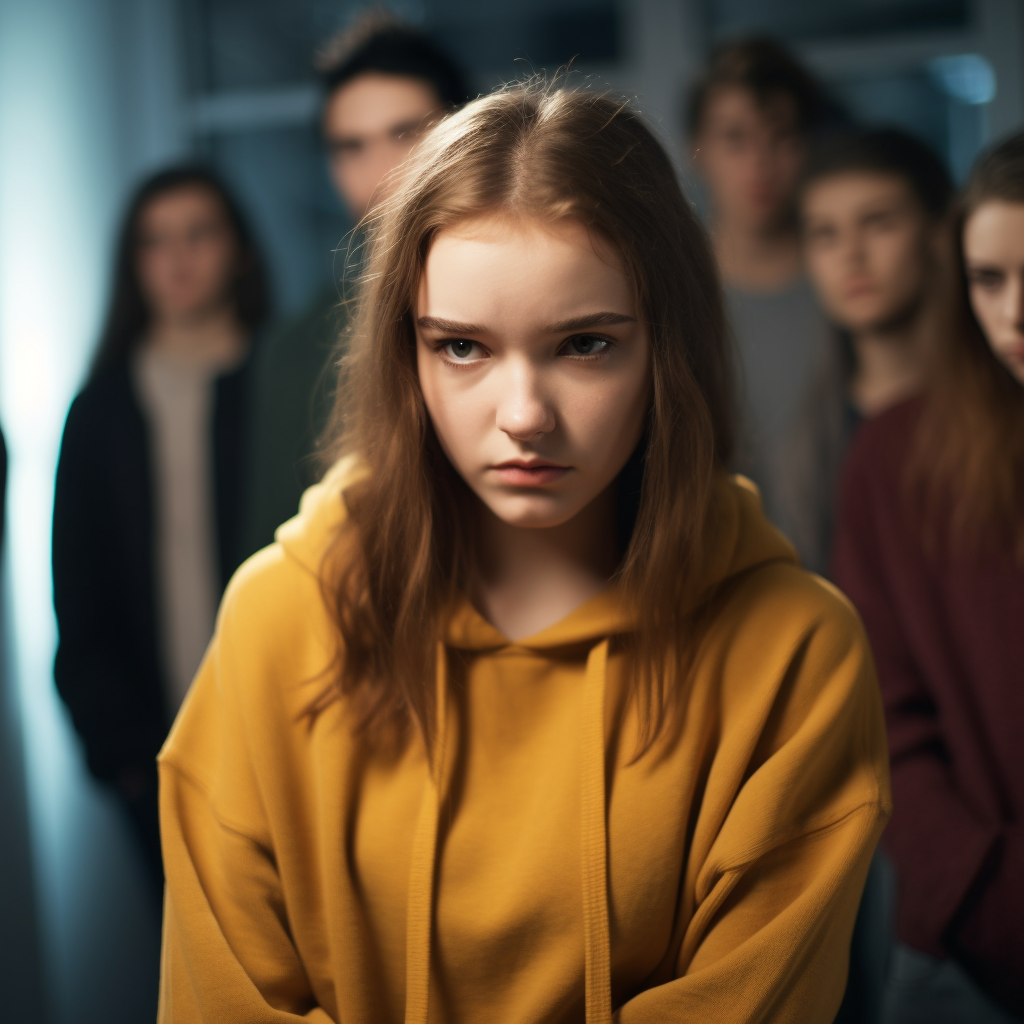 CLUSTER B (DRAMATIC, EMOTIONAL, ERRATIC DISORDERS)
Antisocial Personality Disorder (often associated with sociopathy): Shows a disregard for the rights of others and lacks empathy.
Borderline Personality Disorder: Involves changes in relationships, self-image, and emotions, often displaying impulsive behavior. In relation to BPD, the term "Favorite Person" describes someone who offers emotional support. This can lead to fear of abandonment and cycles of idolizing and devaluing the FP. The role of an FP can be in any type of relationship, and not everyone with BPD has an FP.
Histrionic Personality Disorder: Displays a pattern of seeking attention and extreme emotional reactions.
Narcissistic Personality Disorder: Exhibits a deep need for admiration and lacks empathy for others, often showing arrogant behavior.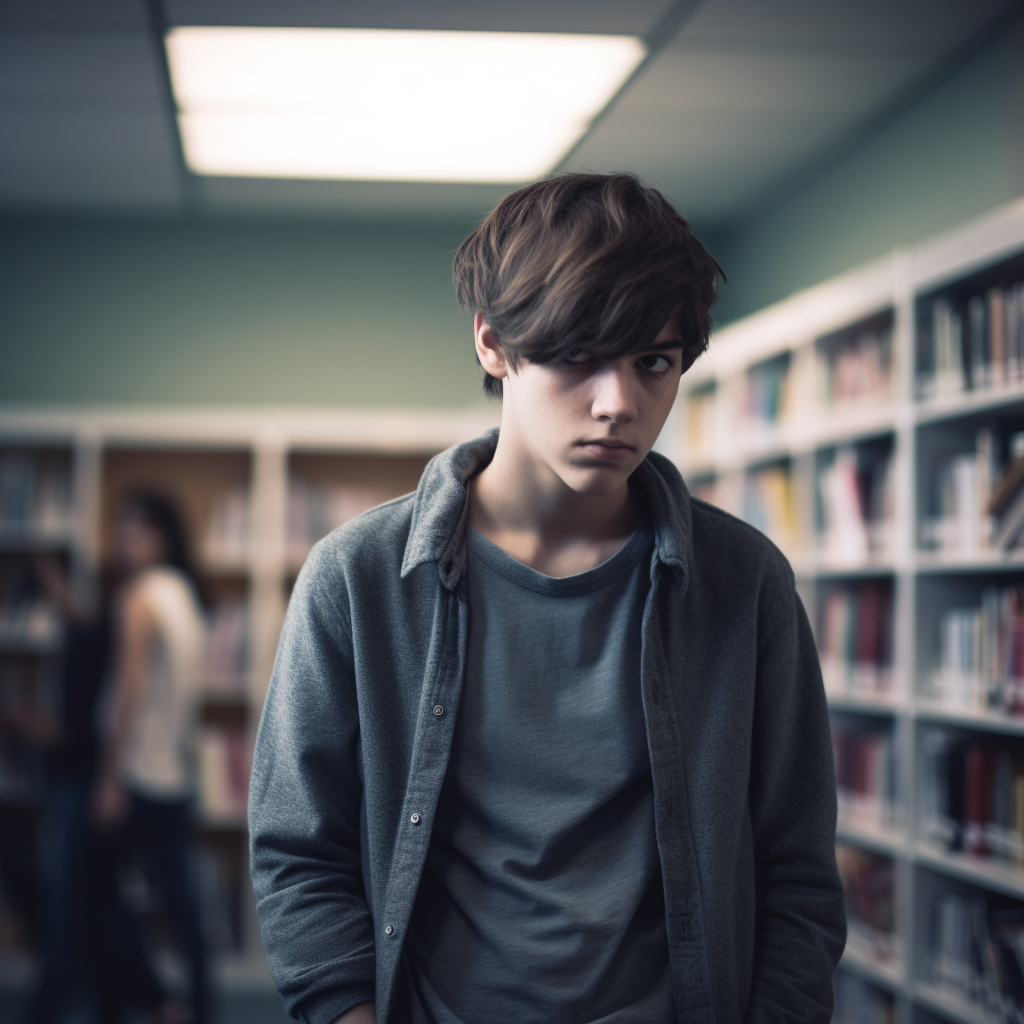 CLUSTER C (ANXIOUS, FEARFUL DISORDERS)
Avoidant Personality Disorder: Characterized by feeling inadequate, sensitive to criticism, and socially inhibited.
Dependent Personality Disorder: Exhibits an excessive need for others to take care of them, resulting in clinginess and fear of separation.
Obsessive-Compulsive Personality Disorder (not to confuse with OCD) manifests a focus with orderliness, perfection, and control.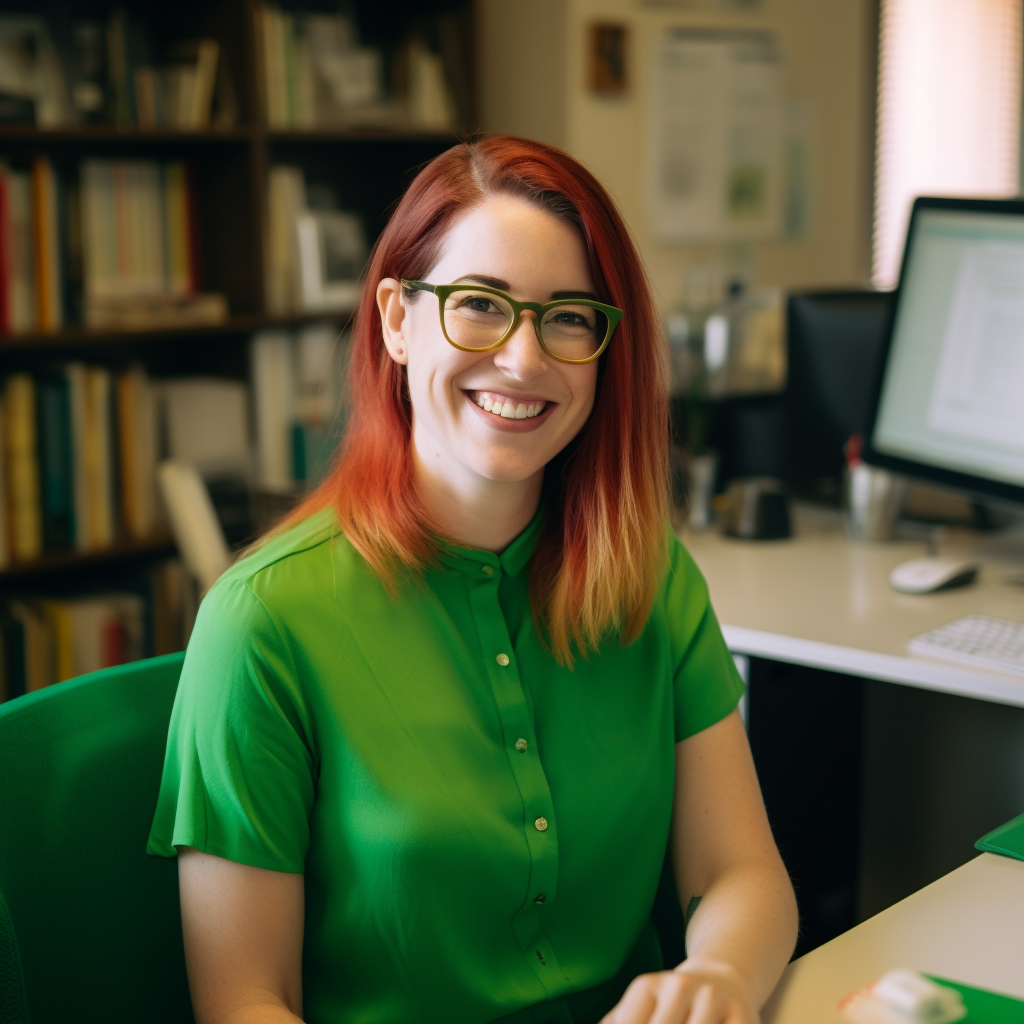 CAN PERSONALITY DISORDER BE CURED?
With the right therapy, people can have fulfilling lives, even if the word "cure" doesn't exactly fit. At Innerspace Counseling, our team of dedicated psychiatrists and therapists use evidence-based treatments to help individuals manage their symptoms effectively.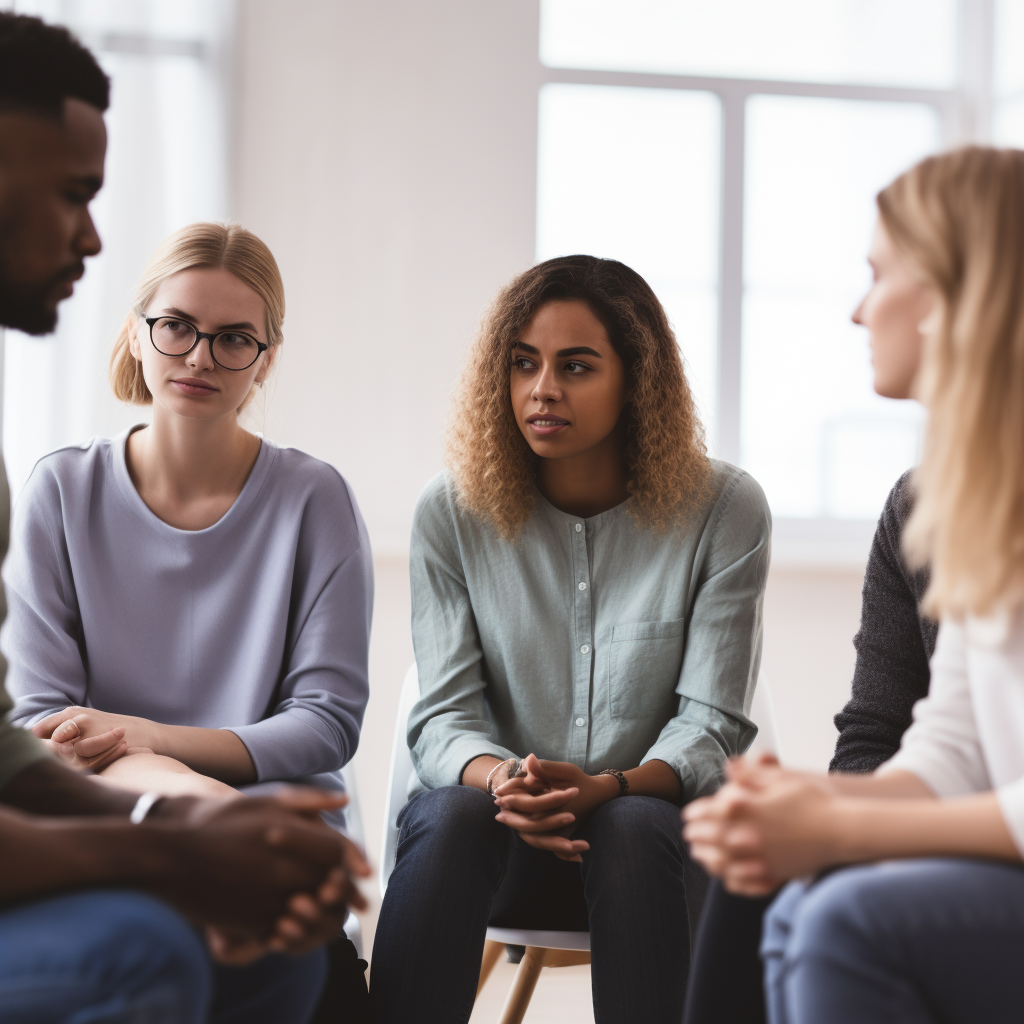 OUR THERAPEUTIC APPROACH AT INNERSPACE COUNSELING
At Innerspace Counseling, we have a nuanced understanding of personality disorders, recognizing the uniqueness of each person's journey. We offer IOP and PHP, with advanced therapeutic strategies such as Dialectical Behavior Therapy (DBT) and Cognitive Behavior Therapy (CBT) to foster self-awareness and emotional management.
Acknowledging the complex nature of personality disorders, we provide structured support for clients to navigate their daily life challenges. In addition, our psychiatrists ensure personalized medication for personality disorder, for those who need it, aiming for optimal therapeutic outcomes. We also recognize these complexities and tailor our therapeutic approaches to address all aspects of wellbeing.
WHY PERSONALITY DISORDER TREATMENT IS NECESSARY
Personality disorders can profoundly influence one's thoughts, feelings, and interactions. If left unaddressed, these disorders might challenge relationships, work dynamics, and overall well-being. Personality disorders can happen with other mental health conditions like depression, anxiety, ADHD, post-traumatic stress disorder (PTSD), anger issues, OCD, and more.
At Innerspace Counseling, the aim isn't just symptom management but empowering individuals to embrace a good quality of life. Treatment isn't about changing who you are but understanding and harnessing your potential. IOP and PHP treatment options help people and family members improve themselves, become stronger, and handle challenges better.
CONNECT WITH INNERSPACE COUNSELING!
At Innerspace Counseling, we're dedicated to providing holistic care for individuals at various life stages grappling with all mood disorders including personality disorders. In Old Bridge, NJ, we have programs for children, adolescents, adults, and pregnant/postpartum individuals. We call these programs Intensive Outpatient Program (IOP) and Partial Hospitalization Program (PHP).
We offer assistance for intensive mental health needs such as personality disorder to you and your loved ones. Our structured programs provide support and tools to help achieve a balanced and fulfilling life.
Curious about how we can assist? You're not alone. Reach out to us. Your journey towards better mental well-being is just a call away.