ADOLESCENT IOP / PHP SERVICES
New Jersey's Premiere Intensive Mental Health Program Specialist
It's no secret that your teenage years can be some of the hardest years of your life, and as a parent, you may notice that your teen is struggling to cope with an onslaught of confusing emotions. At Innerspace Counseling in Old Bridge, we are determined to help children, adults, and teens live happy, healthy lives. In an effort to help teens of Old Bridge and the surrounding areas live their best lives, we've created two unique programs that will provide your teen with the support and tools they need to manage their mental health. Learn more about our programs below, and contact Innerspace Counseling in Old Bridge to request a consultation.
Schedule A Consultation Today
Our Specialists Can Help Determine If Our Program Is A Good Fit For Your Child.
Our Programs
At Innerspace Counseling, we offer two programs geared towards teens: our Intensive Outpatient Program and our Partial Hospitalization Program. Both of our programs are designed to help teens 12 years or older who are displaying new or ongoing emotional and behavioral issues, including but not limited to: anxiety, depression, OCD, self-harm, school and activity avoidance, and outbursts of anger. If your teen is exhibiting any of these mental health concerns, then our programs at Innerspace Counseling may be the right solution for you. However, the type of program your teen enrolls in depends on the type of treatment needed to help them recover.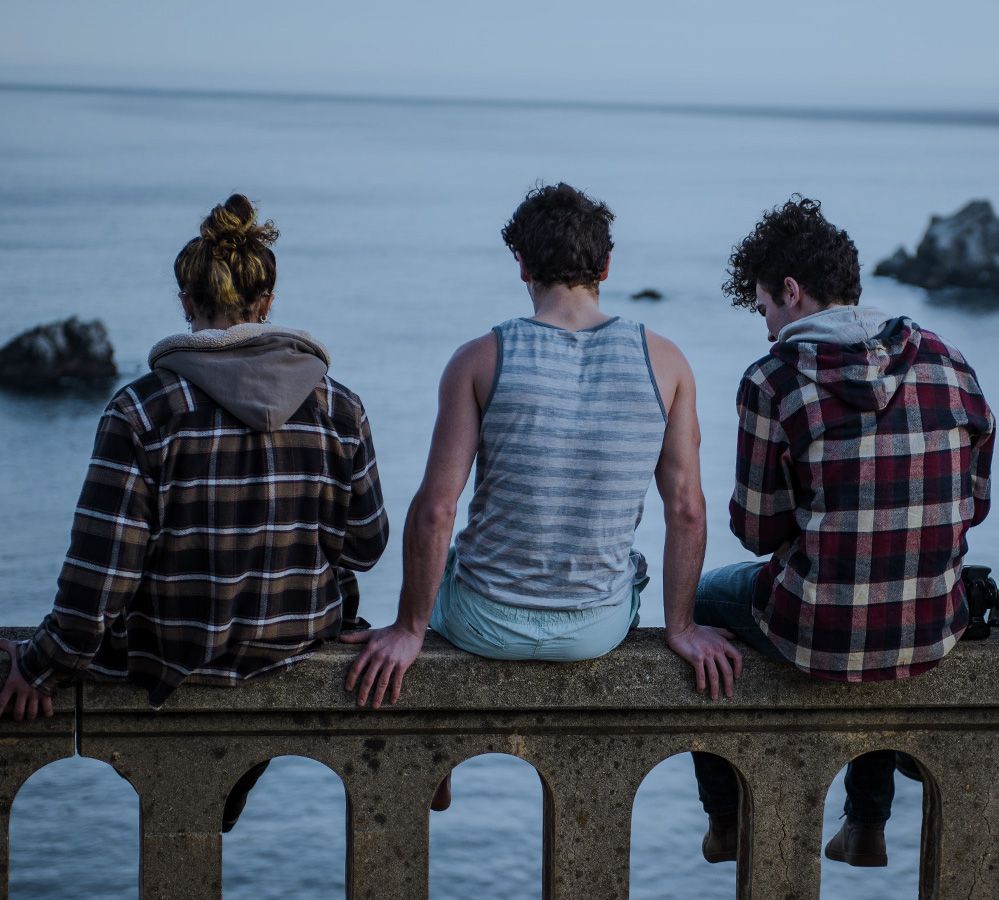 Intensive Outpatient Program
At Innerspace Counseling, we are not your traditional outpatient counseling center. Instead of meeting with your teen once a week in a one-on-one setting, our Intensive Outpatient Program meets three times a week, utilizing multiple treatment methods to help provide your child with the support they need to grow. Our program includes individual counseling sessions, group therapy, family therapy, and medication management if necessary.
In order to not interfere with your child's education, our Intensive Outpatient Program takes place Monday, Wednesday, and Thursday evenings from 4 p.m. to 6 p.m.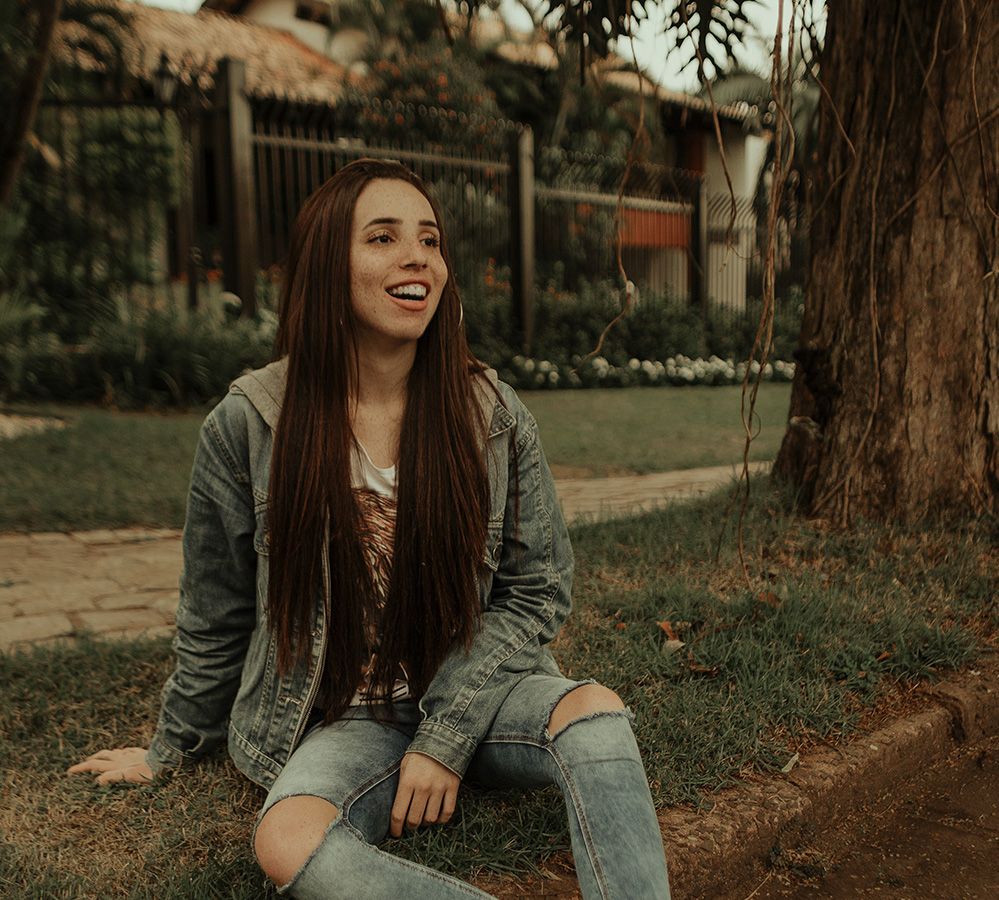 Partial Hospitalization Program
For many teens, meeting three times a week, or even just once a week, is enough to help them start to work through their emotions and develop a good habit of managing their mental health. However, if your teen needs more intense therapy or was recently released from a hospital setting, then our Partial Hospitalization Program may be a better fit for their needs.
While in our Partial Hospitalization Program, teens receive intensive individual counseling, group therapy, medication management, & family sessions. This program is a full-day program five days a week from 9 a.m. to 3:30 p.m.
The goal of the Partial Hospitalization Program is to stabilize thoughts, emotions, and behaviors in the least restrictive environment possible. Our partners at LearnWell with provide in-program tutoring during their treatment. Upon program completion, the teen will step down to the Intensive Outpatient Program and may return to their regular school schedule.
Why Choose Innerspace Counseling?
At Innerspace Counseling, our primary goal is to help teens, children, and adults live a fulfilling and happy life. We also want to provide them with all of the tools and support they need to manage their mental health once they are no longer enrolled in one of our programs.
When you enroll your teen in an Innerspace Counseling Program, you can rest assured that they are receiving care from highly trained, licensed psychiatrists and clinicians who have years of experience treating patients. Your teen will also receive a completely individualized treatment plan that is specifically tailored to their needs.
In addition to caring about our patients, we also care about you, the parent. At Innerspace Counseling, we also offer parent support groups so that you have a safe space where you can talk about your feelings with parents who are dealing with similar struggles as you are.
Ready to Enroll Your Teen?
If you feel that Innerspace Counseling is the right option for your teen, then we are more than happy to help. All you have to do is give us a call. One of our skilled clinicians will conduct a phone consultation to determine if your teen is a good fit for our programs. Once they are approved for our program, we will schedule an intake appointment where you and your teen will meet with a clinician and psychiatrist to determine an appropriate level of care and create an individualized treatment plan.
Contact Innerspace Counseling in Old Bridge to get started.
We look forward to meeting you and your teen.
Schedule your Consultation Today
Do not fill this form out if you're a solicitor.