Examples of DBT Skills You'll Learn In Our IOP Program
As part of an intensive outpatient program for your therapeutic treatment, you may come across or be asked to participate in DBT, or Dialectic Behavioral Therapy. This treatment used to treat everything from bipolar disorder to anxiety and depression focuses on teaching people how to regulate their emotions and cope with stress in the moment. However, this can be harder than it seems to do. That's why there are certain skills you need to learn in order to perform the therapy correctly.
That's why the professionals at Innerspace Counseling have made this guide on what DBT skills you will learn in our programs. If you are in New Jersey and are in need of treatment, the team at Innerspace Counseling can help you or your loved ones get back to good health. With a variety of treatment options and programs, Innerspace Counseling can find the right type of therapy and treatment for you. Contact us or visit our website to connect with a professional today.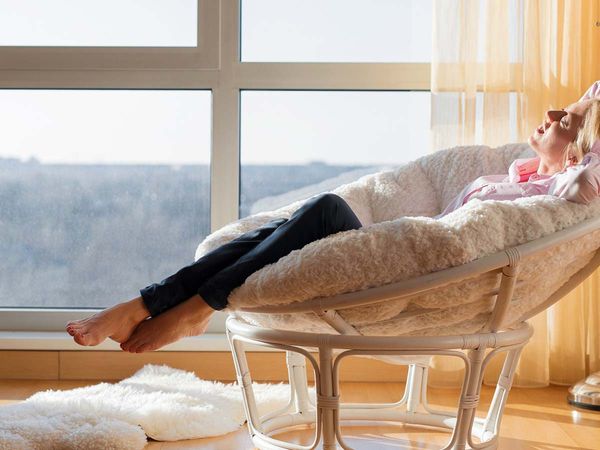 Core Mindfulness
Mindfulness skills are at the heart of DBT therapy. Mindfulness focuses on the mind and helps with living "in the moment". This helps you focus less on your emotions and impulses and more on what is happening around you. Mindfulness helps you focus on using healthy coping skills to handle problems or when you are experiencing emotional distress.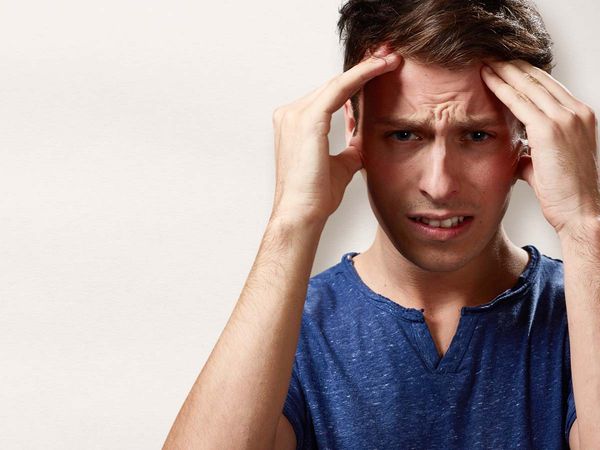 Distress Tolerance
Distress tolerance allows you to accept yourself and your current situation. This includes things like distraction, improving the moment, and self-soothing techniques. This can help you prepare for intense emotions and cope with them as well.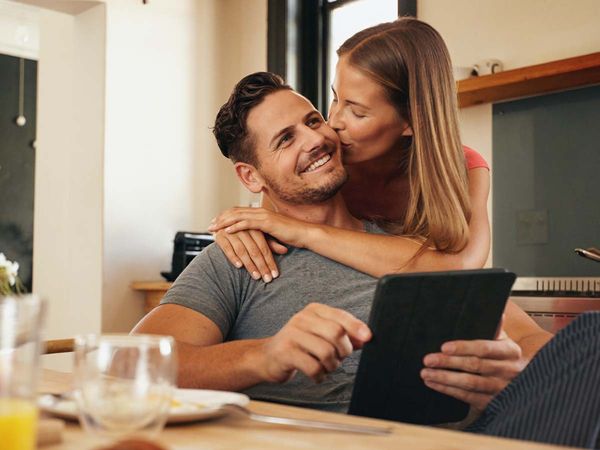 Interpersonal Effectiveness
Interpersonal effectiveness is about becoming more assertive in relationships, which includes practicing saying what you need and how you are feeling. This skill may help you communicate more effectively and deal with difficult people and situations.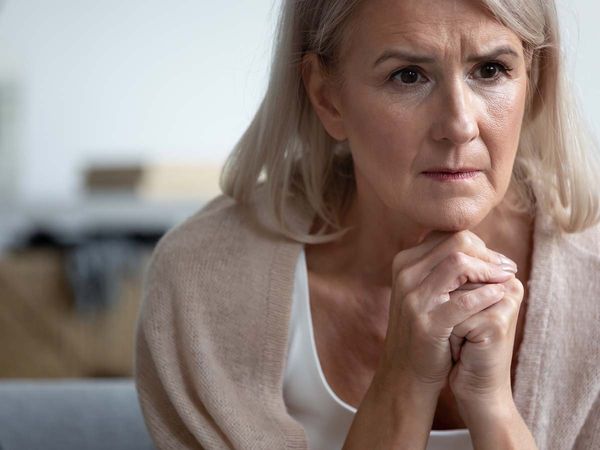 Emotion Regulation
Emotional regulation helps you navigate powerful emotions more effectively. This skill may allow you to identify and change your emotions, while also helping you cope with and reduce emotional vulnerability to create better emotional experiences.
If the prospect of DBT therapy sounds like something you'd like to try and could be beneficial, then enrolling in one of Innerspace Counseling's IOP programs may be the right choice for you. In this program, we will teach you these skills and more so you can be a better communicator and better manage your emotions. To enroll today, contact us online to see how we can help you toward better mental and emotional health.