PHP vs IOP mental health: What's the difference?
Finding quality mental health care that also works with your schedule can be challenging. At Innerspace Counseling our dedicated team of board-certified psychologists, counselors, and social workers focus on empirically based treatments like dialectical behavior therapy (DBT) to help you achieve your mental health goals to lead a happy, productive life. Flexible options for care include a partial hospitalization program (PHP) or an intensive outpatient program (IOP). Keep reading to see if PHP or IOP treatments could be right for you.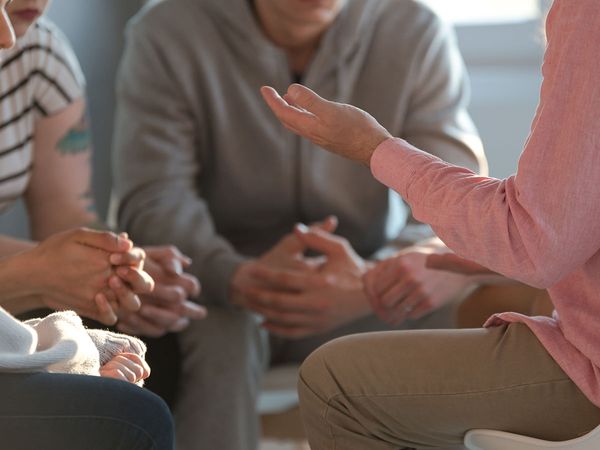 How Does PHP Treatment Work
PHP is a form of treatment that is typically more intense than IOP. It requires approximately five visits per week that can last anywhere from four to eight hours depending on the patient. Within this program, you will work through issues during group therapy, meetings with counselors, and in some instances different activities such as yoga to foster cognitive strength.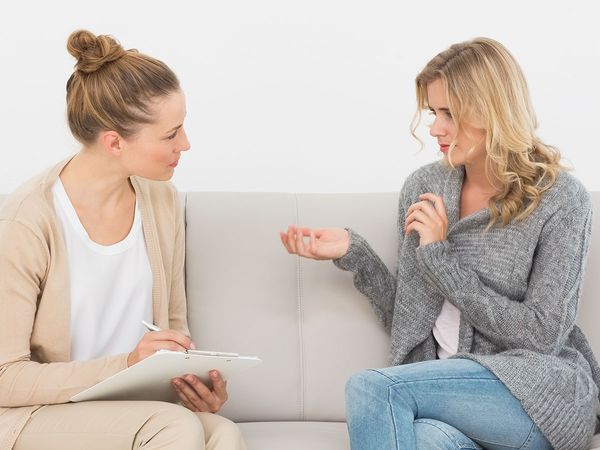 Benefits of PHP
PHP is a great option for those who want a transitional step between a residential treatment facility and returning to everyday life. With PHP, patients receive a large amount of support from the facility, but still have access to the outside world. Going straight from a residential treatment facility to regular life can be too much for some patients causing them to fall back into old, unhealthy habits.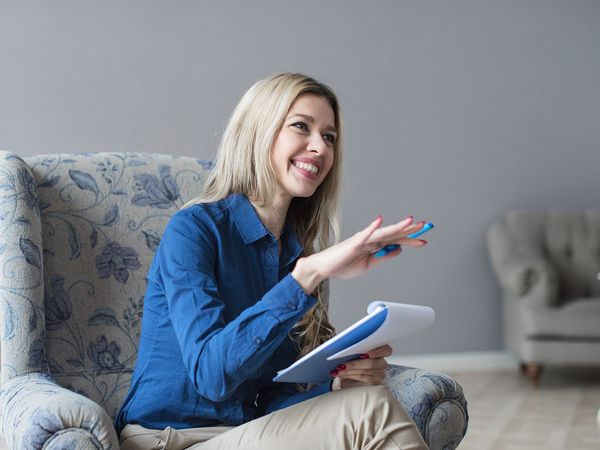 How Does IPO Treatment Work
IPO is a form of outpatient care that provides patients with medical and psychological help but does not require a large time commitment. It typically only requires around nine hours a week divided into several sessions. Patients are allowed to take part in their own choice of sessions like counseling, prevention skills, and other healing practices. Due to IPO not being continuous and ongoing, IPO therapy takes longer to be completed.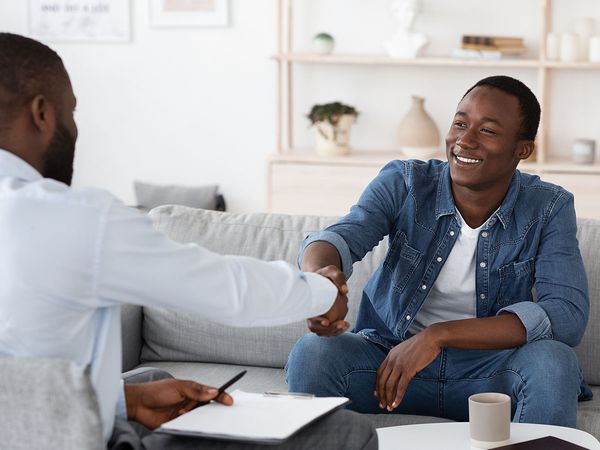 Benefits of IPO
IPO is a great option for those at minimal risk for relapse and who have time commitments such as children or a job. If you have a supportive environment, IPO could be the right choice for you as it provides the most freedom.
No matter the decision you make, Innerspace Counseling is there to help provide you with the best resources. At Innerspace Counseling, we offer both adolescent and adult IPO/PHP treatments. Healing isn't easy, but you don't have to do it alone. Connect with us today to discuss your options.