TEEN COUNSELING PROGRAMS
Innerspace Programs Can Help Teens With:
Feeling Sad & Withdrawn For 2+ Weeks
Mood Instability
Suicidal Thoughts & Urges For Self Harm
Feelings of Fear or Overwhelming Anxiety
Social Skill Deficits
School & Activity Avoidance
Repeated Use of Drugs and/or Alcohol
Anger Outbursts
Obsessive Compulsive Behavior
Schedule A Consultation Today
Our Specialists Can Help Determine If Our Program Is A Good Fit For Your Child.
INNERSPACE PROGRAMS ARE DBT BASED
Dialectical Behavior Therapy helps anyone needing to find balance and change in their lives by learning new skills.
HOW DOES DBT WORK?
DBT teaches teenagers to recognize and utilize these 4 strategies - mindfulness, distress tolerance, interpersonal effectiveness and emotion regulation.
DBT IS KNOWN TO HELP:
Anger, Anxiety, Depression, Disordered Eating Behaviors, OCD, Panic Attacks, Rumination, Suicidal Thoughts & Urges For Self Harm Behavior, Substance Use and Many More.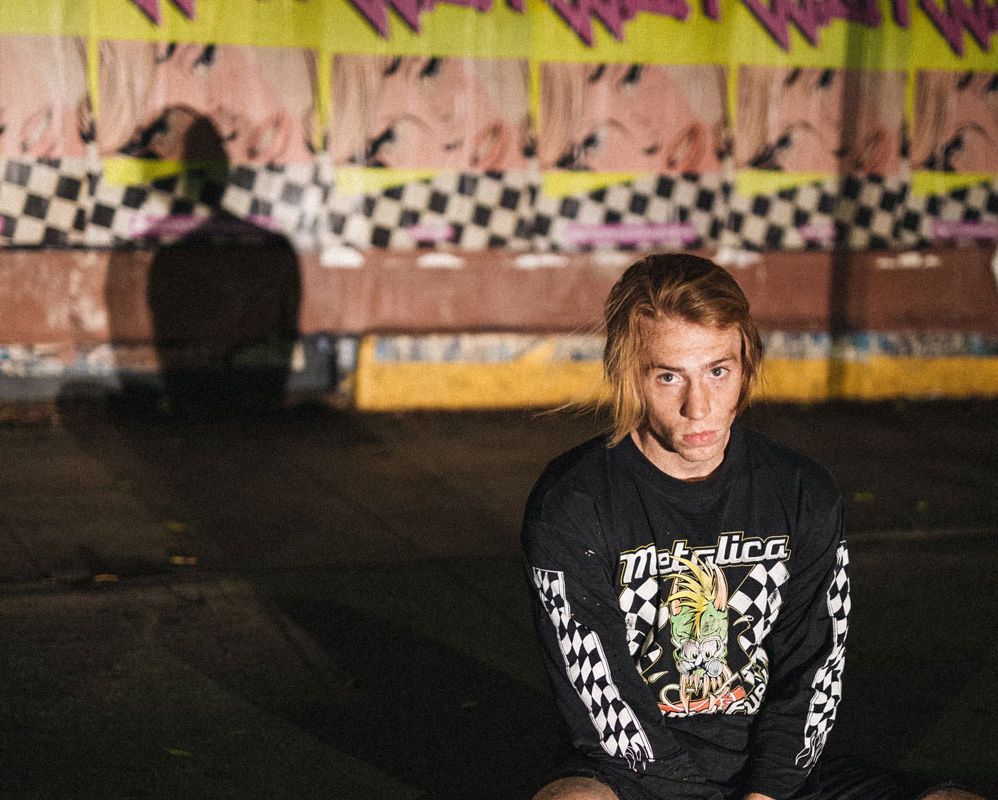 Will Innerspace's Approach Work For My Teenager?
If you're at the end of your rope with your teen, we invite you to call and speak to one of our specialists. Our approach has helped hundreds of local area teens reorient their behavior using the DBT model in both our Partial Care and Intensive Outpatient Programs. Upon intake our staff will recommend the program we feel is an appropriate fit for your child.
What is the Partial Care Program?
While in our Partial Care Program, teens receive intensive individual counseling, group therapy, medication management, & family sessions. This program is a full-day program five days a week from 10 a.m. to 3:30 p.m. The goal of the Partial Care Program is to stabilize thoughts, emotions, and behaviors in the least restrictive environment possible. Our staff will coordinate care with the teens' school to arrange for homeschooling during this time. Upon program completion, the teen will step down to the Intensive Outpatient Program and may return to their regular school schedule.
What is the Intensive Outpatient Program?
Intensive Outpatient Programs or IOP's are short-term, intensive mental health treatment programs. It is an 8-12-week commitment
(time frames may vary based on individual progress and needs). Conveniently scheduled around school schedules, patients come in 3 times per week for 2 hours. The program includes individual therapy, group sessions, medication management, and family sessions. Parents with participating teens may join a bi-monthly parent support group.
If you have any questions or would like more information please call or submit the form above and we'll be happy to help.
Schedule your Consultation Today
Do not fill this form out if you're a solicitor.