COVID-19 INFORMATION
Here at Innerspace Counseling, we are taking every precaution to keep our team and our patients safe. Our location is currently closed but we are accepting new patients and conducting sessions online for anyone within the state of NJ. For more information, please see below:
BEHAVIORAL PROBLEMS
New Jersey's Premiere Intensive Mental Health Program Specialist
HELP YOUR CHILD LIVE A NORMAL, HAPPY LIFE
Parenting is hard enough as it is, but if your child is living with a behavioral problem, it can make your job as a parent even more difficult. Not to mention, your child may feel overwhelmed and confused by everything they are feeling. While it's rare for a child under 5 years old to be diagnosed with a behavioral problem, at Innerspace Counseling, we understand that the symptoms of a behavioral issue can show up very early in life. Our expert psychiatrists are dedicated to working with you and your child to help them manage their mental health through our Intensive Outpatient Program (IOP). Continue reading below to learn more or give us a call to request an appointment.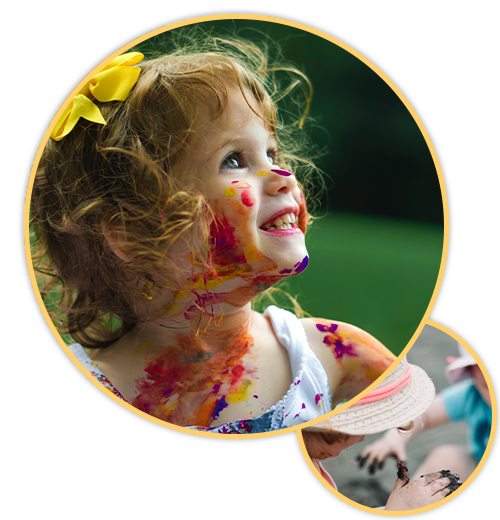 As a parent, it may be difficult to determine if your child is misbehaving, going through a phase, or showing early symptoms of a behavioral problem. That being said, some of the symptoms of a behavioral problem include:
Refusing to follow rules or questioning authority
Difficulty in handling frustration
Frequent temper tantrums
Blaming others for misbehavior or mistakes
Behavior intended to annoy or upset others
BEHAVIORAL PROBLEMS
When it comes to diagnosing children with a behavioral problem, it's important to be cautious and not jump to conclusions. However, if your child was diagnosed in the past, and you're not seeing any improvements, or you have serious concerns about your child's mental health, Innerspace Counseling is here to help. We proudly offer our intensive counseling services to residents throughout New Jersey, and we offer a consultation to determine if your child is the right fit for the IOP program.
Through our IOP program, your child will meet with one of our psychiatrists three times a week. During these sessions, they will engage in individual therapy, group therapy, medication management, and family sessions depending on the personalized treatment plan developed by their psychiatrist. The goal of this program is to provide your child with the support and tools needed to learn how to manage their mental health both inside and outside the therapy setting.
Scheudle Your Consultation Today
Do not fill out this form if you are a solicitor.