How IOP and PHP Treatment Can Help With OCD
How IOP and PHP Treatment Can Help With OCD
When you're struggling with Obsessive Compulsive Disorder (OCD), unwanted thoughts and repetitive behaviors can quickly begin to disrupt your life and relationships. However, the dedicated staff at Innerspace Counseling in Old Bridge wants you to know we're here for you. We proudly provide a partial hospitalization program (PHP) and an intensive outpatient program (IOP) that can help patients throughout New Jersey manage their OCD. Read on to learn more, then contact us to schedule a consultation.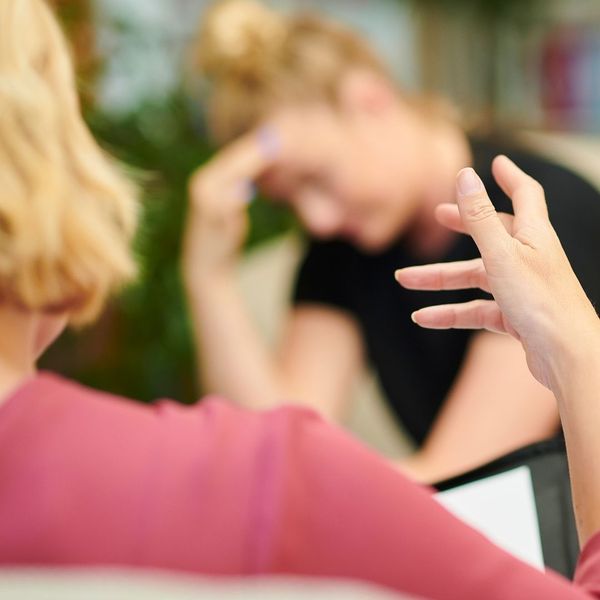 Experience a Safe and Supportive Environment
PHP serves as the perfect transitional step between a residential treatment facility and everyday life. You'll have access to the outside world yet receive routine, professional support from our team. Similarly, IOP provides medical and psychological help, but it's divided between several sessions throughout the week. No matter which treatment program you choose, you'll be in a safe environment surrounded by clinicians who care.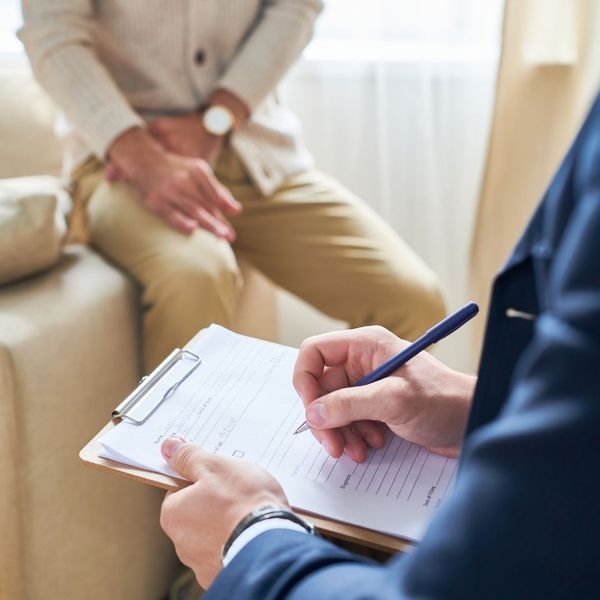 Learn to Take Control
At Innerspace Counseling, we're dedicated to helping patients live better, happier lives. By participating in our unique IOP and PHP treatment programs for OCD, you'll learn how to take control over your behaviors and thoughts.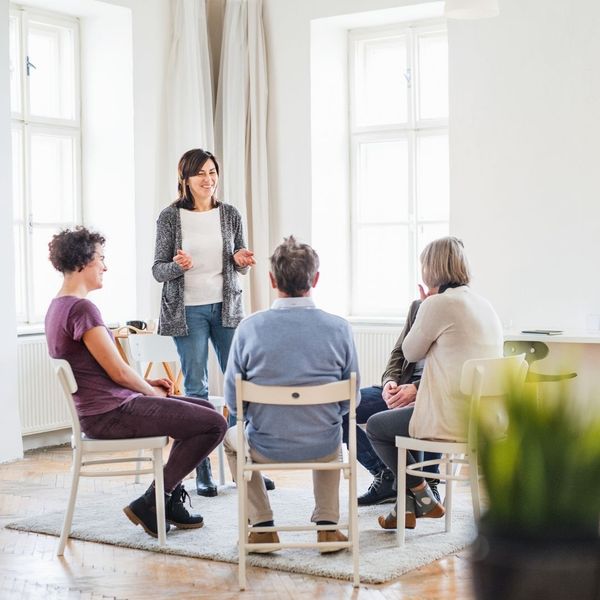 Gain Tools to Manage Symptoms
Whether you enroll in PHP or IOP, you'll be given effective tools for managing your symptoms. Our board-certified psychiatrists, licensed counselors, and social workers provide one-on-one sessions, group therapy, and other activities to help you live with your OCD.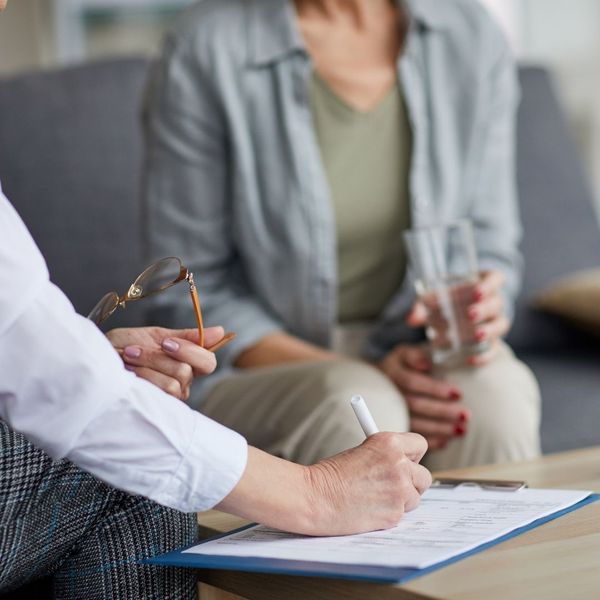 Receive an Individualized Treatment Plan
The Innerspace Counseling team utilizes a comprehensive approach to help our patients find a lasting solution that works for their needs. After a consultation, we'll create a personal treatment plan tailored to meet your goals. Over time, you'll find it's easier to live uninterrupted by OCD.
Is your Obsessive Compulsive Disorder getting in the way of your happiness? Innerspace Counseling in Old Bridge, NJ, is here for you. Our IOP and PHP treatments can help, so contact us today to request an appointment.