Our Counseling Approach
New Jersey's Premiere Intensive Mental Health Program Specialist
STRIKING THE BALANCE BETWEEN ACCEPTANCE AND CHANGE
At Innerspace Counseling in Old Bridge, our goal is to provide our patients with the care and compassion they need to improve their mental health and live a happier life. We do this by utilizing a technique called Dialectical Behavior Therapy (DBT). This technique has been shown to help treat a wide variety of mental health and substance-related issues. If you are interested in learning more about this technique, continue reading below or explore our website to learn more about our unique counseling center.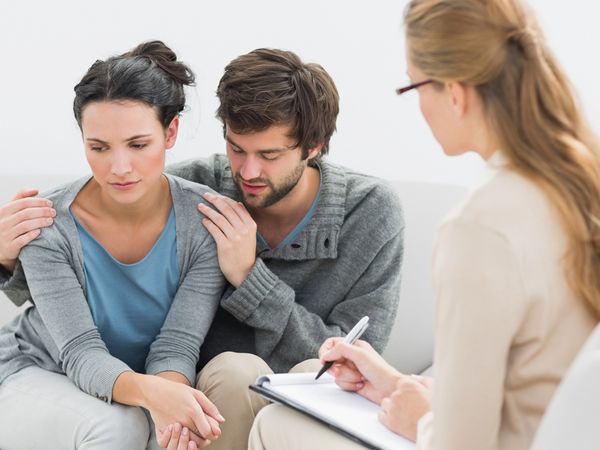 What Is DBT?
Dialectical Behavior Therapy is a therapy technique that was developed in the 1970s to treat Borderline Personality Disorder. It has since been used to treat a variety of mental health and substance-related disorders, which is how we use it at Innerspace Counseling. This approach helps individuals focus on increasing their awareness by noticing thoughts, feelings, and body sensations, then strengthening their attention back to the present moment. By improving their level of awareness, individuals are better able to take control of their intense emotions and focus on what is important to them.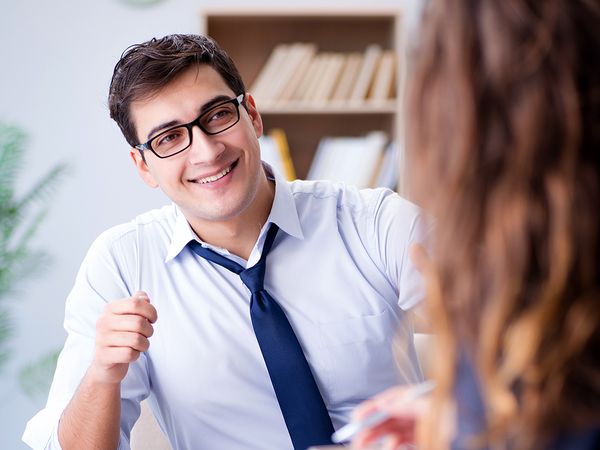 Learn New Skills to Improve Mental Health
In addition to learning how to focus their awareness of their surroundings and work through intense emotions, there are many other skills that we help individuals learn through our programs. These skills include:
Distress tolerance – This refers to a person's ability to manage perceived or actual emotional distress. This can also be used to help someone make it through an emotional incident without making it worse.

Emotion regulation – This skill helps someone learn how to respond to situations in an emotional way that is socially acceptable, as opposed to reacting in a way that is more intense than necessary.

How to walk the middle path – Walking the middle path is a way to view life and situations without resorting to all-or-nothing thinking. Instead of life being black or white, walking the middle path allows someone to understand that there is more than one way to view something.

Interpersonal effectiveness – Interpersonal effectiveness helps individuals learn and understand how their behavior and emotions affect their relationships. Once they understand the impact, it allows them to make positive changes.

Mindfulness – Mindfulness is a commonly known skill, and it is the ability to be aware of your feelings, behaviors, thoughts, and behavioral urges.
If you are interested in learning more about the skills we teach at Innerspace Counseling, don't hesitate to reach out to a friendly member of our staff today!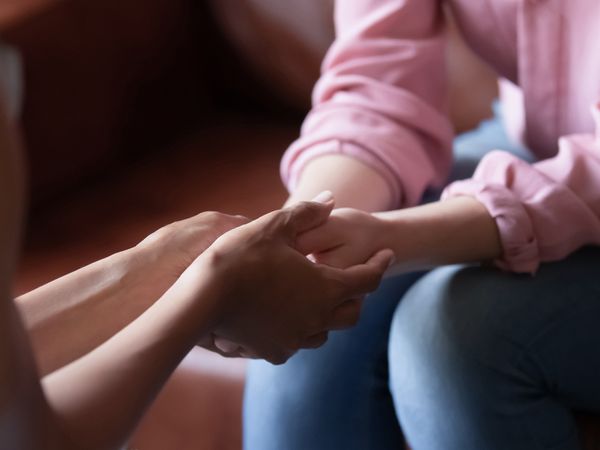 How We Care About and Empower Our Patients
As mentioned earlier, our goal is to assist our patients to the best of our abilities, and we highly value the work we do to ensure that our patients can live a happy and healthy life. For this reason, the main values we live and work by are care and empowerment:
Caring
Attentive
Respectful
Empathetic

Empowering
Motivating
Positive
Observant
Welcoming
Encouraging
Responsive
These two acronyms are the values that we hold ourselves to every day, and we work hard to ensure that we care for and empower our patients through every phase of their treatment.
Our Mission and Vision
Our team at Innerspace Counseling in Old Bridge is dedicated to providing our patients with the tools they need to manage and improve their mental health. Our programs are designed to provide patients with a variety of methods that teach them new skills and improve old ones so that they can thrive. For this reason, we've dedicated our mission to unlocking the balance within the mind by providing high levels of care to those needing intensive support. To help realize that mission, we've dedicated our vision to providing holistic wellness for all so that everyone can live their best lives.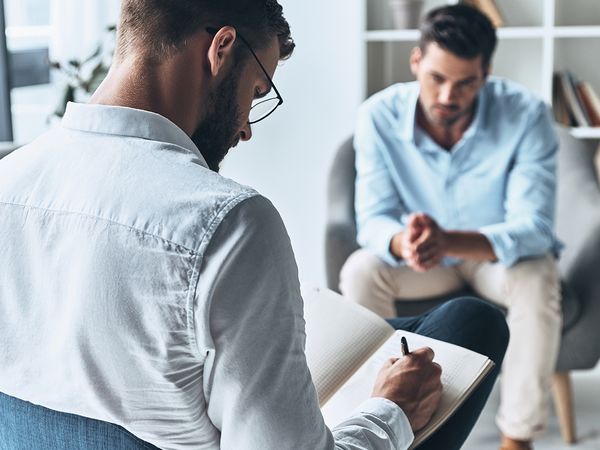 Why Choose Innerspace Counseling?
Therapy is a great way to help improve mental health, but for many people, it isn't enough. At Innerspace Counseling, we've created a unique program where individuals can receive a more intense approach to therapy and have the hands-on care that they need. When you choose to work with us, you can experience group therapy, individual therapy, family sessions, medication management, and so much more from caring, compassionate people who want to see you heal and thrive.
Getting the help you need doesn't have to be difficult. At Innerspace Counseling, our counseling approach uses DBT to help our patients learn to recognize their feelings and manage them more effectively. If you are interested in learning more about our approach, or you believe that you or a loved one would be a good fit for one of our programs, reach out to our team at Innerspace Counseling today! We look forward to working with you.